I have some gushing to do.
Sam is one of my favorite people in the world.  He is a long-time, dear buddy of mine and is, in fact, responsible for the very existence of my little Boles family.  (see here)
So Sam is a pretty important guy in my life, and he has given me plenty of gut-busting chuckles over the years.  I could not have been more delighted when he introduced us to Shelby.  Not only is Shelby just plain stunning, but she proved she was fully capable of hanging with Sam's silliness.  Folks, these two are a perfect match.  Wedding bells rang (ohhhh, good times, good times), and a house and a Dooley dog later, the Moore Family was in full effect.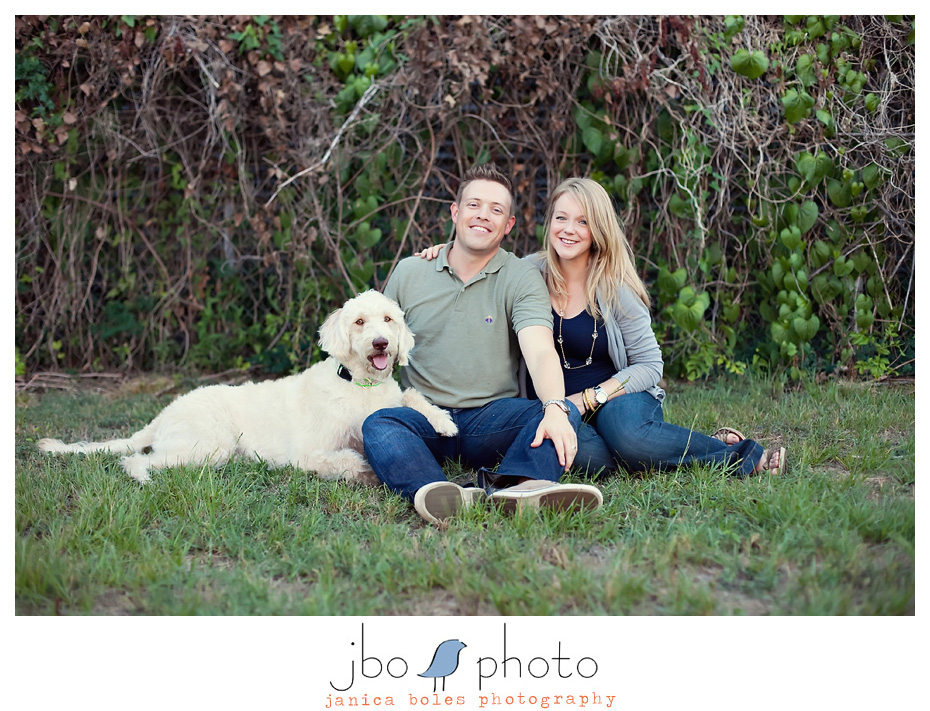 heehee.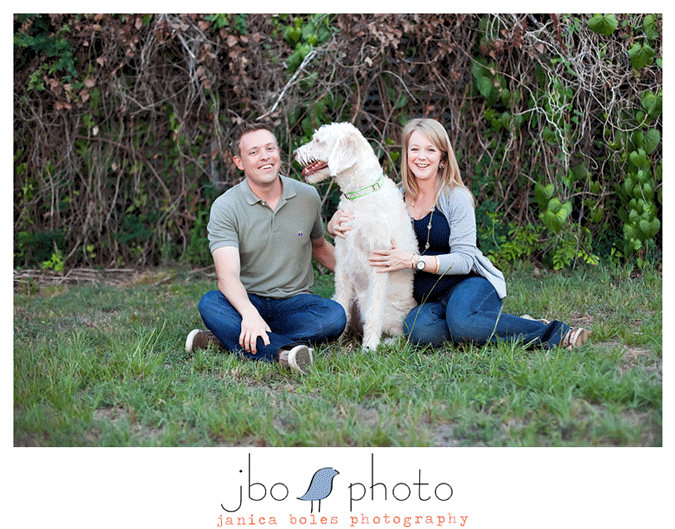 The winking dog.  Do I even have to tell you how ridiculously adorable this is??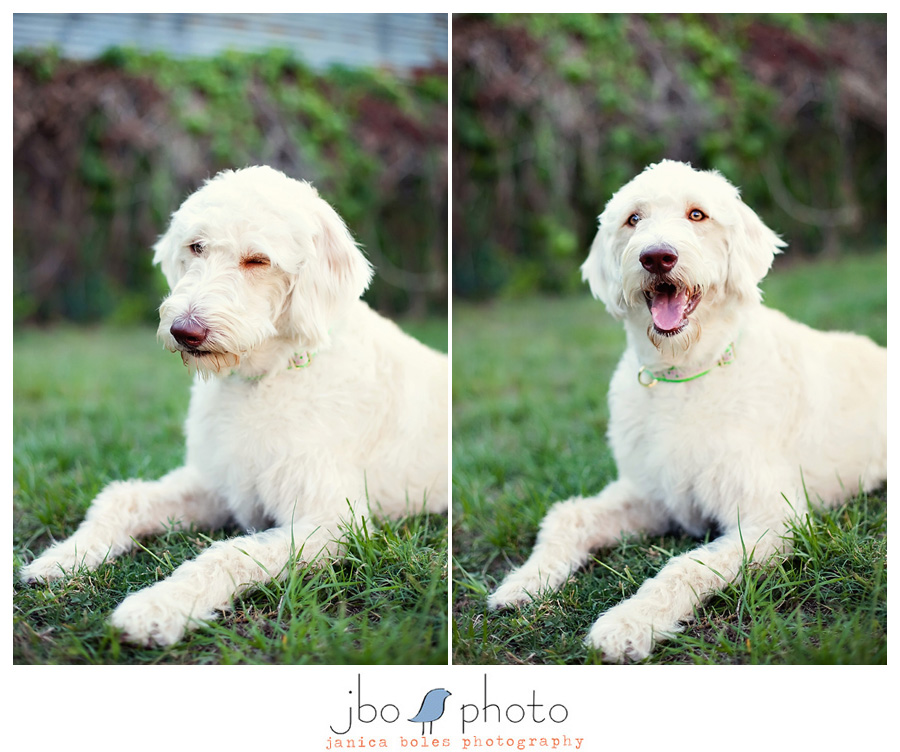 And now, ladies and gentlemen, Sam and Shelby are having a BABY!!
(psst.  it's a girl.) 


 Samuel Ledesma Moore.  Look what you DID.


Gorgeous, gorgeous lady.
















Perfect.  You guys are just perfect.
Baby Girl Moore is so lucky to have such beautiful and hilarious parents.  But that doesn't mean she'll be funny-looking.  Not a chance.
Love you, my fun friends!  Can't wait to meet her.