I've just always liked Matt and Katie.  They are friendly, genuine folks.
I first met Matt sometime in high school because he is cousins with my great buddy, Sam.  I remember thinking, "now there's a nice, good looking fellow!"  (well, to be fair, my 16-year-old thoughts were probably more along the lines of "dang, Sam's cousin is hot".)  Over the years, we have continued to cross paths occasionally, and along the way, Matt married the stunning and completely charming, Katie.  It's always great to chit chat with these two at one Sam-related function or another.  I couldn't wait to meet up with them for photos and get to meet their unreasonably adorable son, Dash.
Dang, this family is hot.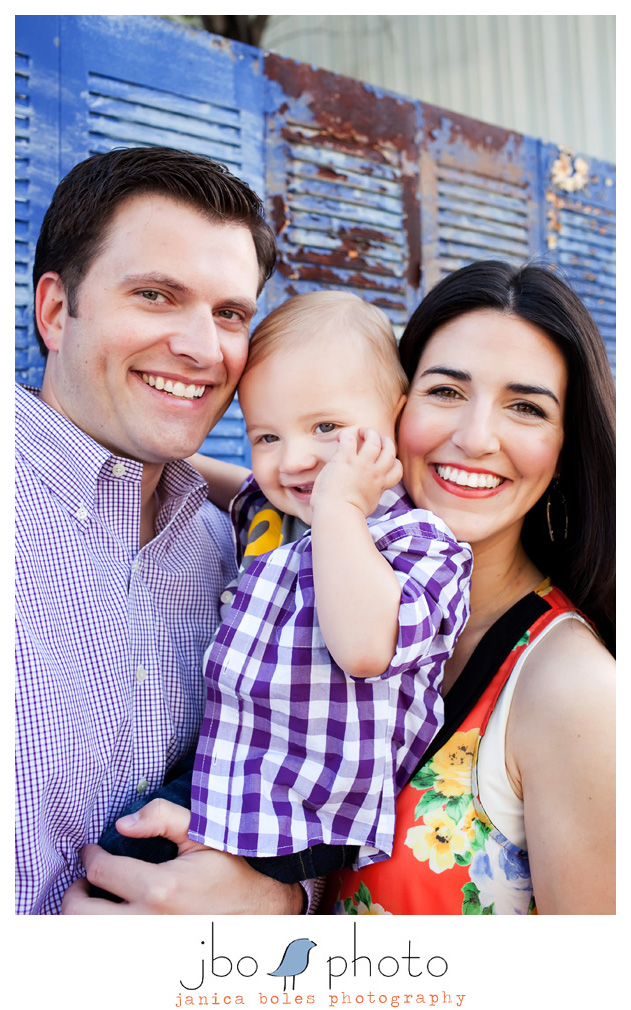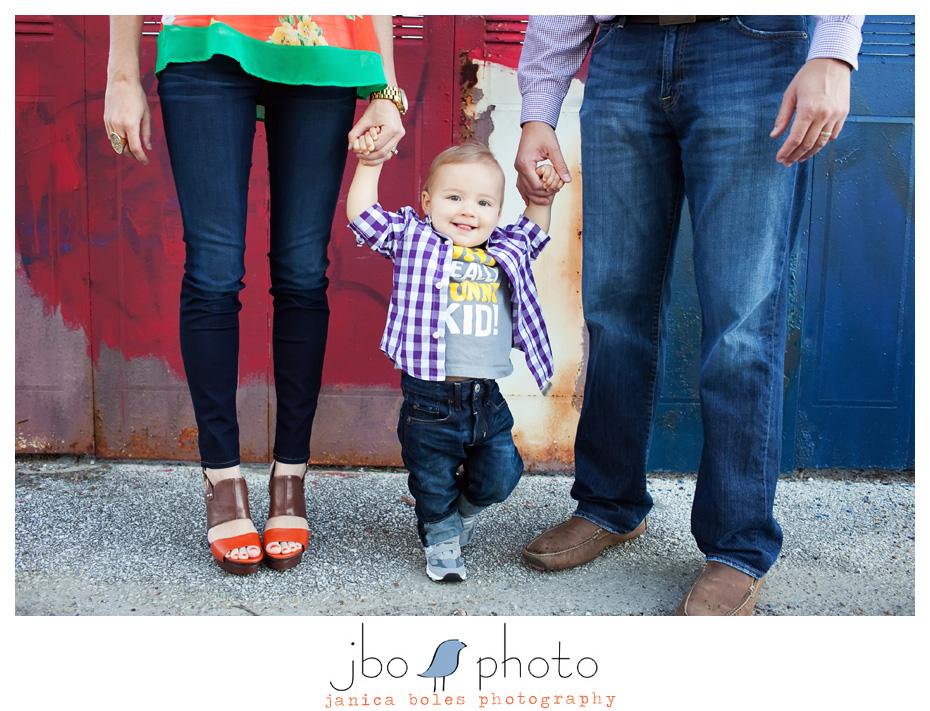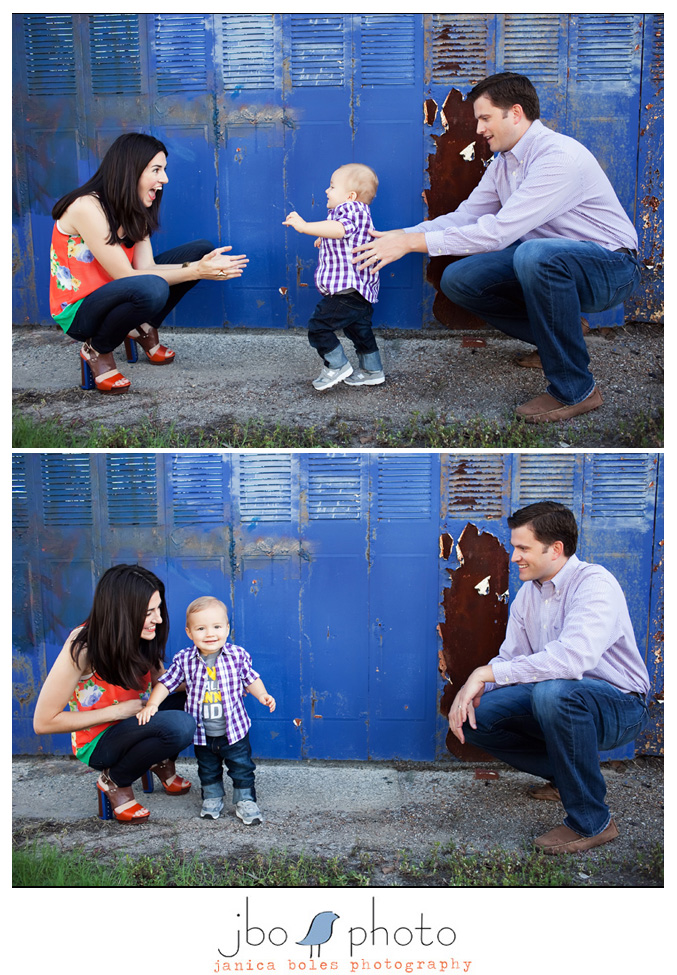 Dash is ONE!




Sorry to be so totally boring…  :)





Most lovely Katie, if this whole doctor career gets old, I have no doubt that Disney would snatch you up in a heartbeat as their resident Snow White.
Please consider.



The Moore family Home Sweet Home…but not for much longer!







Oh, this boy.  Precious.





Matt and Katie, once again, I walk away from one of our visits thinking how darn likable you are.

 It was great to catch up and I loved every moment with that darling Dash.  He is AWESOME.  Can't wait to see you folks again at the next Sam event!