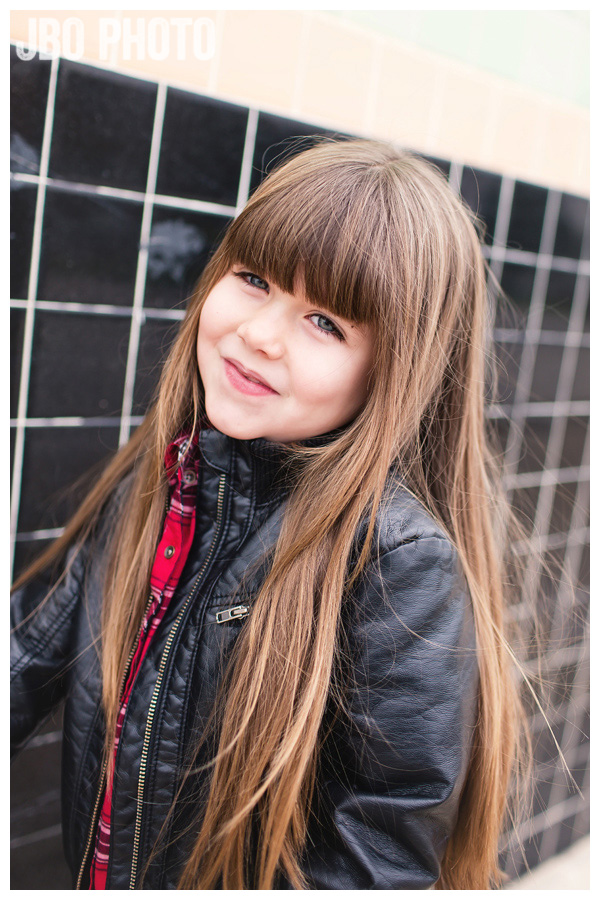 And on your seventh birthday, I cried.
Sure, I get a bit nostalgic and misty-eyed every birthday, but last night, Sweet Bill, I curled up in my bed, and I had a big, fat, ugly cry.  You see, the longer I know you, the more desperately I love you.  And the more desperately I love you, the more I realize that I just can't lose you.  I mean, I do want you to grow up.  You are doing a damn fine job of it so far!  But how much longer are you going to fold your little body into mine and insist that you love me more than I love you?  How much longer do I get the honor of being your very best friend, the keeper of your secrets, the lap you want to crawl into, the lips you happily kiss, and the hand you reach for and squeeze so fiercely?  I cried for the sheer beauty of losing you to the world, Bailey Boles.  It's happening, bit by bit, every stinking day and it is such a painful privilege to watch.
My girl, you are the belle of the ball.  The life of the party.  You are loved because of the way you love, and I couldn't be more proud to cheer you on as enchant the world.  Now get out there and seven SO HARD.