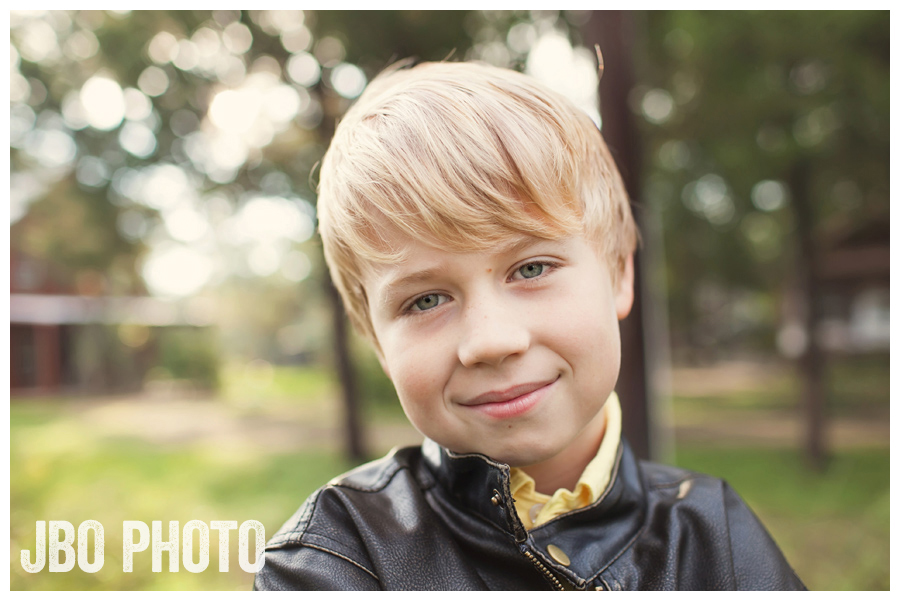 Parker, oh Parker.  You're NINE, and for your birthday, all you wanted was a YouTube account.  This speaks volumes about where we are in life, my friend. (by the way…wish granted, buttercraft17)
It's getting real now, this big kid-dom.  You make your own choices, you set your own alarms, you pop your own popcorn, you wash your own hair, you do your own homework, you sleep in your own – well, no.  No you don't. 


I cherish you, Sweet P.  I don't know another kid like you!  Yes, there are other kids that are obsessed with Minecraft.  No, you're not the only kid who can throw a crazy-good pitch from the mound.  I know plenty of kids who gag when they eat broccoli and don't like having their toenails cut and actually enjoy the bizarre stuff that plays on Cartoon Network.  But I'll be darned if I've EVER seen a kid do any of those things with the kind of Parker-ness that you do.  I want to hoist you onto my shoulders sometimes and just run around yelling at people to check you out.  "See my kid?  See how handsome he is?  Ask him a question about U.S. Presidents!  Wanna hear some Beastie Boys lyrics?  Name the album and he's got you covered.  Have you seen his selfies on Instagram?  He CHOSE these bright green skinny jeans, for crying out loud!"
Parker Day Boles, I am so proud of you and I love you with all of my heart.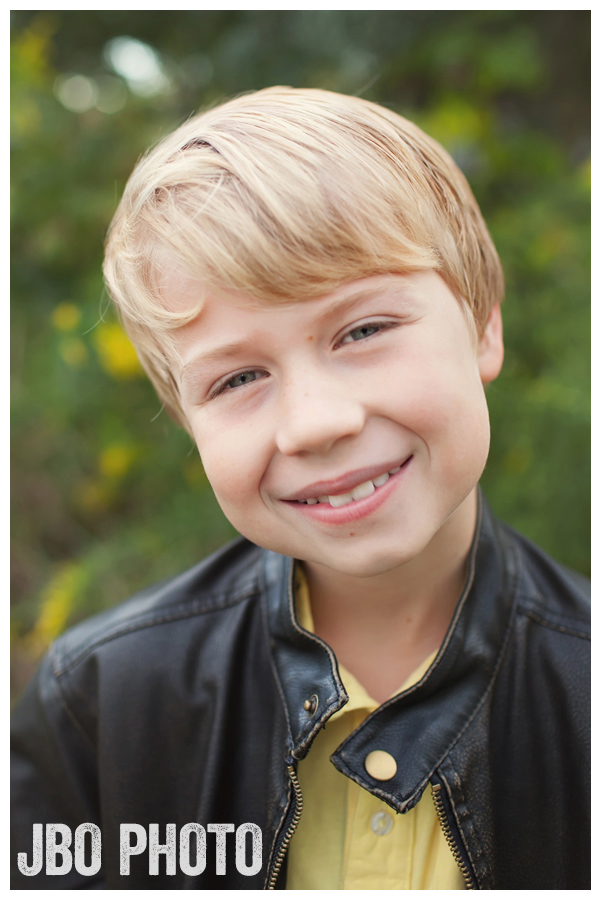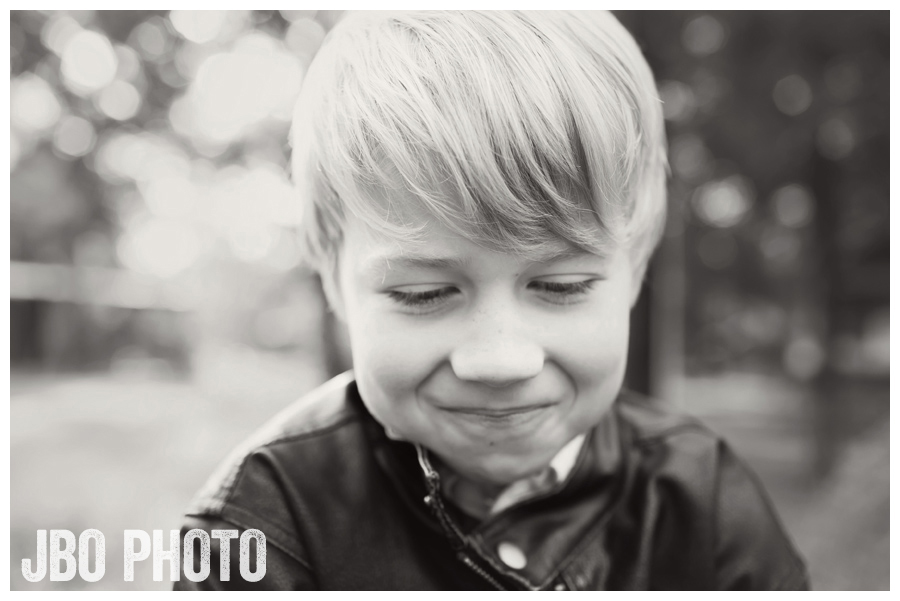 Too soon, PBO.  Too soon.