It's hard to believe that I've known Erin less than a year.  She is an incredibly talented photographer also in the north Houston area, so when our paths crossed on Facebook, we obviously knew we had to meet up and rumble.  This town's not big enough for the both of us…  So the rumble time finally came  (at a lovely  and mutually convenient dessert cafe) but as it turns out, this town IS big enough for the both of us!  Our rumble plans quickly deteriorated into easy chatter, common interests, and a genuine friendship.
I'm so happy to know this gal, and her most charming husband, John.  They are total cuddle monsters, and their love for each other is so obvious and genuine…it's a true treat to witness.  Love you, Beckwiths!
(but if this town gets any smaller, we are SO rumbling.)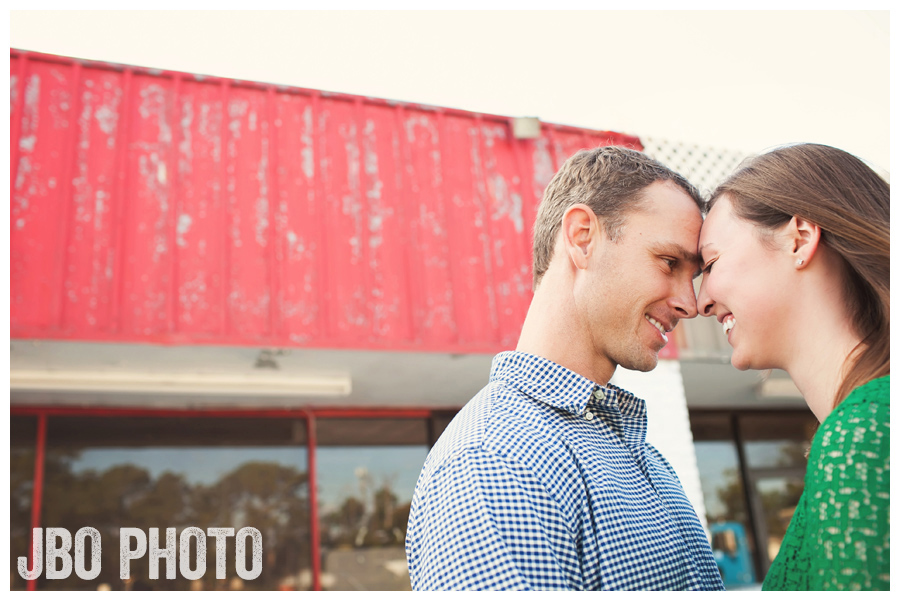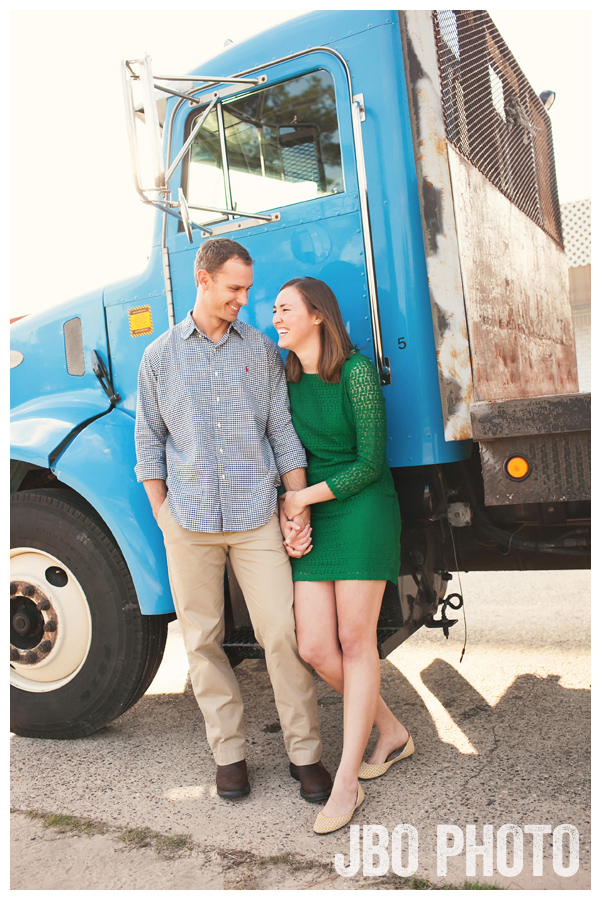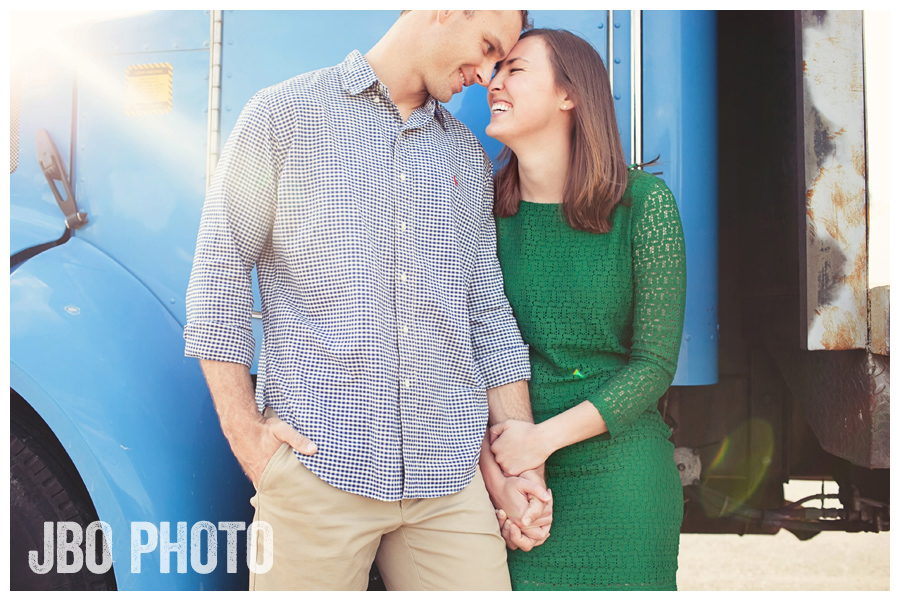 I don't know why teeth are such a weird thing and major milestone for me.  Tiny, perfect baby teeth mean that I still have a tiny, perfect baby…  And then they start to fall out and are replaced by these huge, gnarly chunks of enamel, dentine, pulp, and cementum.  (so maybe I Goggled.)  We are one step closer to inevitable orthodontic bills, but more poignantly, one step further away from a precious babyhood that simply can't be reclaimed.
That said, this kid was PUMPED to lose her first tooth at school today.  (It was far less dramatic than her big brother's first experience.)
Now, does anyone have change for a $20?  The tooth fairy doesn't want to go to the bank.