It's Alyvia!!
*grin*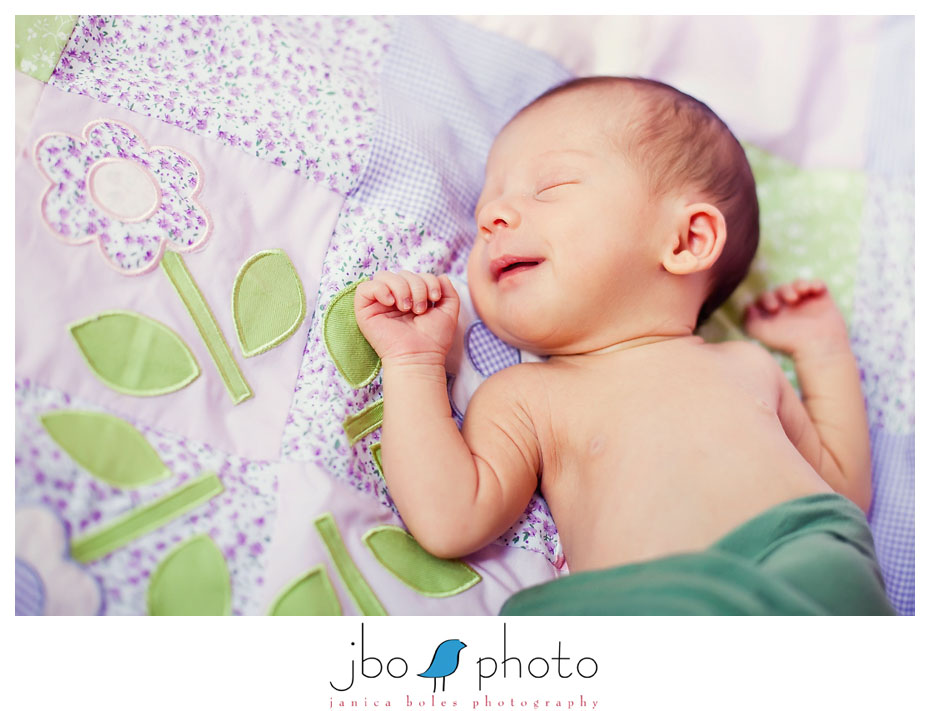 It is pretty safe to say that I LOVE BABIES.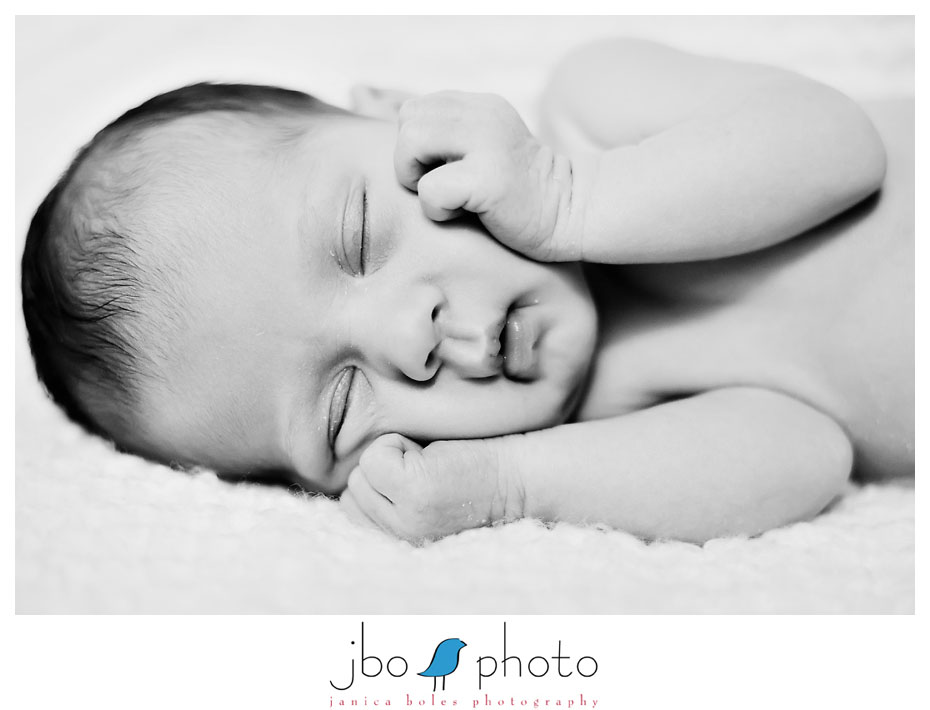 Um, a whole lot.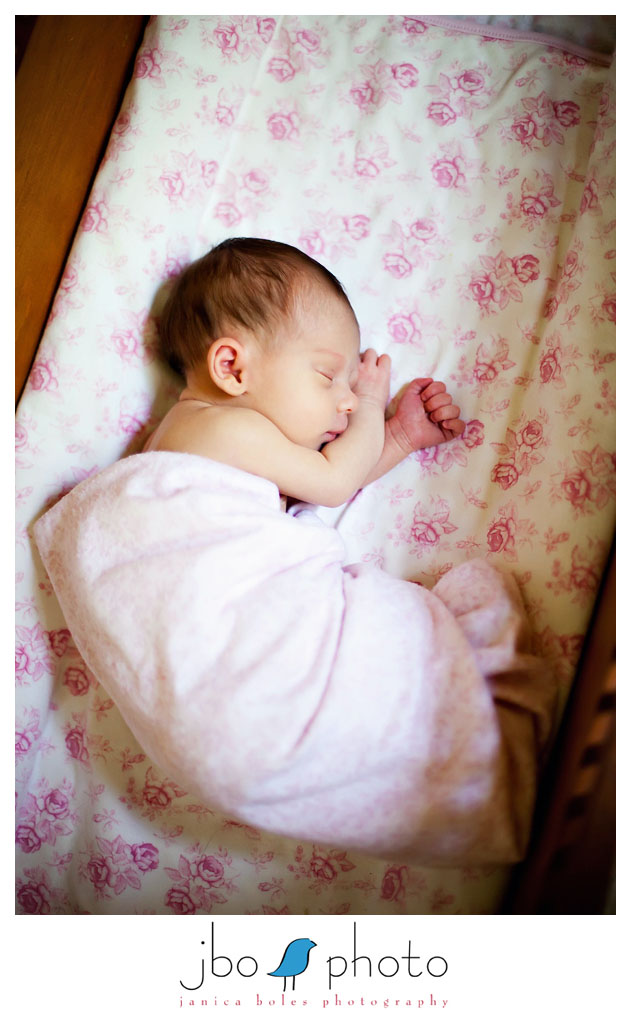 The sweetest of dreams…just makes me melt!

"You wanna knuckle sandwich?!?"



Snug as a bug in a… stocking.
It wil be a merry Christmas, indeed!

How cute is Miss Alyvia??  I was delighted to hear that Lauren and Chris welcomed their perfect little one into the world a couple of weeks ago.  I just couldn't wait to meet her!  Well, Wednesday was the day, and Alyvia did not disappoint.  She simply could not have been a more cooperative, laid back baby.  She dozed peacefully, and would occasionally open those deep blue eyes to take a peek around…before settling right back into a contented snooze.
Lauren and Chris, I know you are enjoying every moment.  Thank you for allowing me to share in a few of them!
xo