Step aside, big brother…you're not the only one who's in school now.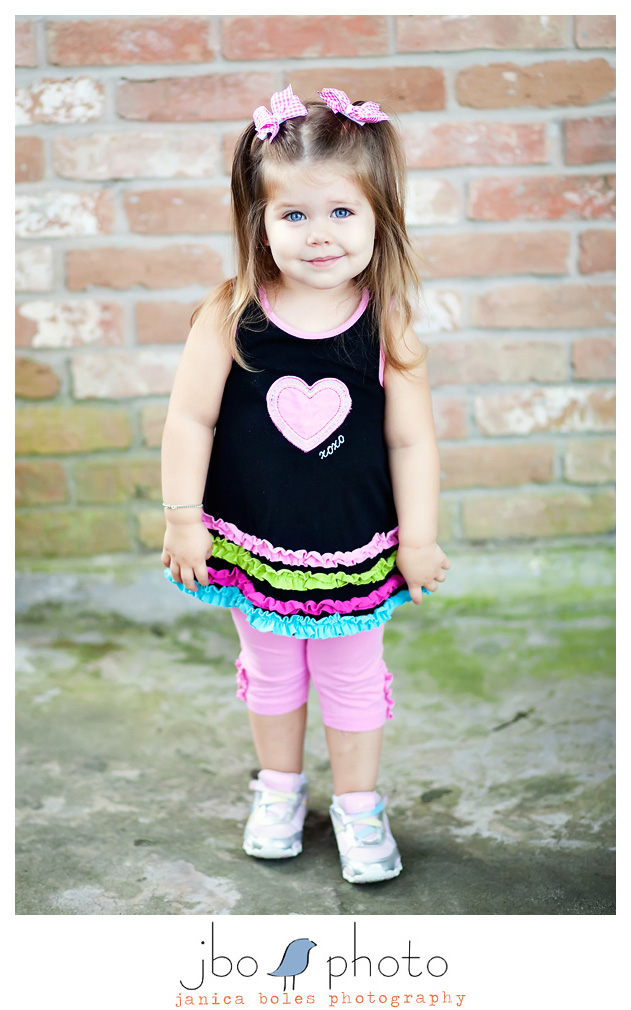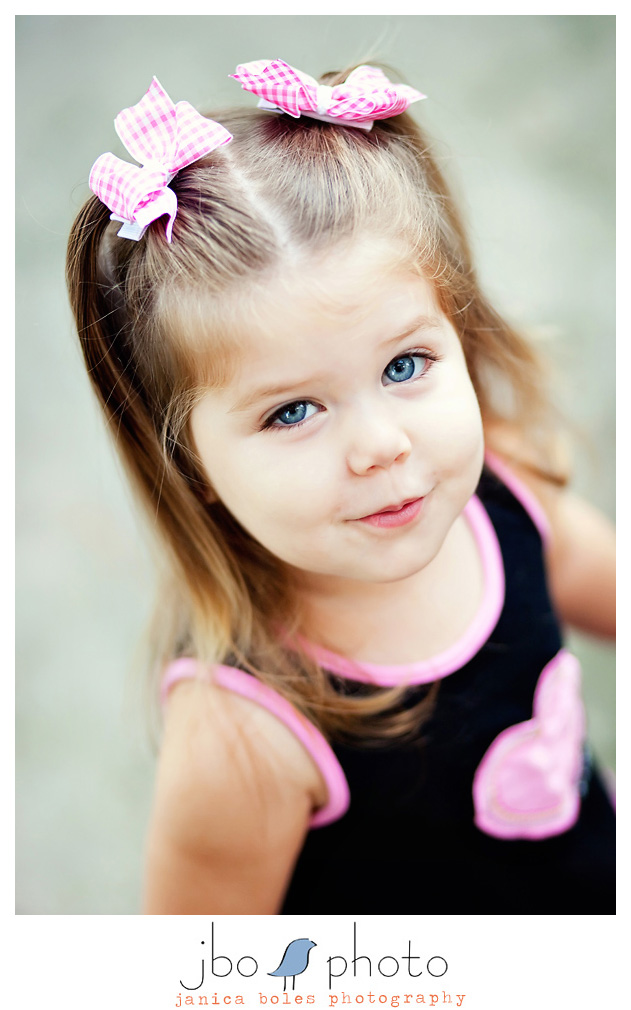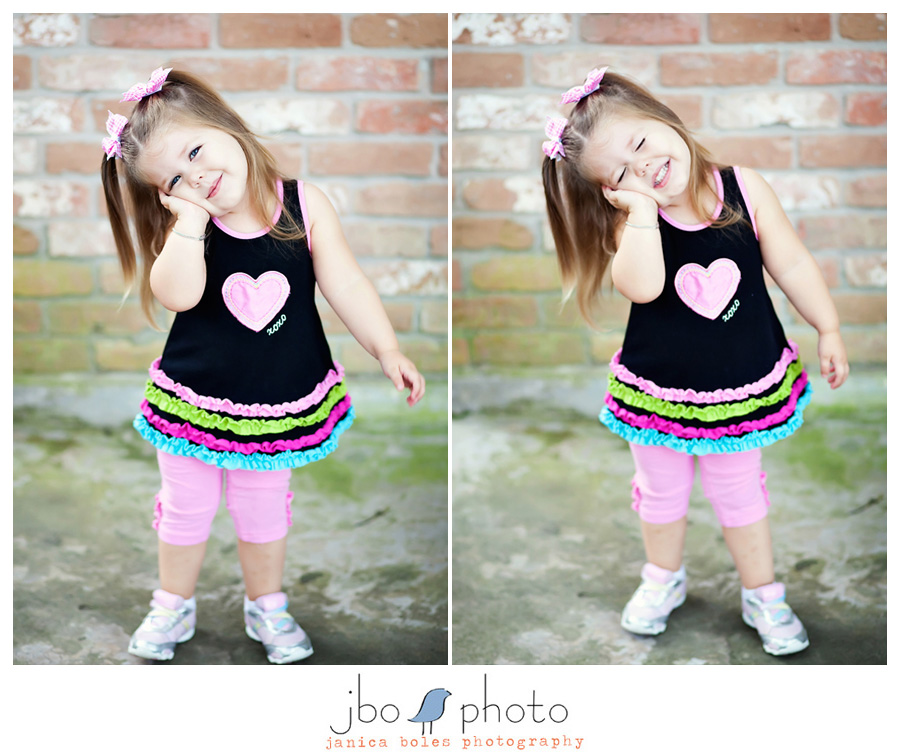 Oh Little Bill…you never fail to surprise me.  My dramatic princess has been whimpering and whining at the idea of going to school all week.  She has literally wept when I have told her that I won't be staying in the class with her while she's there.  I was preparing for the worst.  And yet this morning, she sassed right through the door like she owned the place.  Wouldn't even meet my lips for a goodbye kiss.  I had to settle for a bigfat cheek.   Gotta love a girl who keeps you on your toes.  I just hope her teachers feel the same way.

I love you, my special girl.