OK, I'll admit it.  I recognize that I tend to gush.  It's just that I get super-excited about the fun and fantastic families that I'm able to photograph and before I know it,  the superlatives just start flowing!
But seriously…is this not the cutest family ever??  The De La Rosas deserve every stinking superlative that I throw their way.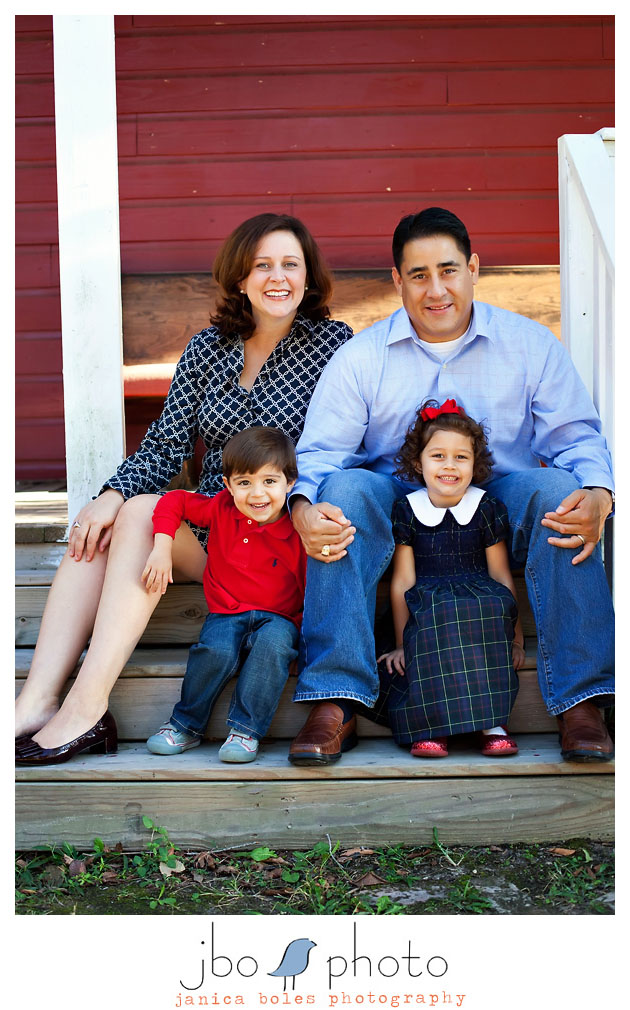 I had a fit over these kids.  Just look them!
Hannah, those curls!  Luke, those lashes!  

I can HEAR you saying "awwwwww!"





We may have done a bit of trick-or-treat practicing at that door.  Let me tell you, these two are ready.


Mushy stuff is always my favorite.

Hey folks, lighten up.



♥ Courtney and David ♥





Just darling.


It was awesome, De La Rosa family!  Thank you for sharing your evening with me.  Those giggle-box kids of yours are too precious.
Enjoy each other!
xo
Hey, it's the Hardys!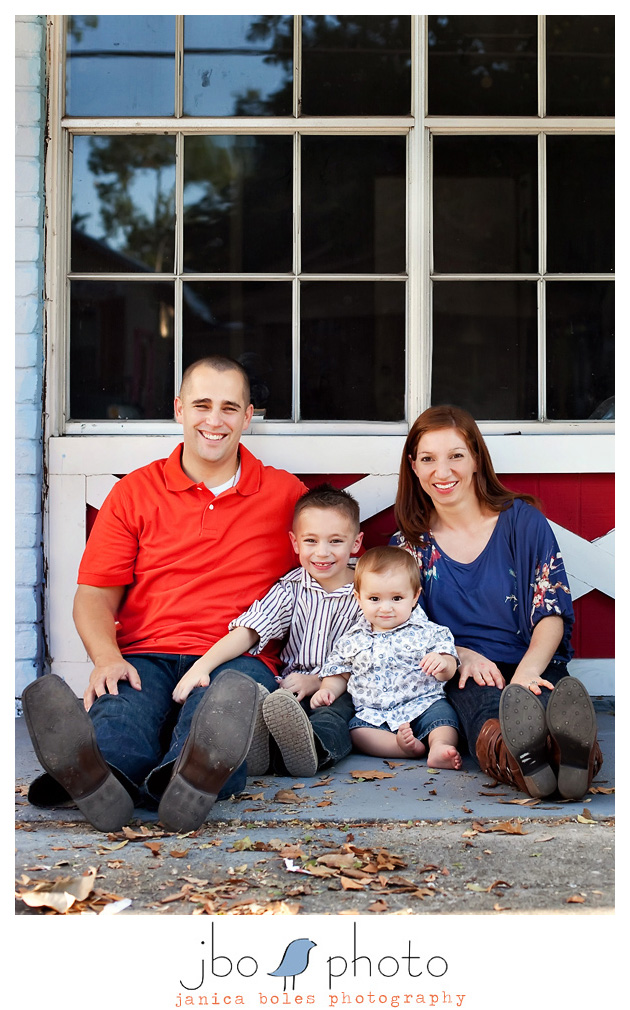 And they're lookin' gooooood.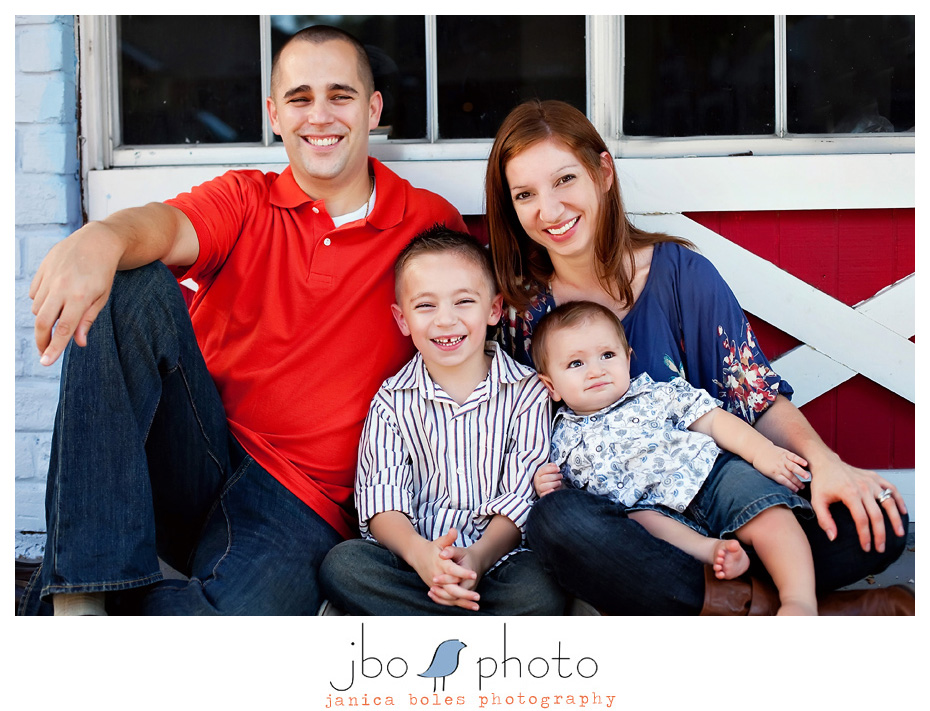 Austin and Landon are brothers.  The cute kind.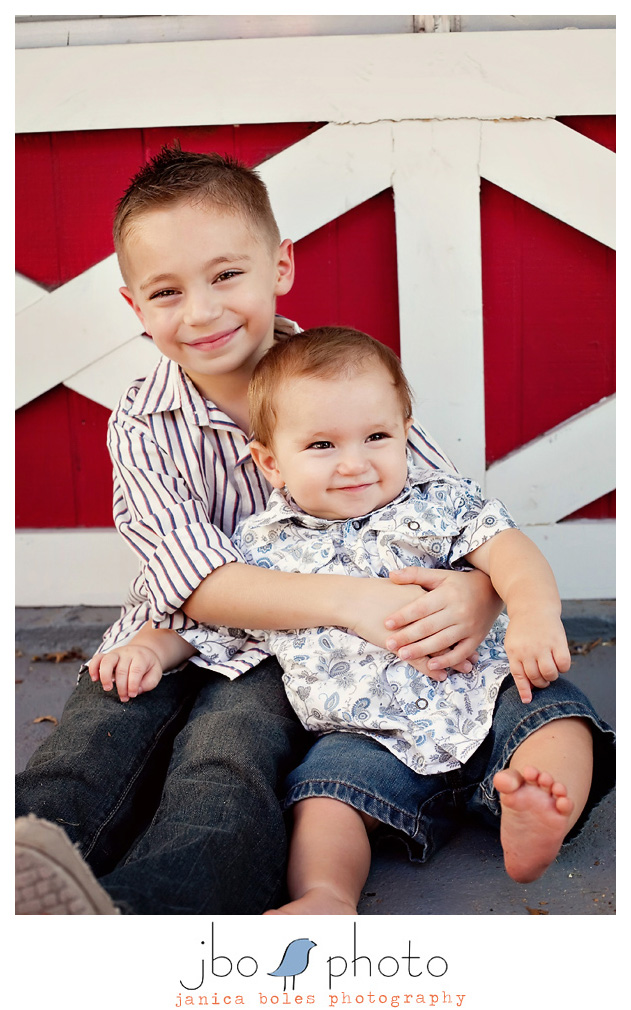 The big brother sweetness is almost too much for me.  Austin, you're the best.


Bryan and his boys.  Handsome, handsome,  and handsome!

Trisha is one seriously stylish mama.




Hello, beautiful.







So I'm a squishy rolly baby in a tie and a diaper…so what?




Yeah, we did.


It was so great to see my old friend, Bryan!  It had only been, oh, 13 years or so, and look what he's gone and done since high school!  He married a lovely woman and made a couple of strapping young boys…well done, Bryan!
Hardy family, I was completely charmed by your sweetness.  Hope our paths cross again soon…maybe we won't wait 13 years this time, hmm?