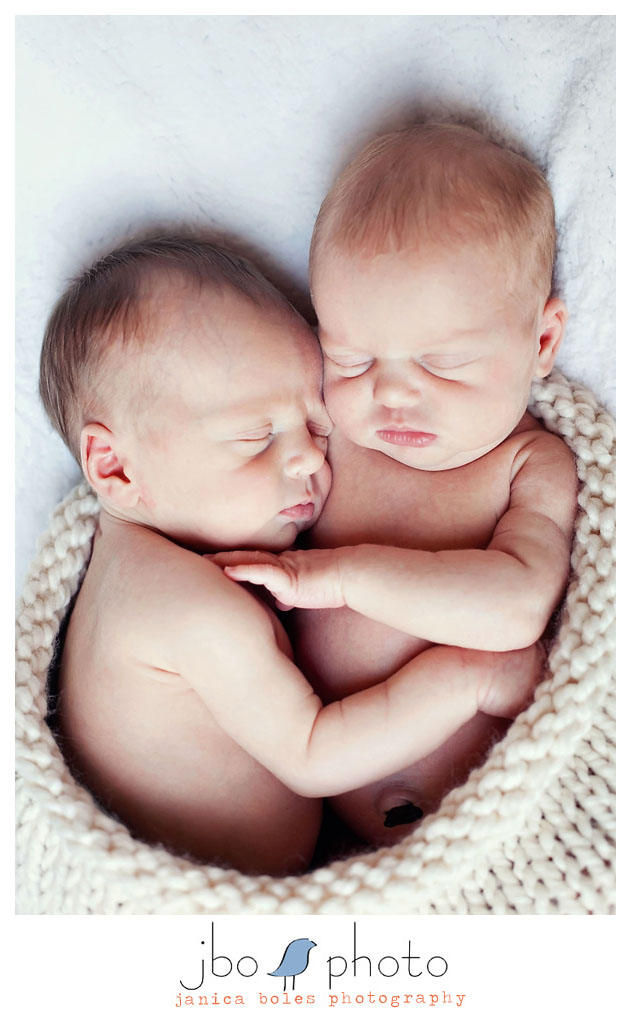 Jacob and Ainsley were born on April 21st and they couldn't be any more perfect.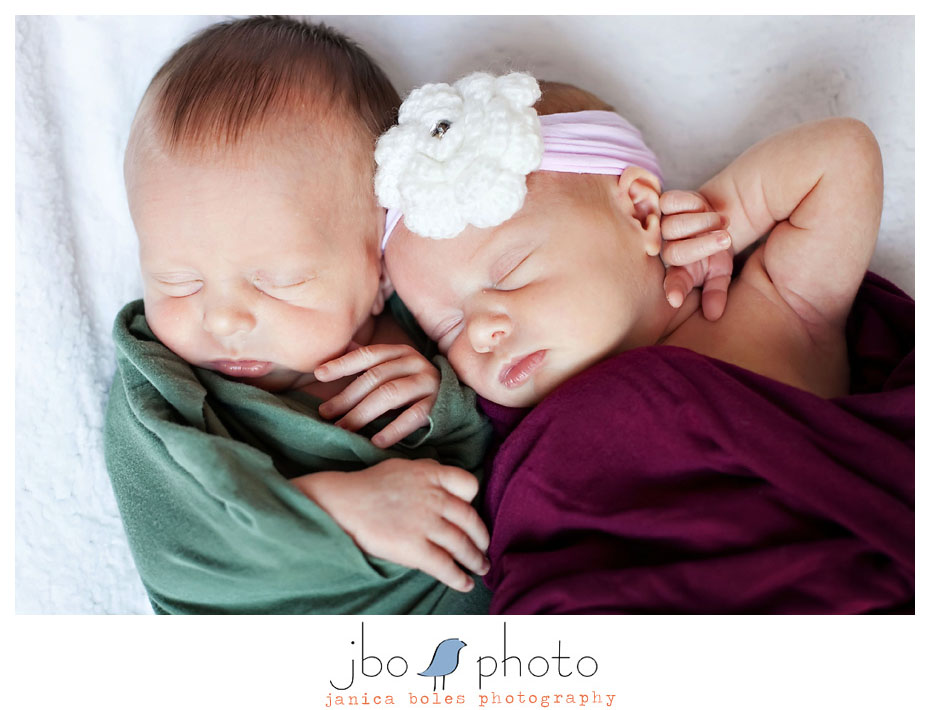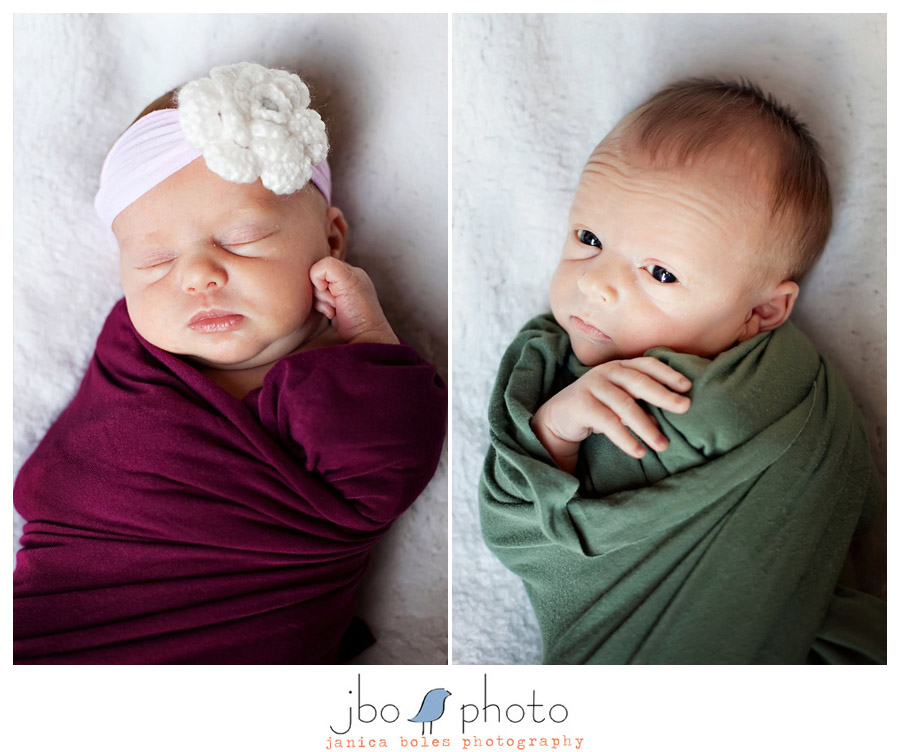 Swoon.  Double swoon.









My perfect niece, Karli, is ONE! She was in this belly, and then came into the world as this scrumptious little nugget…and just look at her now!
Who knew that I could fall so head over heels over a baby I didn't even make?? I love this sweet girl like crazy and could not be any more proud to be her aunt.







We have these friends, Greg and Kristy.  We go way back, and we get along so well because of the many important things we have in common.  Our families share a love for cruises, card games, the book of Deuteronomy,  the fact that our names together are Cox and Boles, Lupe Tortilla, and making beautiful babies.
You've seen my beautiful babies plenty of times, and a couple of years ago, handsome Drake made an appearance.
I'm  now delighted to introduce the newest Cox on the block,  Mr. Luke Mason.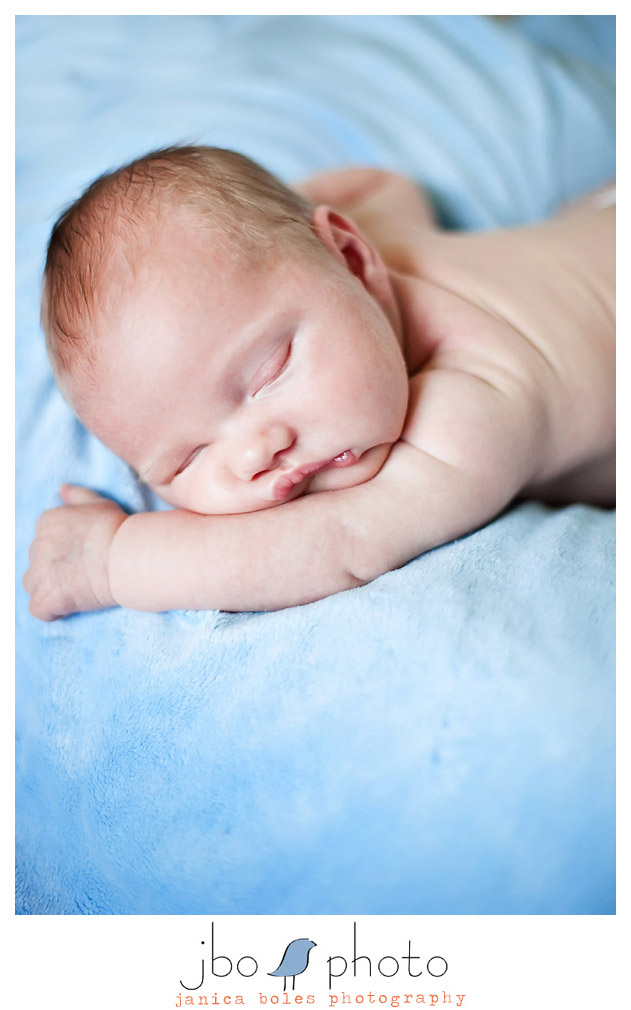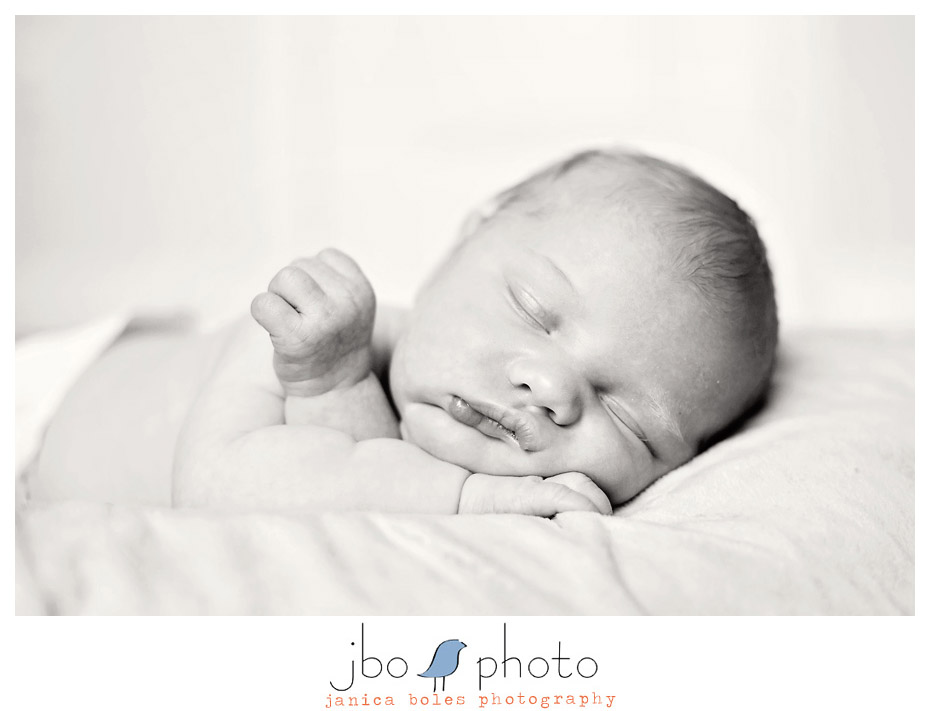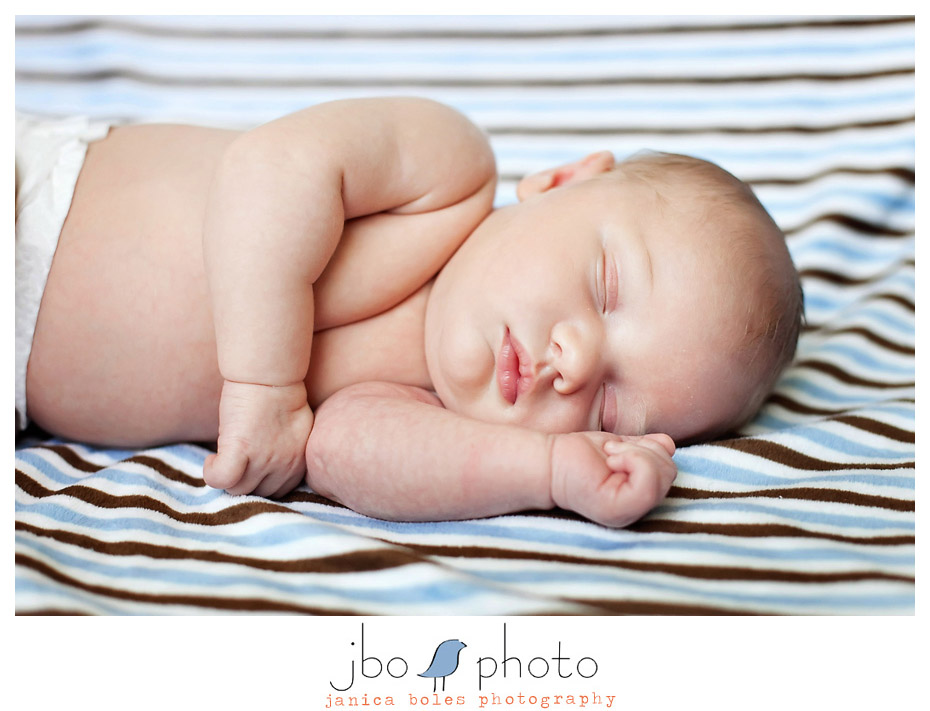 Looking forward to many years of hangouts, Luke.  Hope you're ready.