THIS is the way to do it.
My BFF is a badass.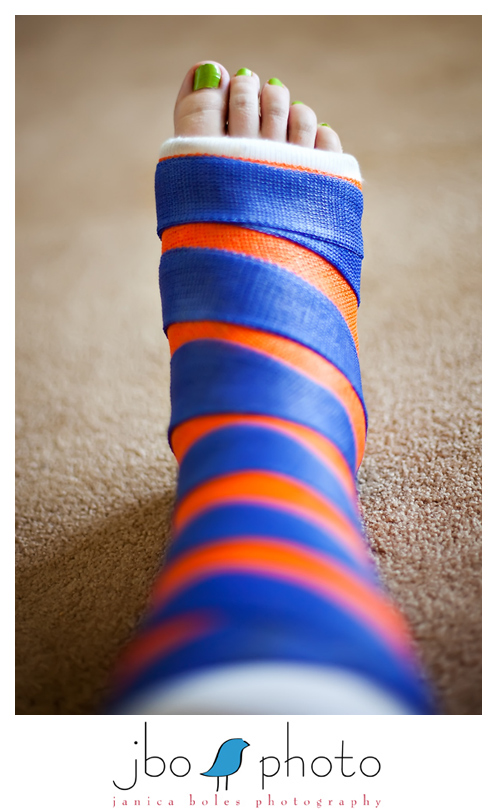 Thompson family, you've got a good thing going.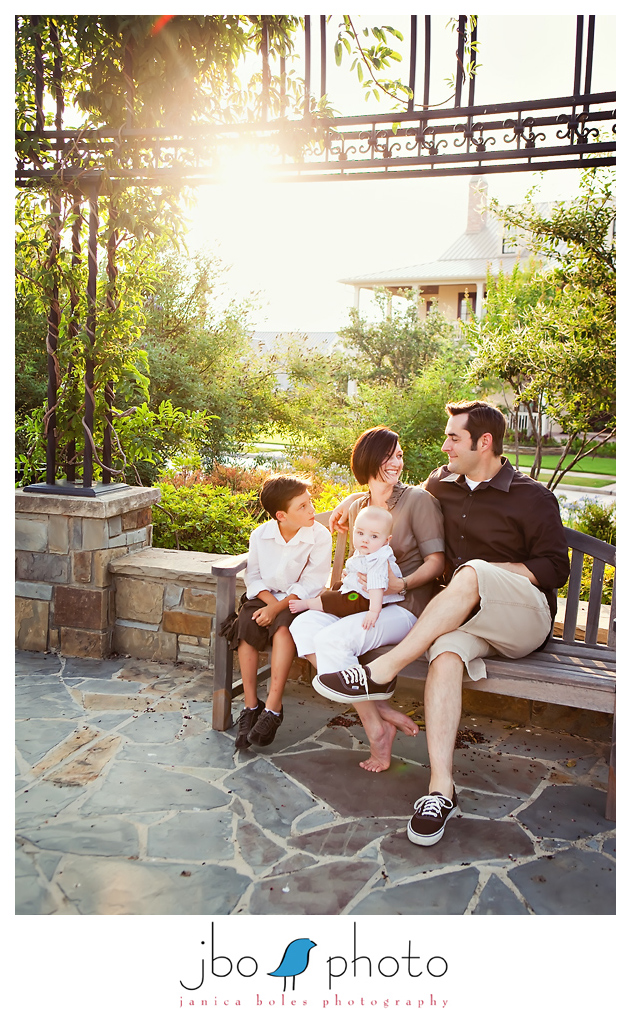 I'm pretty sure that Holden is at maximum baby cuteness.  I mean, really…!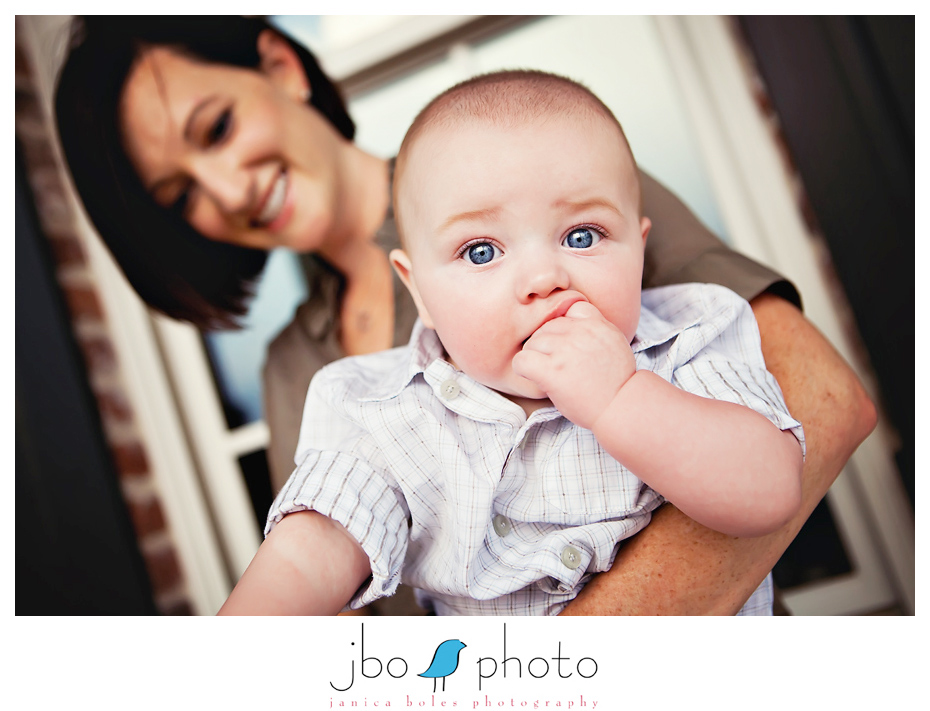 And big bro Keaton?  The sprinkling of freckles just KILLS me.  And when you factor in the crazy amount of love that this kid has for his family…quite the package deal.

Mandy and Michael – keep it up.  :)




Anyone else feeling a bit warm and fuzzy?  I just love being around families that feel so…right.
Michael, Mandy, Keaton, and Holden, thank you for such a laid-back and delightful session! Let's do it again sometime, shall we?
This sweet little lady is Layla Grace.

After 17 months of a healthy, vibrant, normal life, Layla was suddenly diagnosed with a Stage 4 Neuroblastoma tumor in her abdomen.
You can read more about her story on her blog. This precious girl and her special family need all of the support, prayer, and positive vibes that they can get. There is no such think as too much love! There is a blood drive from 10-4 today at the Coles Crossing Community Center (here is a map.) Maybe I'll see you there!
You can follow Layla on Twitter, or check her blog for the most recent information, or to offer your support.
Marsh family, you are in my thoughts and prayers daily.