"Hey, Paul!"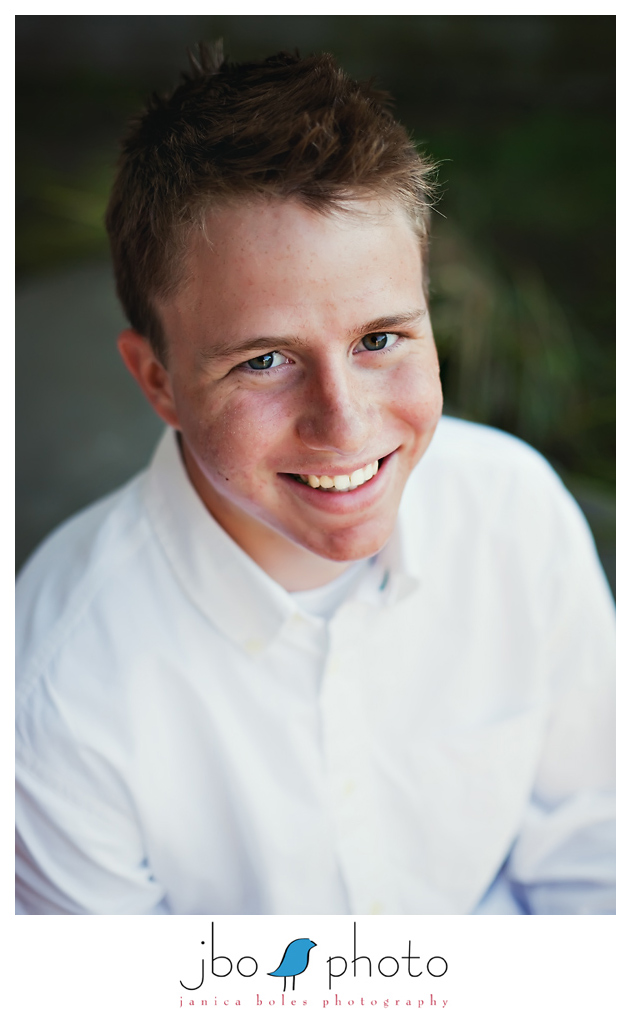 Nothing gives me more giggles than to hear my son Parker's voice drop an octave and shout out that greeting to our sweet neighbor, Paul.  Parker is rather enamored with "kinda big kids" and it is so fun to watch him light up when Paul will stop to chat with him for a bit.
Paul just graduated from Klein Collins high school and is headed down to Texas A&M Corpus Christie in the fall.  (quite appropriate for this beach-loving family)  I was delighted to take pictures of Paul in all of his Senior-ness…and especially pleased that his completely adorable girlfriend, Jennifer, hopped in for a few shots along the way.
Paul, my friend, you were an incredibly good sport for our photo-extravaganza…especially considering the gaggle of ladies that we had tagging along.  :)  It's fair to say that you are well-loved!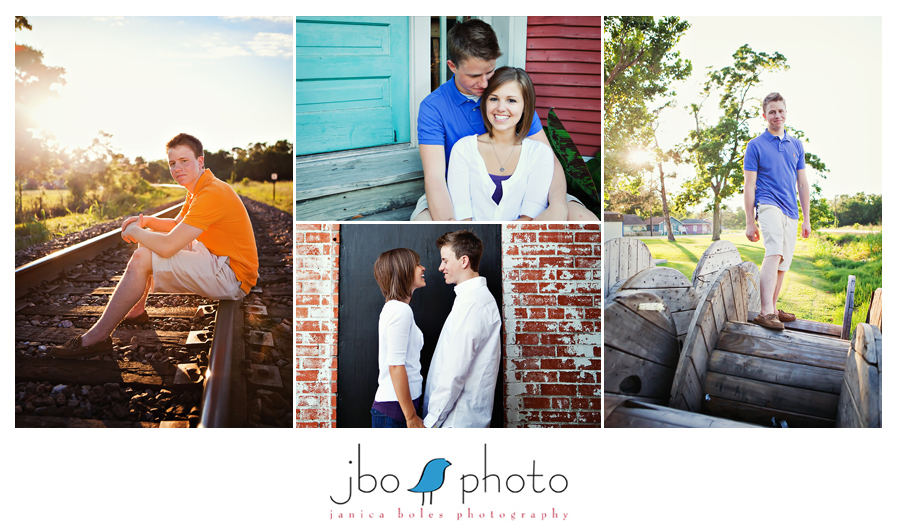 Can you handle this level of cuteness??  Makes a heart go pitter-pat…


The adoring entourage.

*EDIT 6/25/09*
Ack!  How could I forget??  Jump, Paul, jump!


Don't you just love it when you meet a child that is a perfect blend of two completely different people??
Sweet little Mia is exactly that.  From her mother's lovely, milky skin, to her daddy's hair and deep eyes…she's the ideal combo!  Kristen and Alex, I'm not sure what kind of happy-juice you are feeding that little girl of yours, but truly,  Mia is just a literal bundle of joy.  She gave out more grins, squeals and adorable deep chuckles than I could keep up with.  What a delight.  :)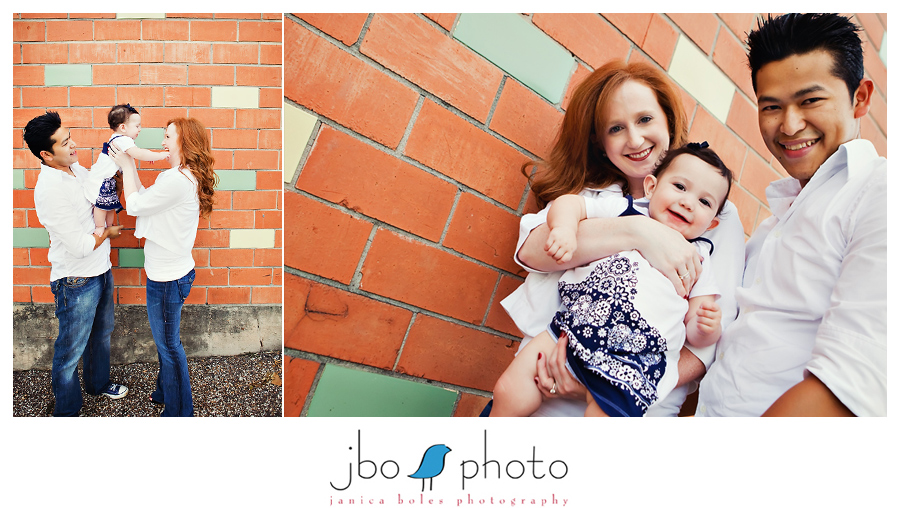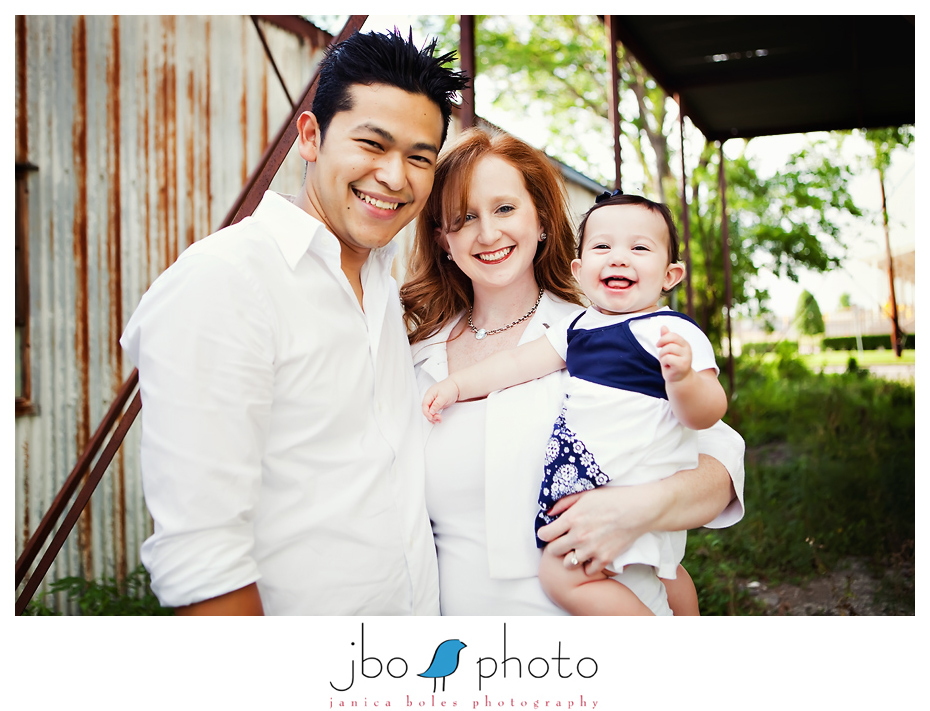 As I was going through these pictures on my computer,  I started to notice that in picture after picture after picture, Mia's little fingers just seemed to be snapping away.  Ya can't fight the rhythm!


That face!!  That snap!!

Happy baby.  Happy parents.  Happy family.  Totally infectious.
(and can you even believe Kristen's gorgeous hair??)

Alex, Kristen, and Mia, you guys just made this easy as pie.
Thank you for sharing your family with me for an afternoon.  You've definitely got a good thing going on.  Keep it up.  :)