You know what's cute about the Friday family?
Oh, just EVERYTHING.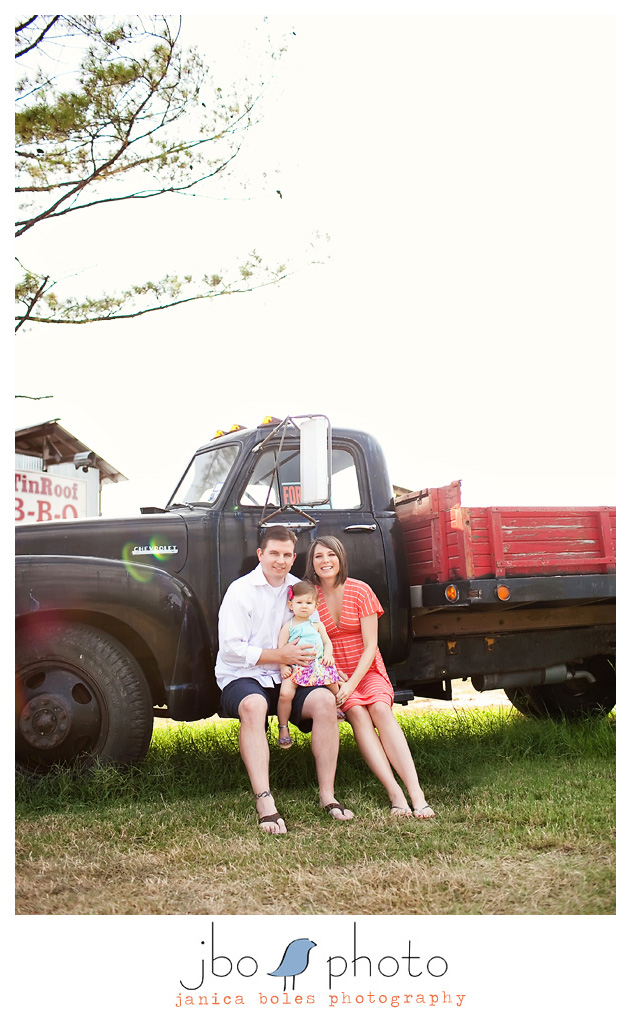 Alicia has been on the top of my best-buddy list for a couple of decades now.  She married my old friend, Nick, and then along came the scrumptious Reese.
My heart is so full when I consider the wonderful lives that my loved ones have created for themselves.  We've both come a long way, Lil' Aleelee.
Can't wait to find out what's next.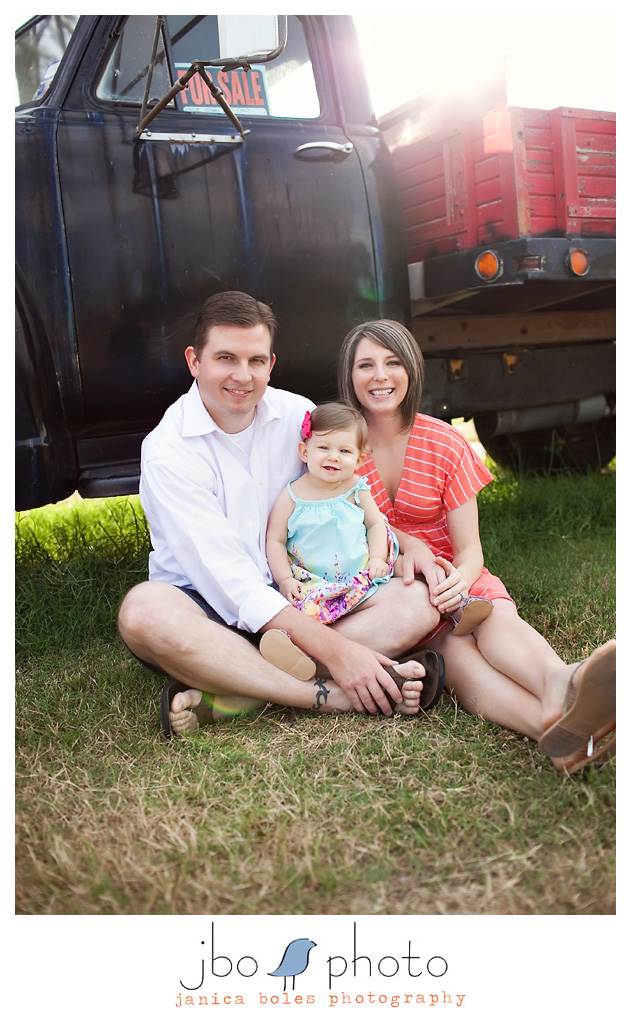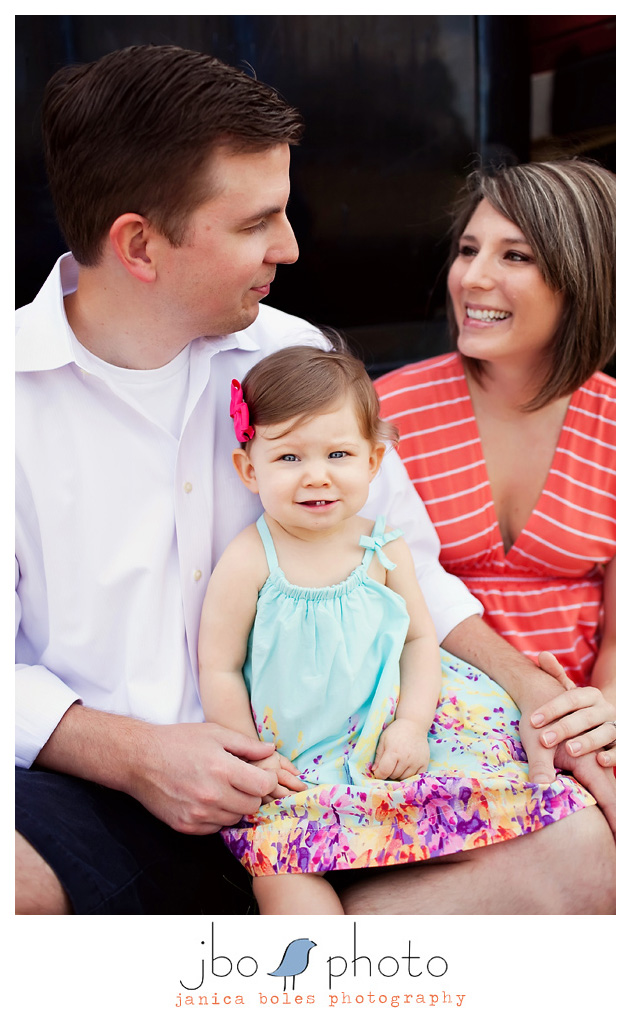 Be still, my womanly baby-creating parts…  The sweetness!!






Want more Fridays? (who doesn't??)
Alicia and Nick
Alicia's Maternity
Reese