When I think of Ryan, I immediately picture a sweet little boy with sleepy, ice-blue eyes, palling around our church with my baby brother.
And now, Ryan is a sweet grown MAN with sleepy, ice-blue eyes, who pals around with the beautiful Tayla, his lovely bride-to-be.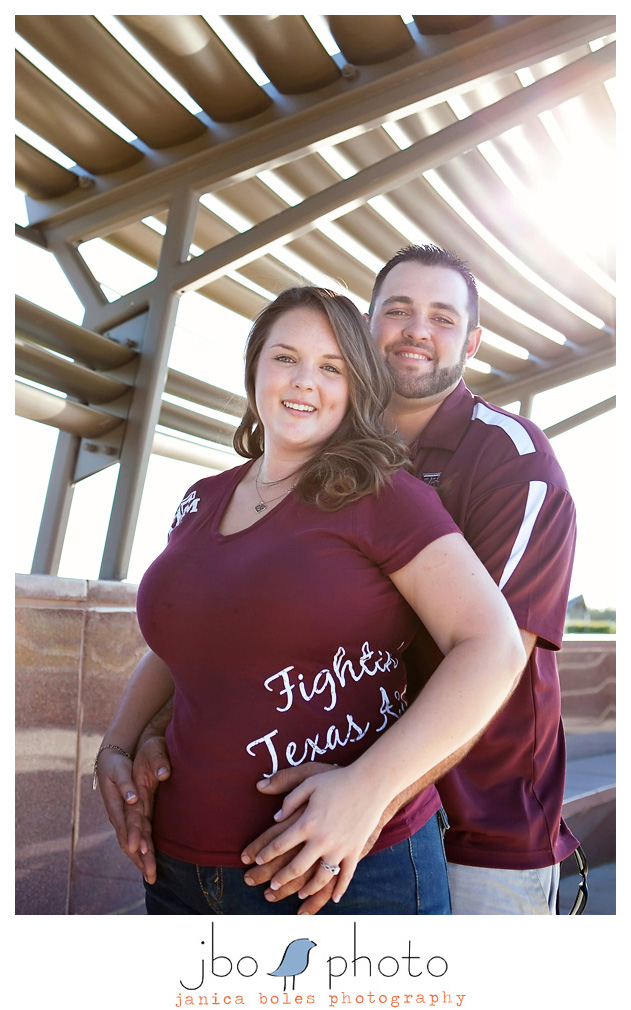 There's something about those Aggies…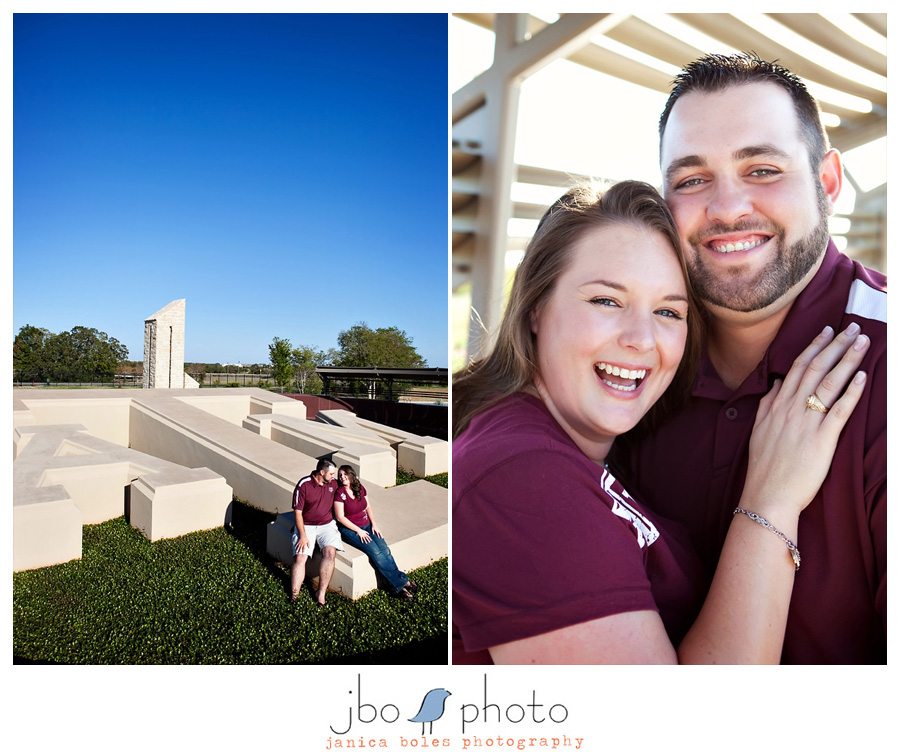 So yeah, I mentioned that Ryan has these incredibly lovely eyes…do I even need to point out that Tayla effortlessly holds her own in the amazing-eye department?

What a perfect match.




Just joyous.  Keep it up, kids.



Hearts were not the only thing a-flutter.
(about knee-level)

There's this tree…









Oh, you crazy kids.  It was such a treat to stomp around the ol' Texas A&M campus with you.  I have to admit that it was charming in every way…much like the two of you.

 Ryan, old friend, what a lucky fellow you are  to have snagged such a fun, sassy, and gorgeous girl like Tayla.  And Tayla, Ryan is one of the good ones.  One of the GREAT ones.
Very best wishes to you both.  I look forward to cheering you on when it's wedding day!  xo