In five days, Bailey will be 3 years old.  We will have difficultly transitioning from the rapid-fire "two-and-three-quarters" response that she is so used to spitting out whenever she is asked her age…but I'm sure she'll manage.  She's a fast learner.
Although I hadn't planned on a formal birthday party, I decided to throw together a last-minute little McBirthday celebration with a few of Bailey's favorite buddies.  The meals were Happy, the cake sprouted from the waist of a Barbie, and I think a good time was had by all.
Chocolate milk cheers to you, my little sweetness.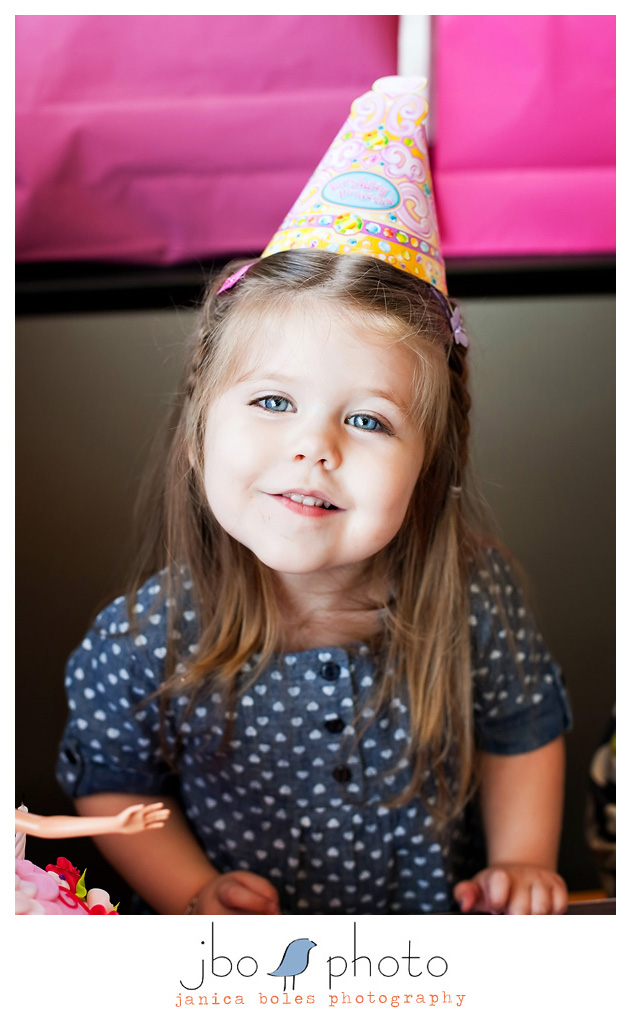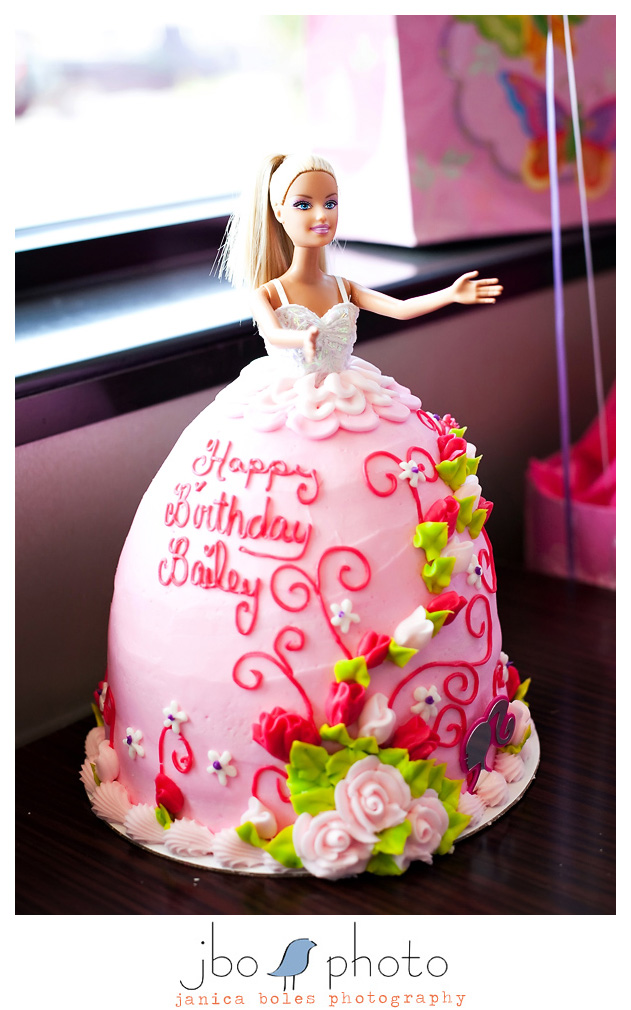 What a crew!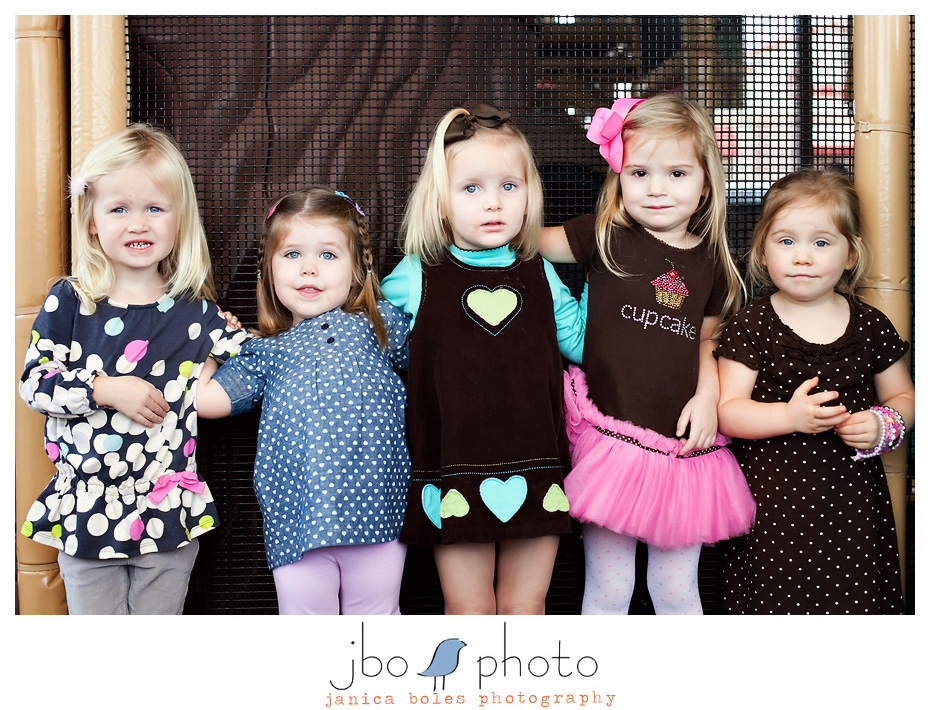 Derek the Ladies' Man



What's up, ladies?

The candle stabbed through Barbie's hip region was Bailey's doing.  I voted for sticking it in her ponytail.  Birthday girl wins.