Only in this context was that statement acceptable.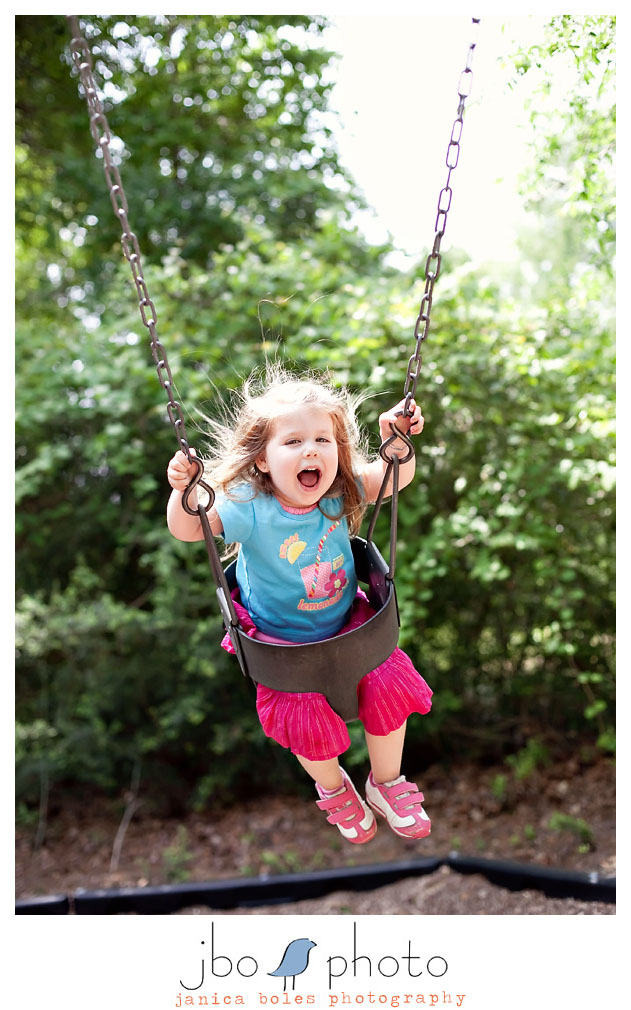 Bonus cute cousins: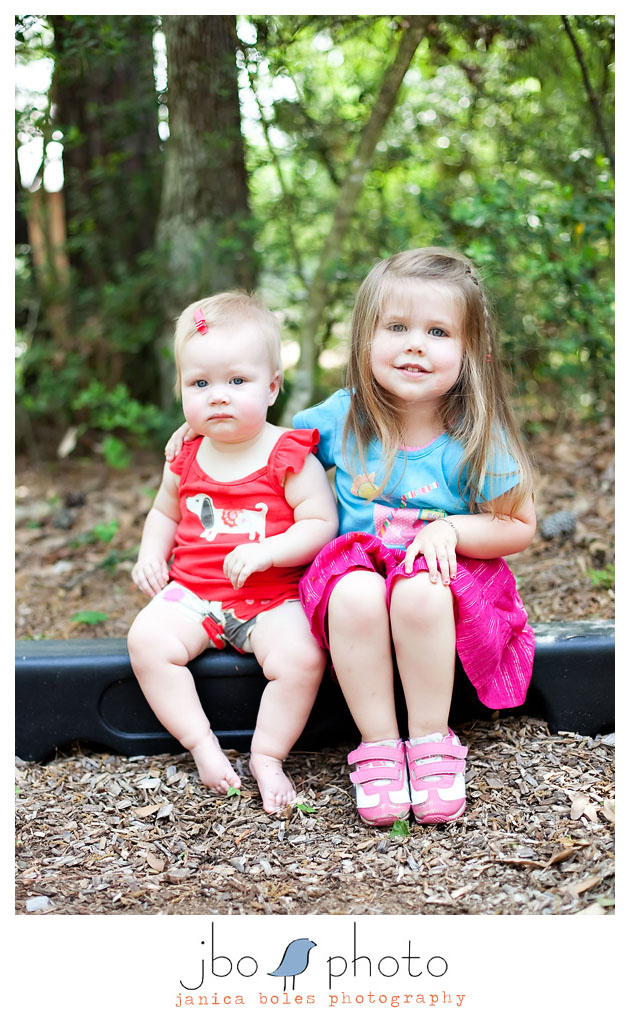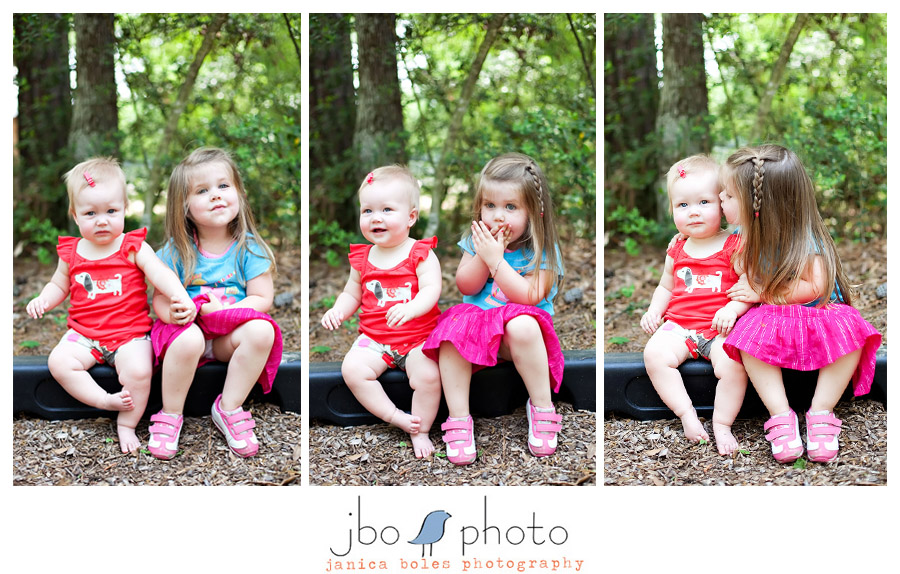 My beautiful friend Lindsay is not about to have a baby…
she's about to have TWO!


A safe guess would be that she's having two INCREDIBLY GOOD-LOOKING babies.








Seriously?  Stunning.

"my pod has two peas"



I can't WAIT for the great news.  Those babies are going to love it on the outside!
Such a delight to photograph my gorgeous friend again.
Her name is Alicia, but feel free to call her by her street name, Lil' Aleelee.  I do.

I am SO excited that there is a lil' Lil' Aleelee on the way!
Now, Alicia is going to try and tell you that she doesn't know a lot about babies.  And while it's true that, at her recent baby shower, she referred to pacifiers as "those things", held more than one baby outfit upside down, and was completely clueless about the function of any new baby gear whose packaging did not offer explicit illustrated instructions, there is ZERO doubt in my mind that she is going to knock this mothering business out of the park.  You got this, hot stuff.
And seriously, if you look this good, no one will even notice if you use the Diaper Genie as a clothes hamper or the car seat strap covers as baby wrist bands.








Heeheeheee…the following is a perfect example of how not every "pregnant pose" works for every pregnant woman.  Alicia, darling, you're cute as can be, but you are looking like the biggest pregnancy faker of all time in  this picture.  What baby belly?!?


Can't wait to meet that precious baby, my precious friend.  I love you!