We love you.  We miss you.  We're so glad you're ours.
Happy Birthday, Matt Boles.
I hope everyone is lucky enough to have a Brianne.
My Brianne has been in my life for almost 25 years now…25 years!  We have been blessed with the kind of friendship that simply ENDURES.  She is a precious part of so many of my childhood memories, and I was thrilled that we finally bit the bullet and made arrangements to get our little families together for a few days.
The kiddos were quite the crew.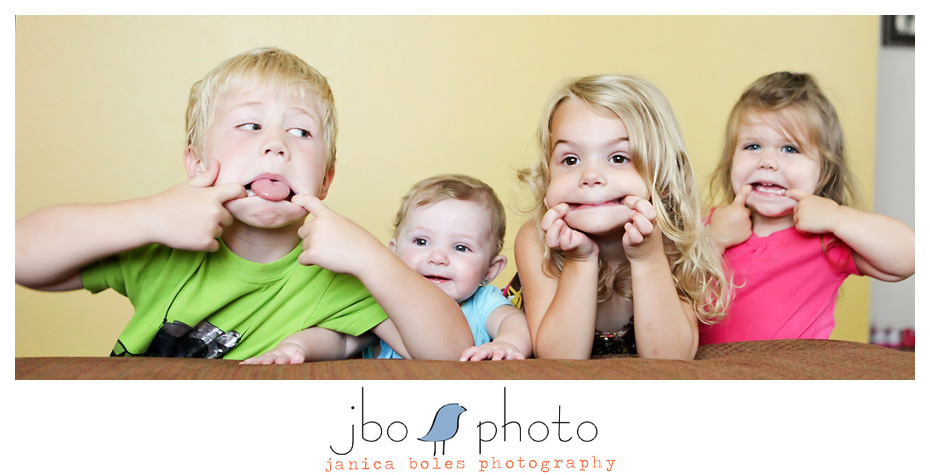 Are these girls beautiful, or what?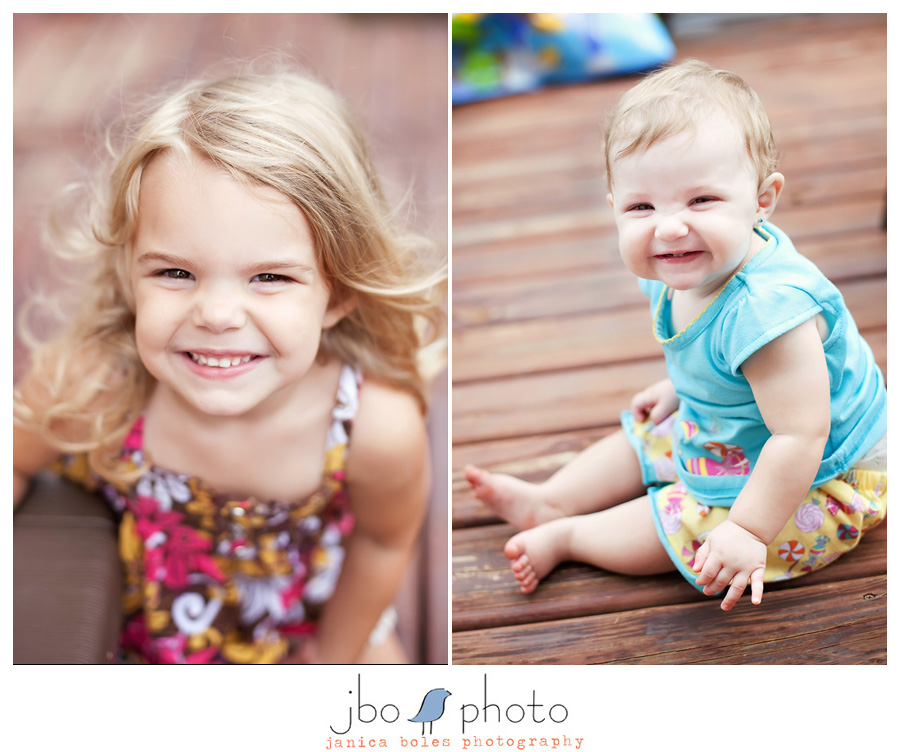 Addison is spunky, smart, and so much fun to be around.  (she had Parker and Bailey fighting for her attention!)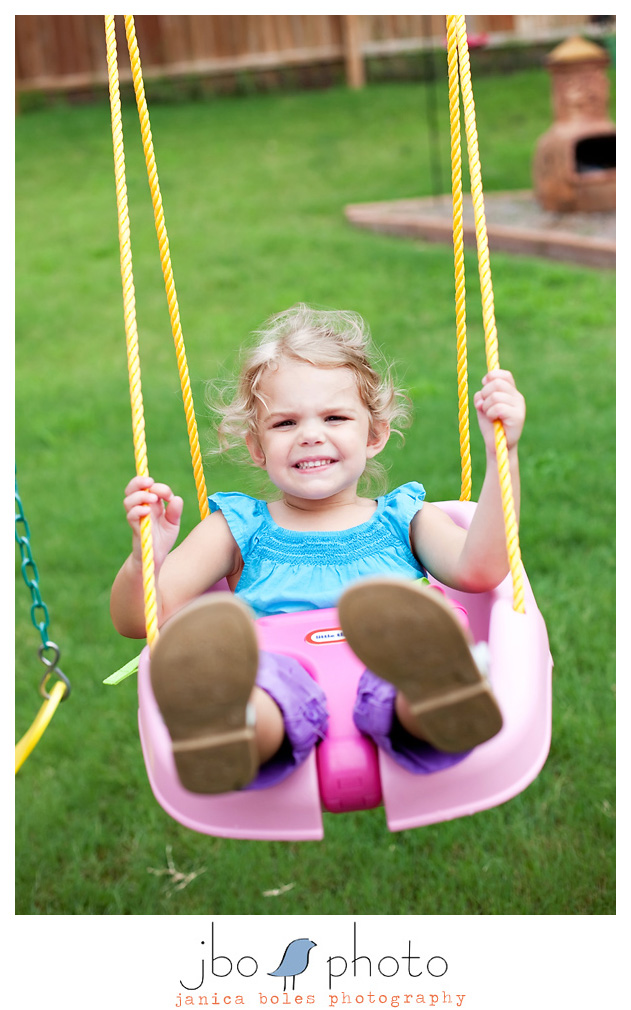 And sweet Temperance is truly the most laid-back baby that I've ever witnessed.  She gives out grins and giggles like it is going out of style.

Bailey was in princess HEAVEN.  She was overwhelmed by Addie's impressive collection of pink paraphernalia, and wasted no time in making herself at home.  (don't be fooled by Parker's furrowed brow…the kid loves the ladies!)

Oh Bri, it's almost too much.


Hot ride.  Hot date.

Angel, the wonder pup.  (seriously, if you only knew what all this dog has been through!)






And since nothing screams "BFFs!" quite like an out-of-focus, under-exposed shot from an iPhone…

I love you so much, my friend.  Thank you (and your fantastic Ed) for hosting us for a few days.  Nothing says heaven like wine on a back porch with four little ones sleeping soundly inside.  (followed by donuts the next morning – score!)
Can't wait until next time.
Who wants more Baby Rex??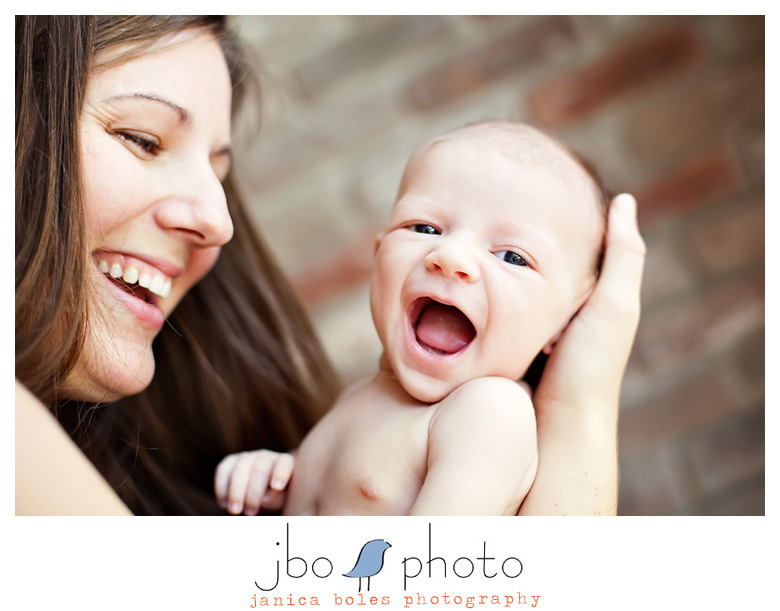 It has barely been six weeks since I first met this sweet boy.
But what can I say, I just can't get enough of this smiley little man and his gorgeous mama, Jennifer.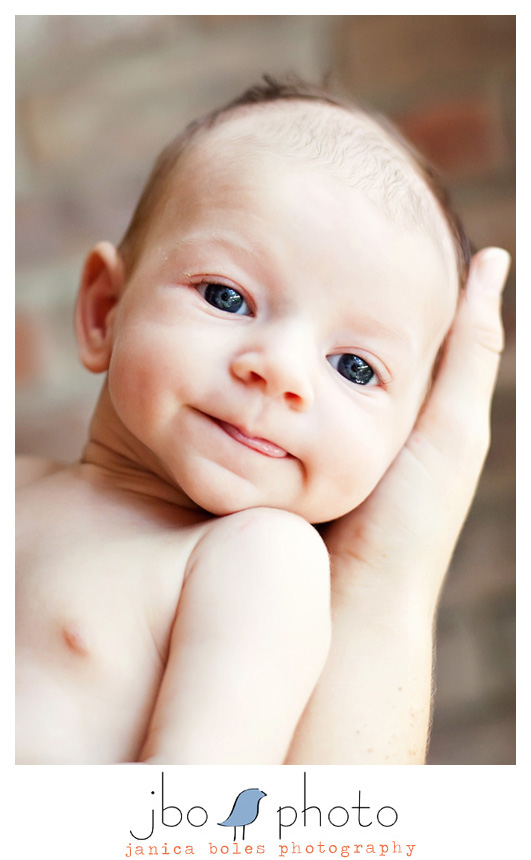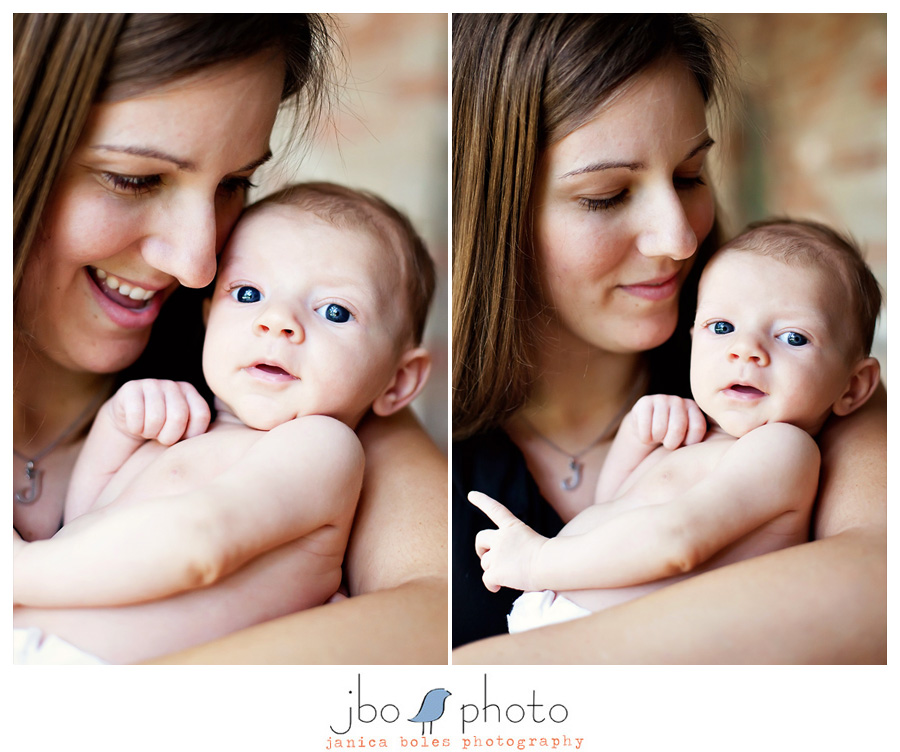 Have you ever seen such big, beautiful eyes?  No, really.


Love you two.