It is almost time…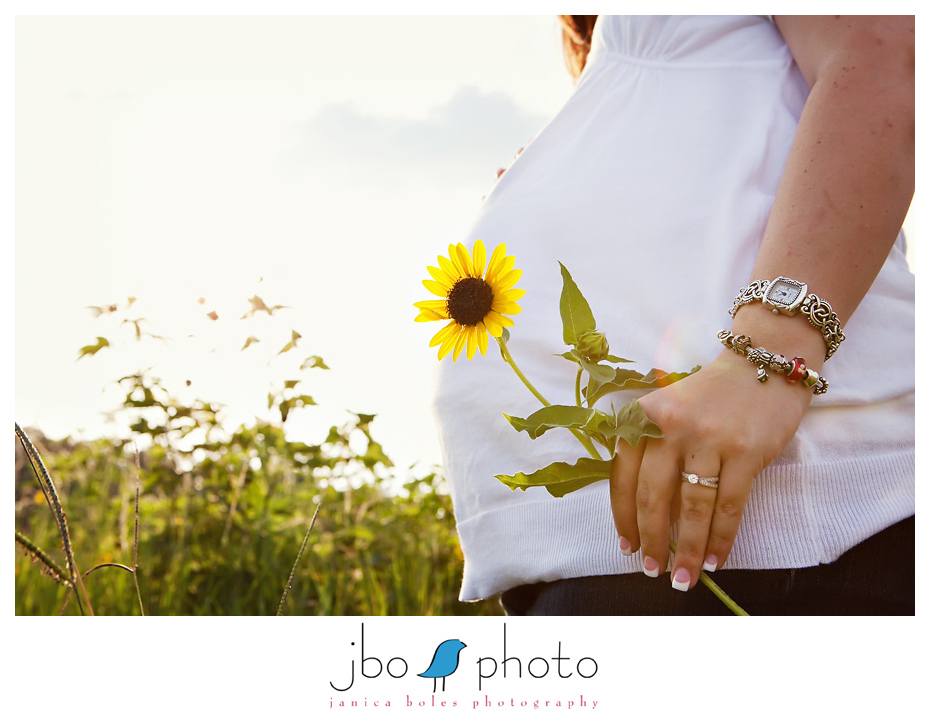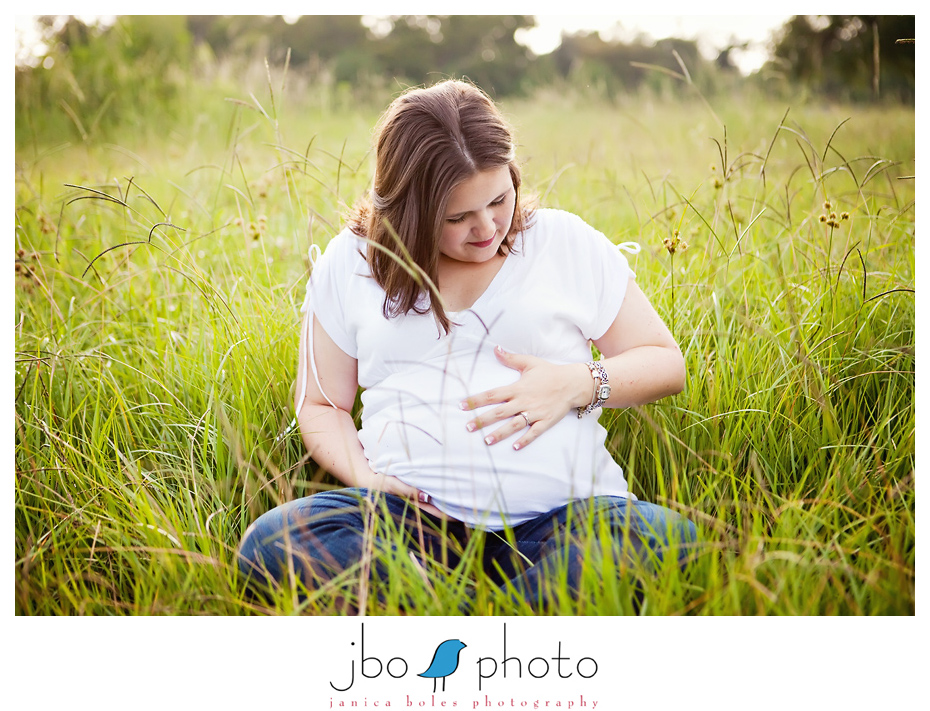 Baby Alyvia is getting ready to make her appearance!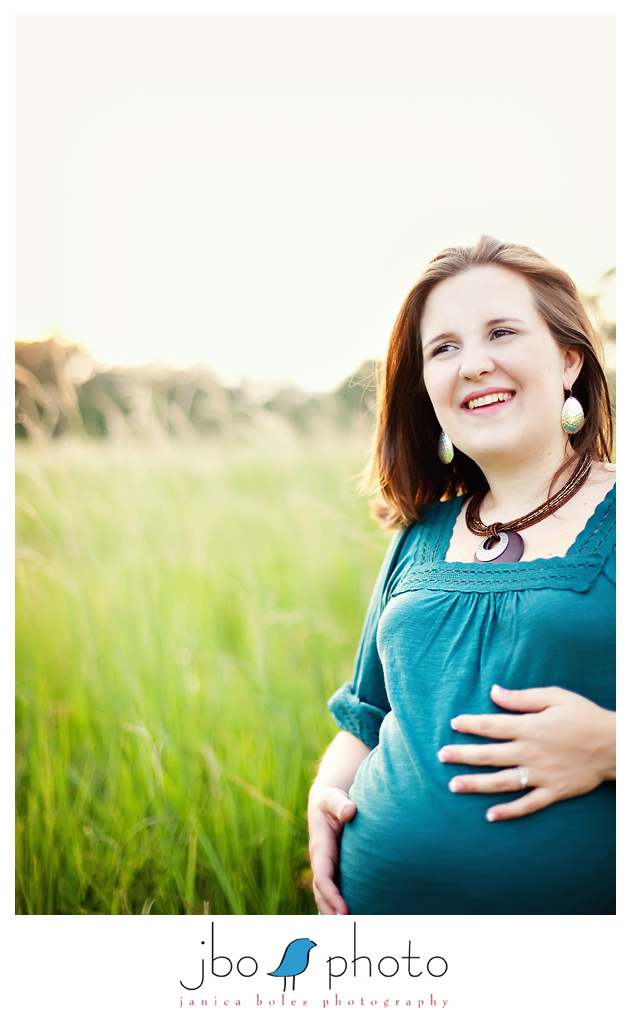 I have this feeling that Chris and Lauren are going to be a fun set of parents…

I know there will be plenty of love in their home.   They've gotten a head start on that one.  ;)


Lauren is a radiant mama-to-be.

(Thanks to the always-awesome Jennifer Miller who assisted me with this session and captured this next image!)

Love.

Lauren and Chris, I am SO excited for you two.  I can't wait to hear the amazing news!!
*squeeeeal!*
xoxo