Well lookie here.  I'm about to blog a WEDDING.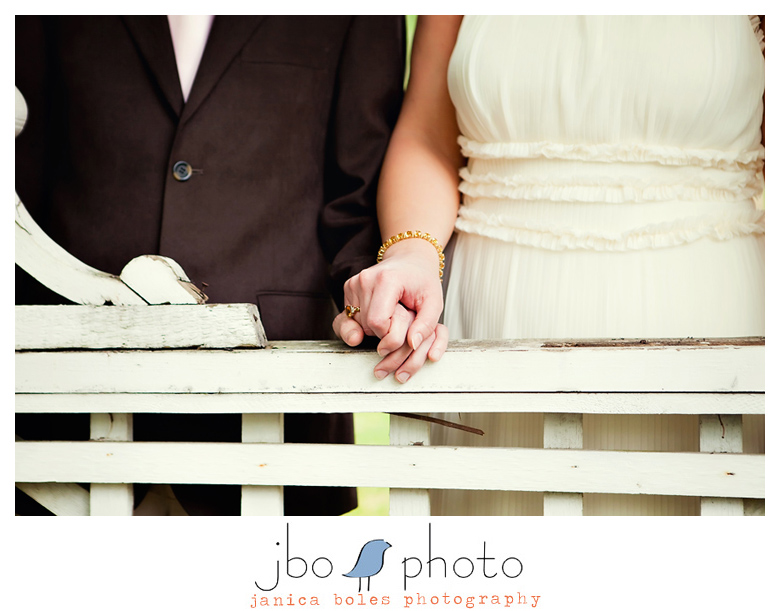 I will admit, I have had the pleasure and good fortune to photograph a small handful of weddings over the past year, but I try to keep that a bit on the down-low.  I love the excitement and emotions of a wedding day…but I'm just not ready to jump in and call myself a "real" wedding photographer.  I'll leave that to the professionals.

However, when an incredibly special mother/daughter duo known as Leanah and Micah McCombs started to drop not-so-subtle hints about wanting photo coverage for Micah's upcoming wedding to one Samuel Jones, I was tempted.  And when Leanah started offering home-baked goods and Micah proposed a barter for some of her amazing artwork, how could I say no?  I was in.  We knocked out a super-fun engagement session, and began the countdown to the big day.
I made a good decision.
The wedding was full of genuine warmth, tenderness, and the unmistakable love between two sweet souls. Handmade touches were everywhere you turned, and the entire experience was undeniably authentic.   
Thank you, Mr. and Mrs. Jones, for including me in your wedding day.
(and high-five to you, Chrystal McLemore, for shooting with me!)