Let me tell you a little bit about Jacqueline.
Jacqueline is the adoring mama of two special boys, Nathan and Daniel.
Jacqueline is currently a student at Brite Divinity School in Fort Worth, Texas.
Jacqueline has a spirit so sweet and gentle that it quite literally softens any room that she enters.
Jacqueline was born in The Netherlands, and her enchanting accent undoubtedly allows her to get away with all sorts of mischief.
Jacqueline will forever live in my heart as the woman who taught my teenaged self all about breast pumps.  My eyes were opened.  My mind was blown.
I love you, precious friend.  I treasure our joy-filled memories together and am so very glad that we can stay in touch.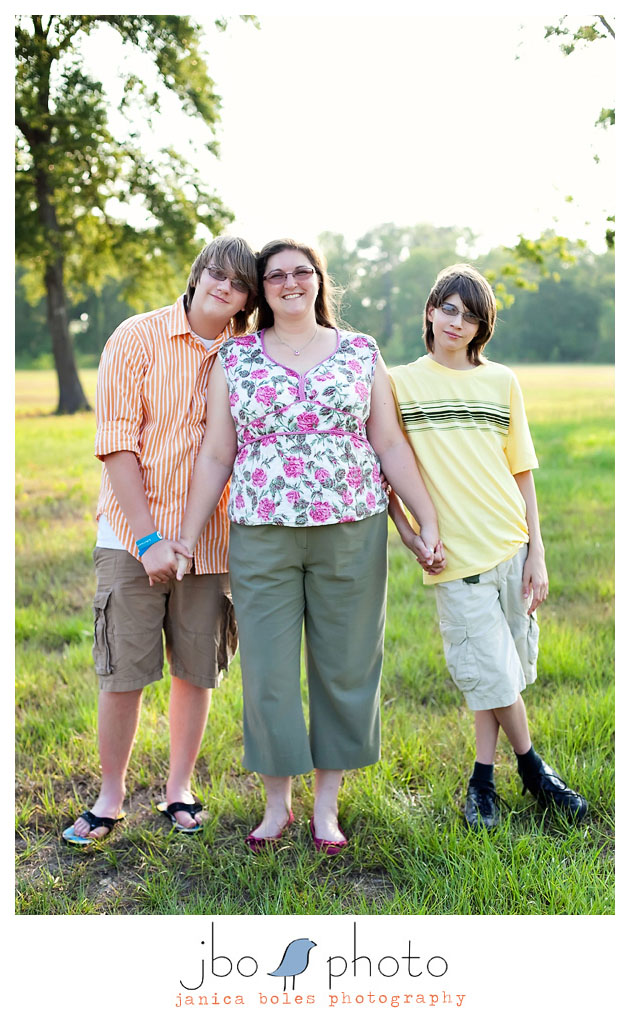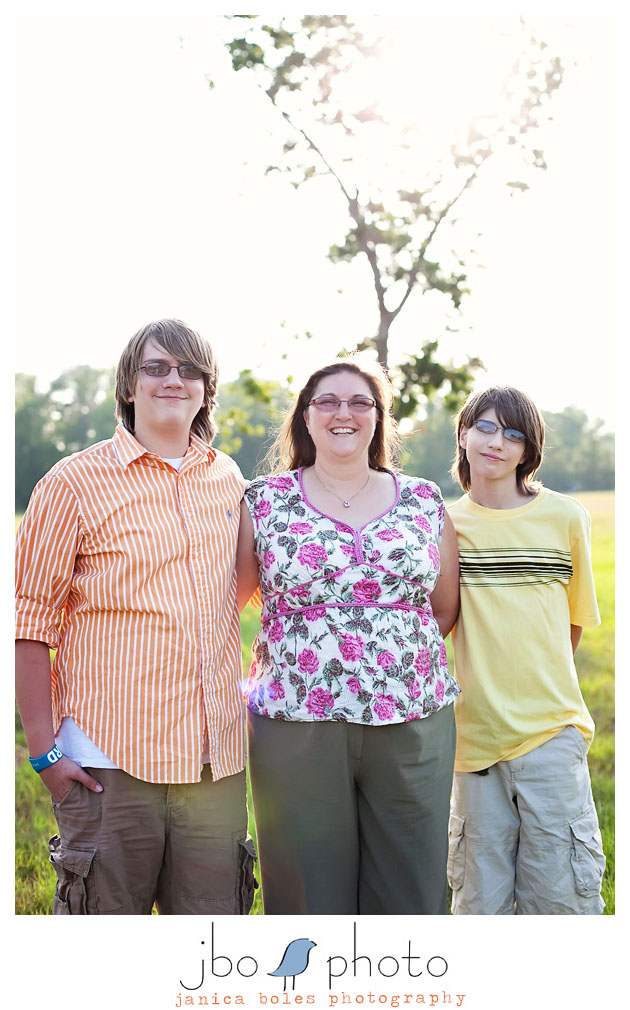 Can you feel the love these boys have for their mom, or what?  It is truly heart-warming.  



Daniel is smart.  I mean SMART-smart.  He is unabashedly unique and I can't high-five that enough.  I love his sharp wit, careful observations, and appreciation of quirky, fun music.  I think he'd make an awesome email pen-pal.  (ahem, hint-hint, my friend)
Sweet Nathan and I go way back.  When he was just a toddler, I quickly adopted him as my bonus baby brother.  We made up our own (incredibly awesome) games and he was always eager to give big smiles and even bigger hugs.  It's amazing to see him as a grown up dude, but let me tell you, not a darn thing has changed.
I'm so proud to know you, Morgan men.




Oh, the suit!  Because Jacqueline is completely rad, she once upon a time came up with the idea to photograph her boys wearing this very suit…starting at age ONE!  The tradition continued for several years, but was temporarily forgotten…until now!
Nathan is suave.  Dapper.


…and Daniel is just plain mortified.


But hello MODEL MAN!  Woo-woo!


Jacqueline, Nathan, and Daniel, keep on taking care of each other.
Can't wait to see you again.  xo