Sigh. I think it's time we call in a professional.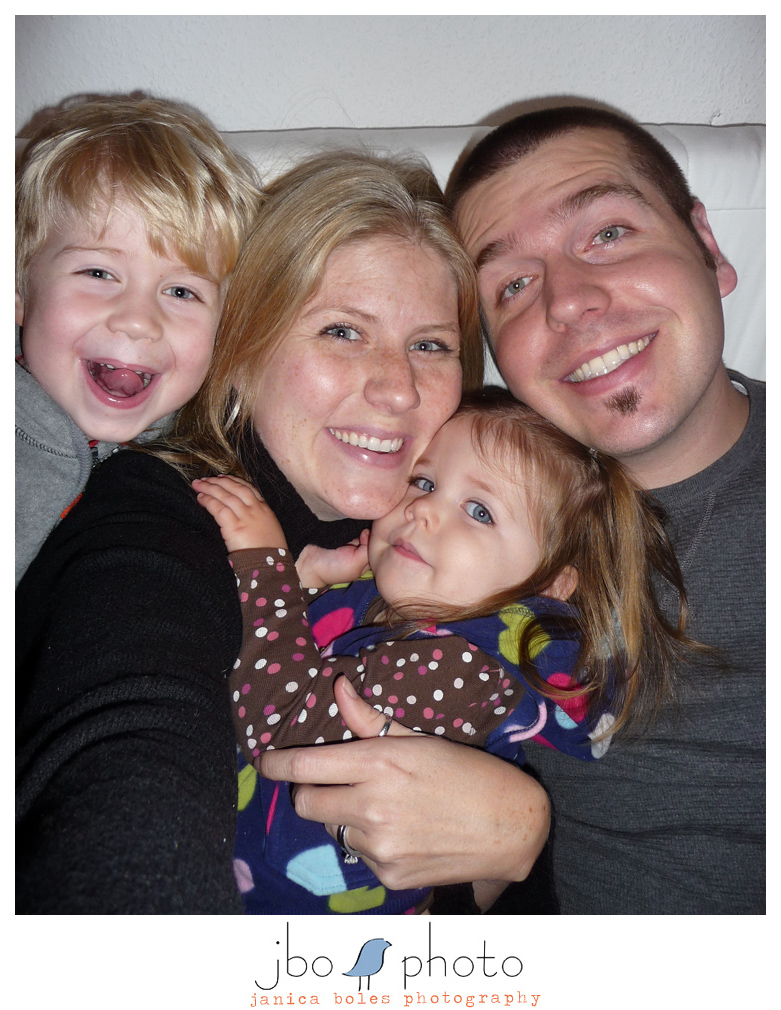 …and we're back!
I thought that I could stand to do some freshening up here at jbo photo, and so a few days ago, I decided to tackle the blog.  A nip here, a tuck there, and here's where we ended up!  What do you think?  I'd love to hear your feedback.  I am no longer going to use the jbo photo website, so you can now find session information, photo galleries, and other goodies right here on the blog!
I have a couple of sessions to share coming up soon, so stay tuned.  In the meantime, poke around on the menu above and see what's new!
And since there aren't nearly enough photos on this blog (or any blog!) of grown men racing children's toys: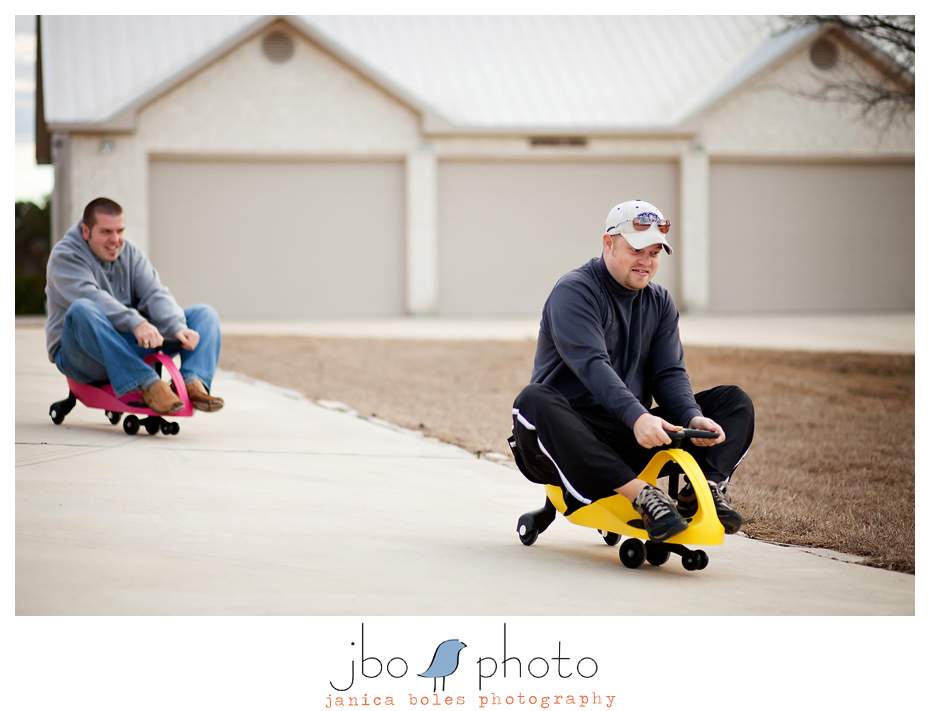 EVERYONE loves the Barnes family.


What's not to love?
Mom and Dad Barnes, you did good.

First of all, there's the delightful Megan and her charming Nate.  Megan's gorgeous face (and perfectly pregnant belly!) have appeared on the blog before…

Stella is a big sister now!

Look who's outta the belly!  It's Sam!


And then there's Seth. From high school and beyond, Seth's always been "Class Favorite".  He's just that kind of guy.  Lucky for him, he ended up finding a favorite of his own – the lovely Michelle.

Annie is all sugar and spice…maybe a little heavy on the spice.

 Work it, little miss!

Luke!  With those eyes, and his little streak of mischief, he's got it made in the shade.



Love=Laughter=Love=Laughter

See what I mean?  Now you love the Barnes family too…don't you?
(told you so)