Yep, they're in love.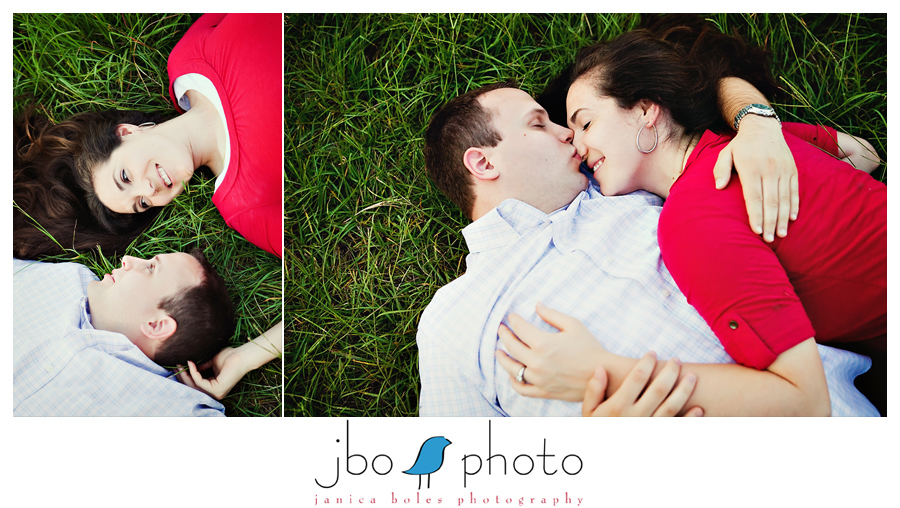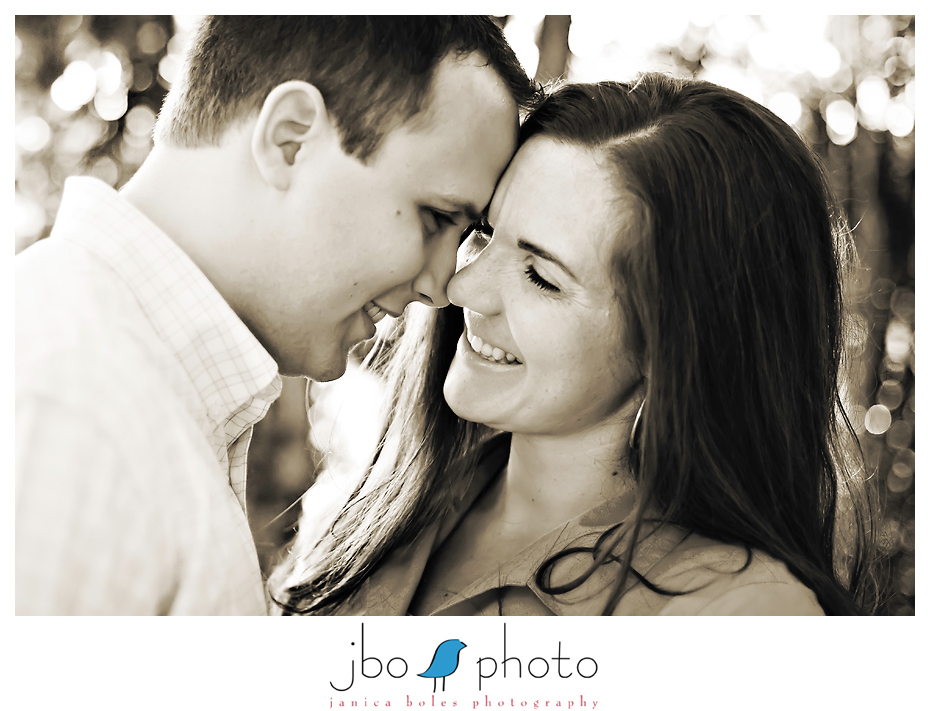 Is it really SO strange to take pictures at a storage facility??  We got plenty of stares, and even a bewildered giggle or two.
Obviously jealous.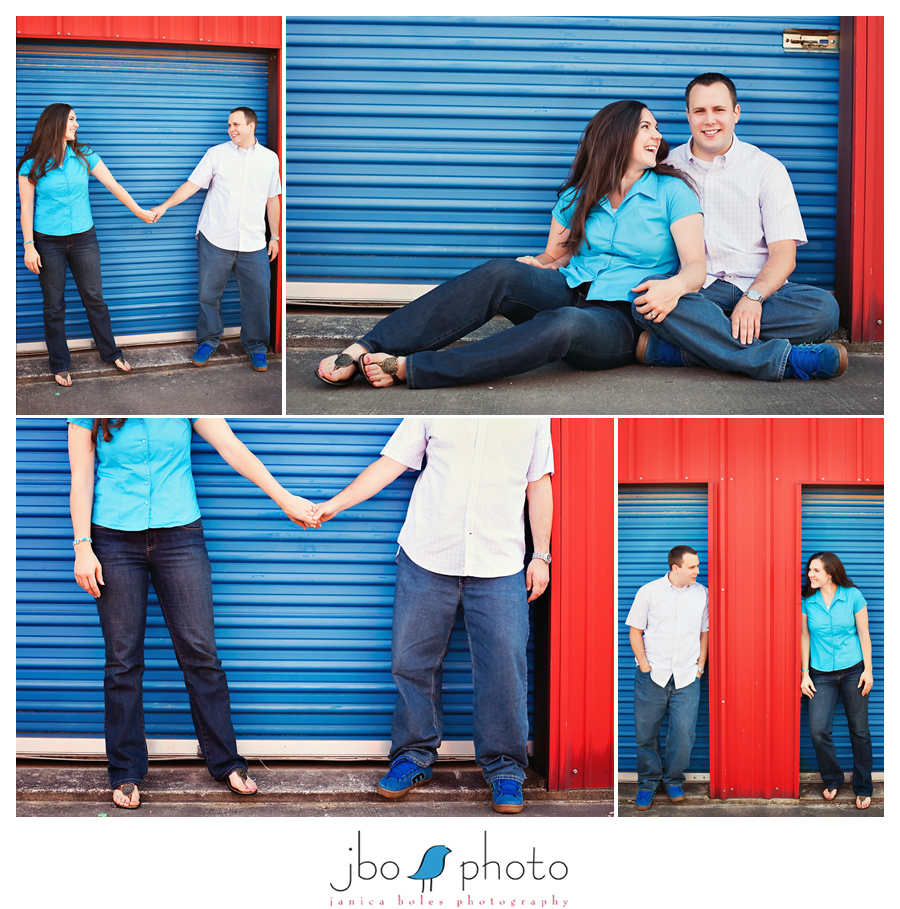 Jessica and Jason, you could not be any cuter.  (seriously, I dare you to try)


Alright, you win.  You just got cuter.

Jessica, baby, you're KILLING me with that hair!  Gorrrrgeous.


Well hello there, handsome!


Sweet dreams.

One of the BEST parts of this photography gig is being able to reunite with some amazing old friends.  Jessica and I graduated from high school together and I was just plain delighted when she contacted me to do engagement photos.  I still can't really believe that it has been 10 (gulp, 11?) years.
Jessica and Jason met on a train in Germany…really!  They have had a whirlwind, long-distance romance and will tie the knot in October.    There is no doubt that the stars have aligned in their favor.  A perfect match!
Thank you both for giving me a little glimpse into your lovely future together.  Very best wishes!