Don't you just love it when you meet a child that is a perfect blend of two completely different people??
Sweet little Mia is exactly that.  From her mother's lovely, milky skin, to her daddy's hair and deep eyes…she's the ideal combo!  Kristen and Alex, I'm not sure what kind of happy-juice you are feeding that little girl of yours, but truly,  Mia is just a literal bundle of joy.  She gave out more grins, squeals and adorable deep chuckles than I could keep up with.  What a delight.  :)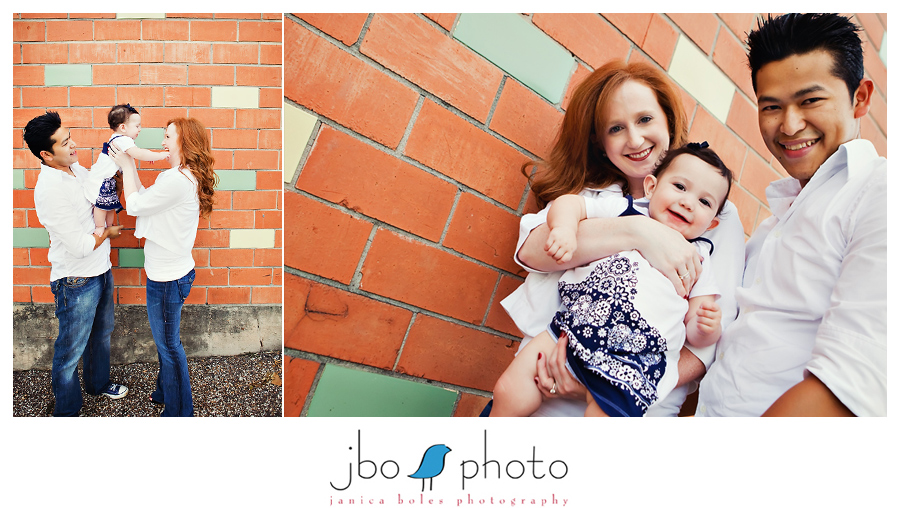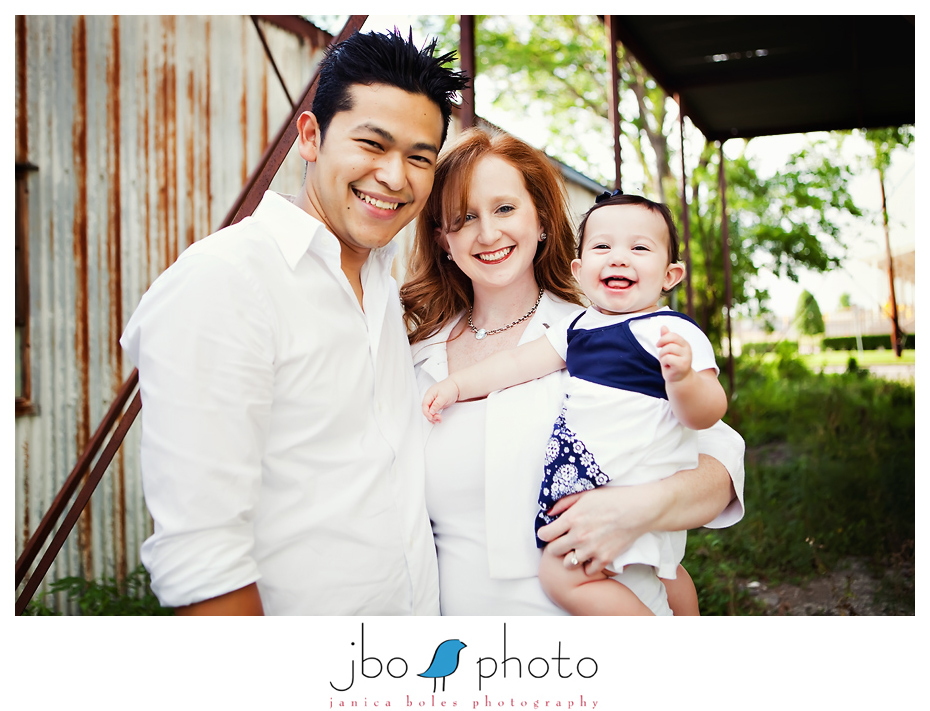 As I was going through these pictures on my computer,  I started to notice that in picture after picture after picture, Mia's little fingers just seemed to be snapping away.  Ya can't fight the rhythm!


That face!!  That snap!!

Happy baby.  Happy parents.  Happy family.  Totally infectious.
(and can you even believe Kristen's gorgeous hair??)

Alex, Kristen, and Mia, you guys just made this easy as pie.
Thank you for sharing your family with me for an afternoon.  You've definitely got a good thing going on.  Keep it up.  :)