Boo.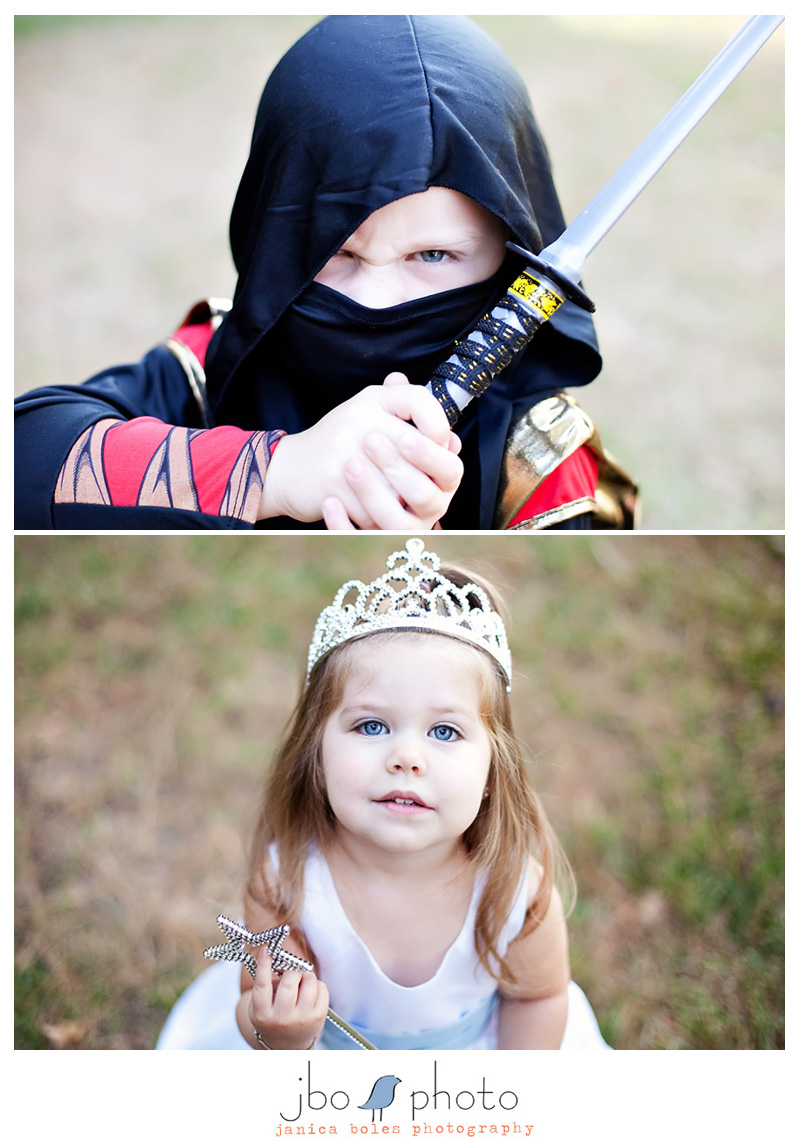 What a busy week!  Hallow-prep has been in full swing.  We kicked things off with a pumpkin carving party with friends…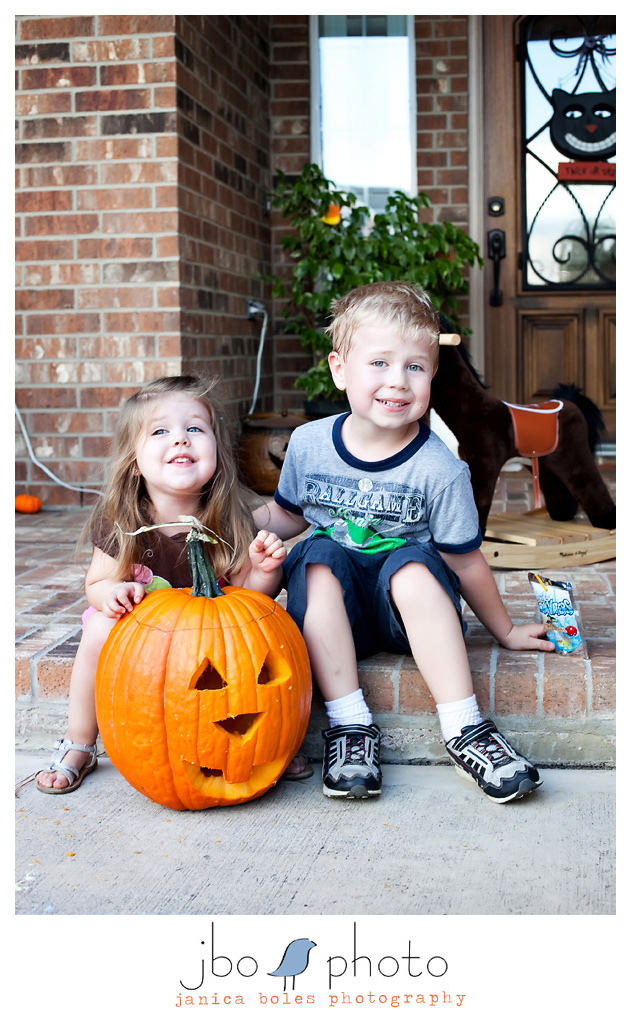 Next, we were able to join Mimi and Aunt Cherry at a fun fall festival at Mimi's place.  Good eats, good company, good fun!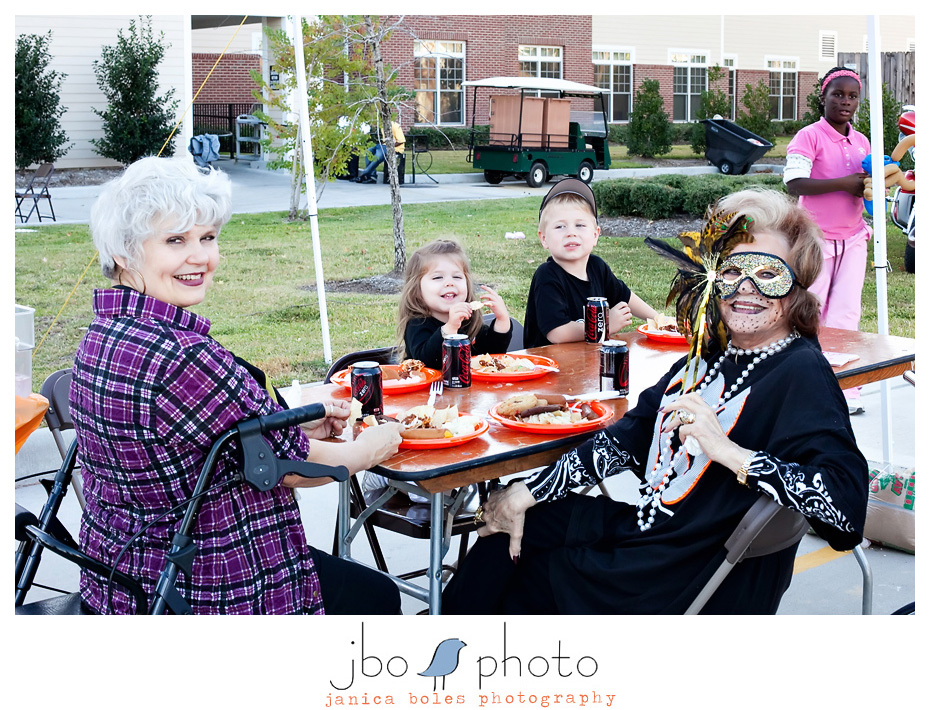 Parker's T-ball season just wrapped up  and at his last time up to bat on the last game, he hit an outstanding home run.  What a way to end the season! The Astros had a little celebration at Burrough's Park this afternoon.  Parker got a trophy, and Bailey got a cupcake.  Both were equally thrilled.



And then finally, finally…the main event!

Behold, Beautiful Big Girl Princess Bailey Boles!

And Ninja Parker.  (the good guy kind, but still a really good fighter)





That's my kids.


And hey, look!  There were four of us this Halloween!  It's never happened before, and it just might not ever happen again…but man, it was great.  So happy to have you home, Daddy Matt