Not gonna lie, with Matt in L.A. and no preschool mornings to break up the week a little bit, these summer days can get mighty…long.
But sometimes, when the pool is full, the beer in your hand is icy-cold, and the children frolicking in front of you are (for the most part) squealing with joy and convulsing in giggles – the day just doesn't seem long enough.
Long-live summer.
Long-live inflatable plastic pools.
Long-live moments like these.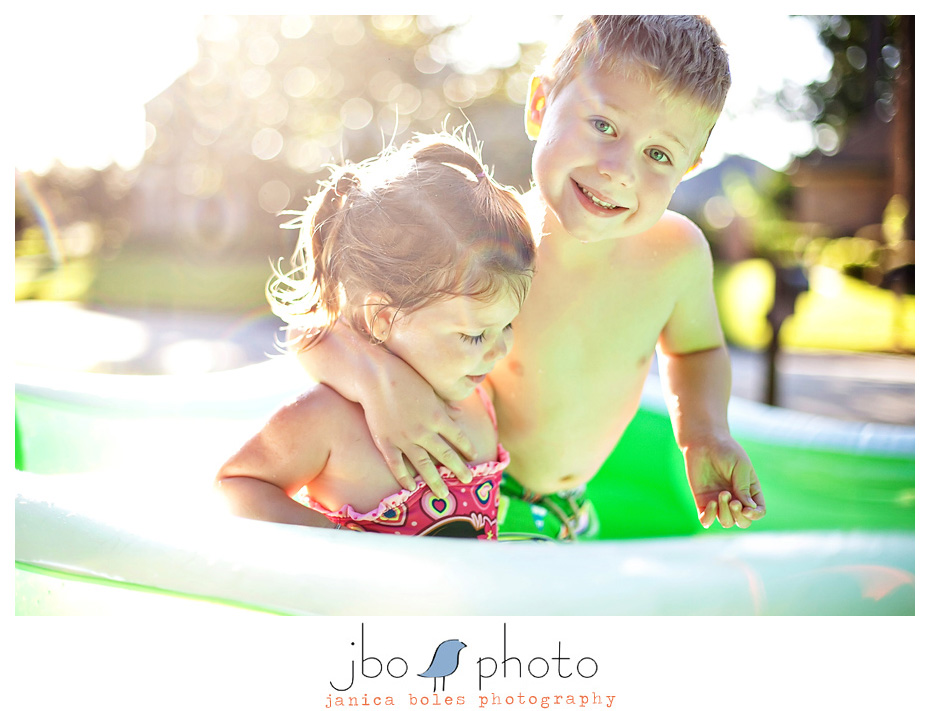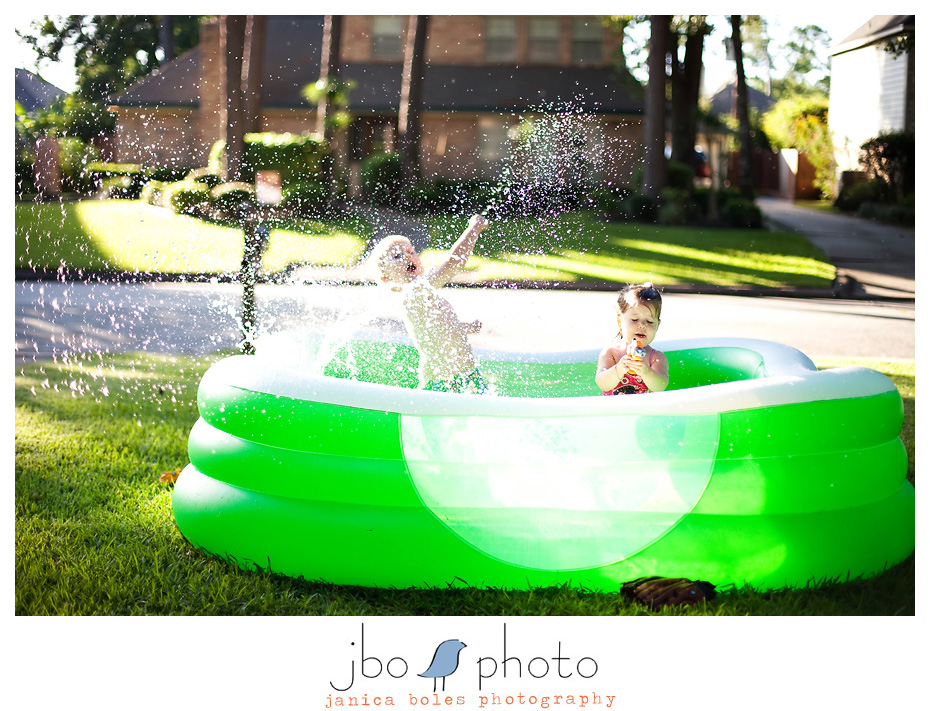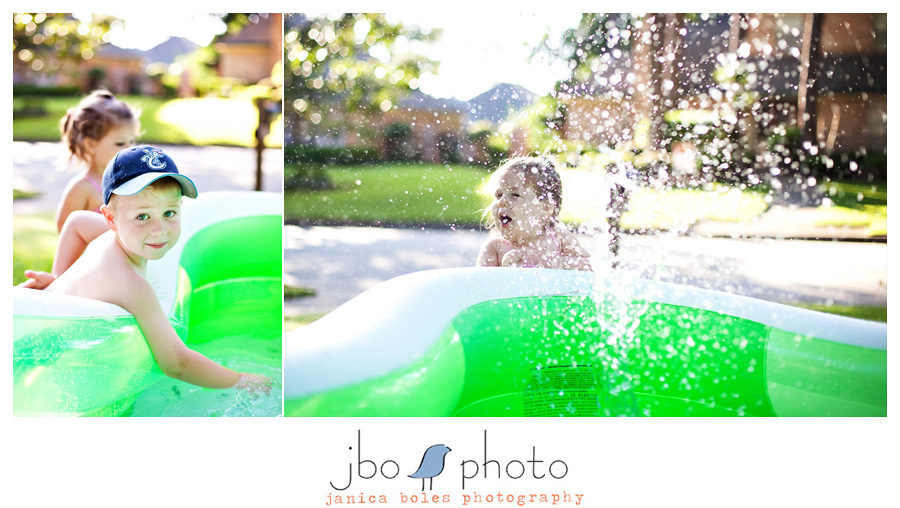 Kindergarten.  Less than a month.  Wow.

"I am NOT a baby.  I wear princess panties."



Clever defense.

It's all fun and games until…well, until Bailey says so.


Pool time-out so Parker can flex some mad airbending skills.
Impressive, I know.

But a kid can only resist the splash-fest for so long…