Allow me to catch you up to speed.
Late last June, I had the pleasure to take pictures of the incredibly sweet, incredibly gorgeous (and incredibly pregnant!) Angie.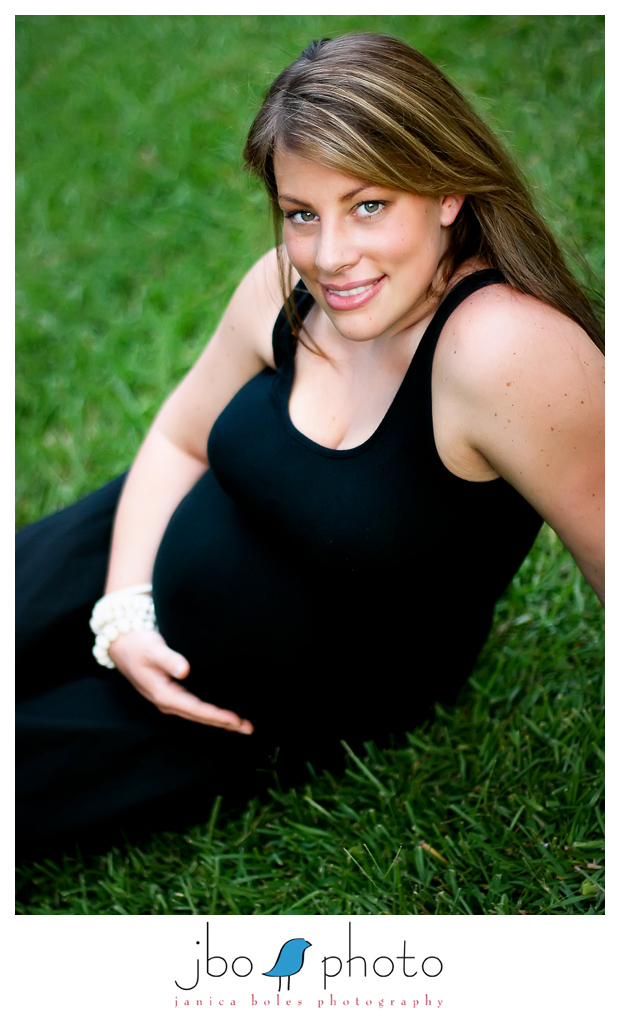 Mere days later, she gave birth to this handsome little man, Jordan.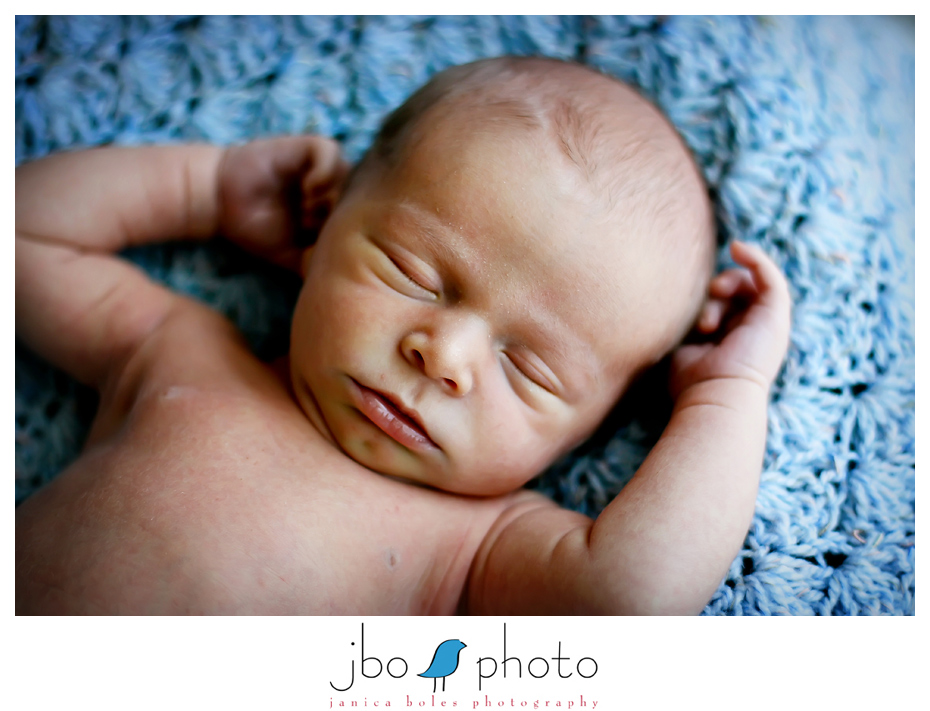 A lot can change in a year!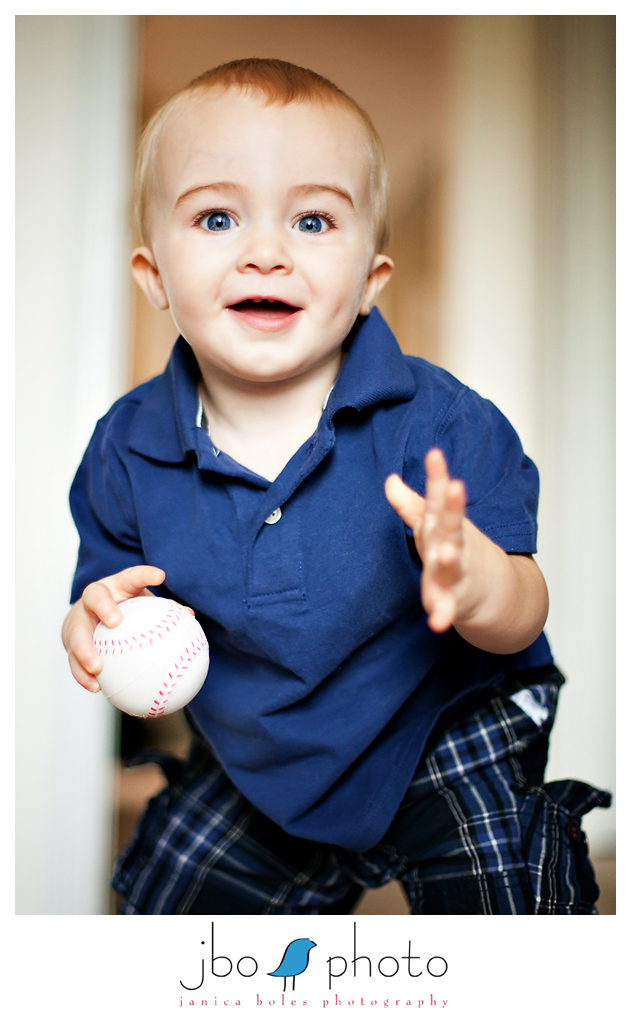 Jordan is now officially on the go.  His grin is infectious and his eyes…oh, those eyes!

And most importantly, Jordan is no longer the baby of the family.  He's the big brother!
Meet Karson.

Precious runs in this family in a big way!


It's all in the details.


I'm a sucker for a good scrunch-face.


Angie, you are so very blessed!  You have two perfect baby boys and I know you couldn't be any more proud.
And just so you know, I'm keeping my photo schedule very flexible next July just in case I need to squeeze you in…I'm just sayin'.
(Heehee!)
~
~
~