I have known sweet Chantelle since she was an adorable, giggly middle schooler, dreaming about first kisses and boyfriends.
What a delight it is to know her today!  She is as adorable and giggly as ever, and now she's making plans for the rest of her life with her perfect match, the equally charming Alan.
Happy engagement, you crazy kids.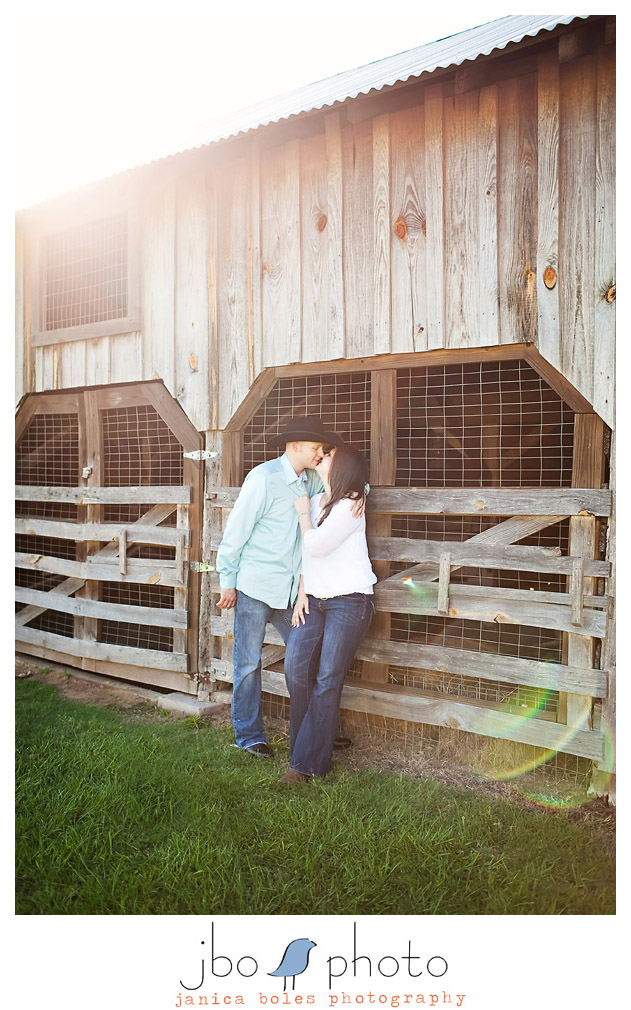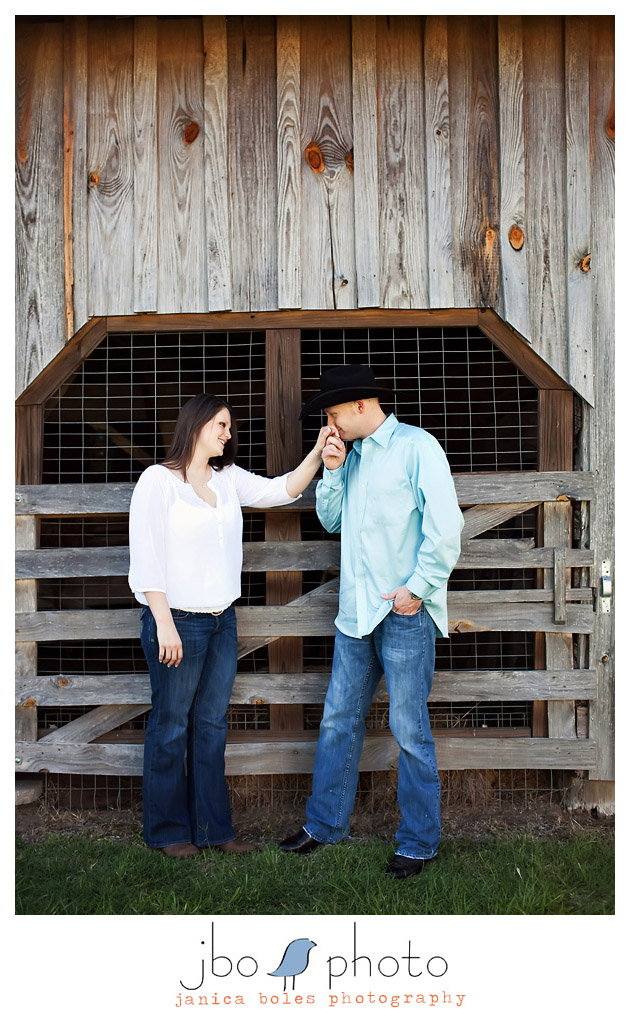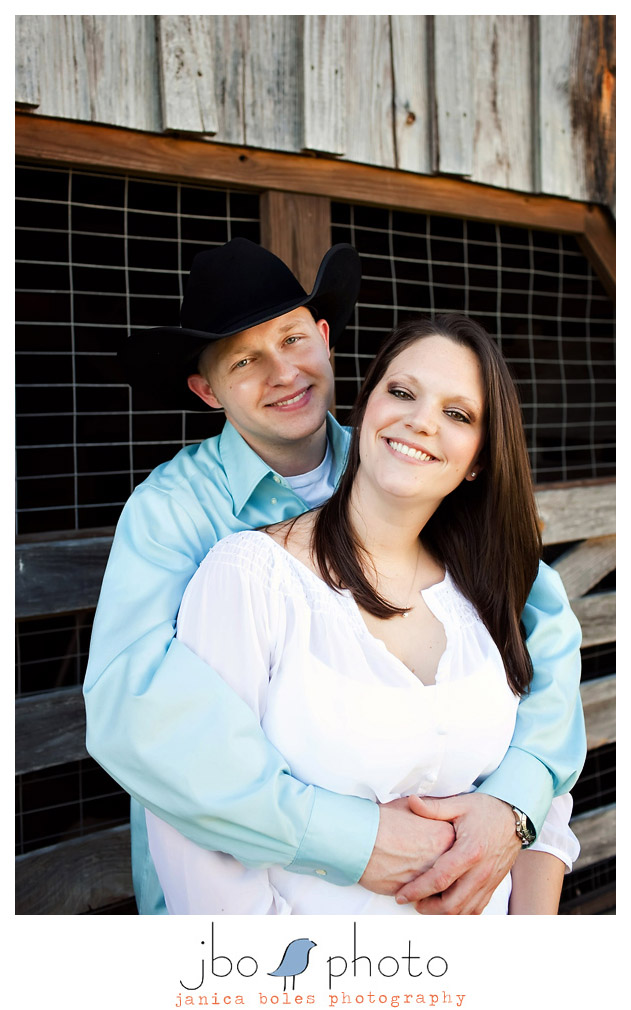 Titan and Karma round out this family of four.
(Please note Karma's pink tutu.  It is nothing short of fabulous.)


Something special. ♥