Welcome back, Douglas family!  It seems like we JUST took Lauren's last round of maternity pictures, and that sweet Alyvia should still be this size.
My, how time flies.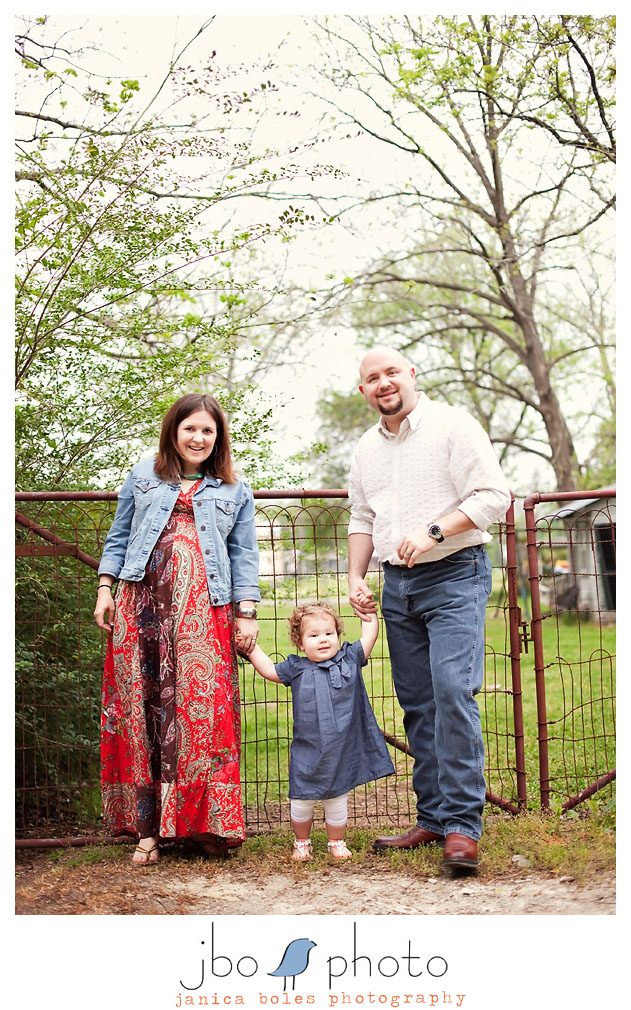 Lauren, what a lovely mama of two you will be.  (so soon!)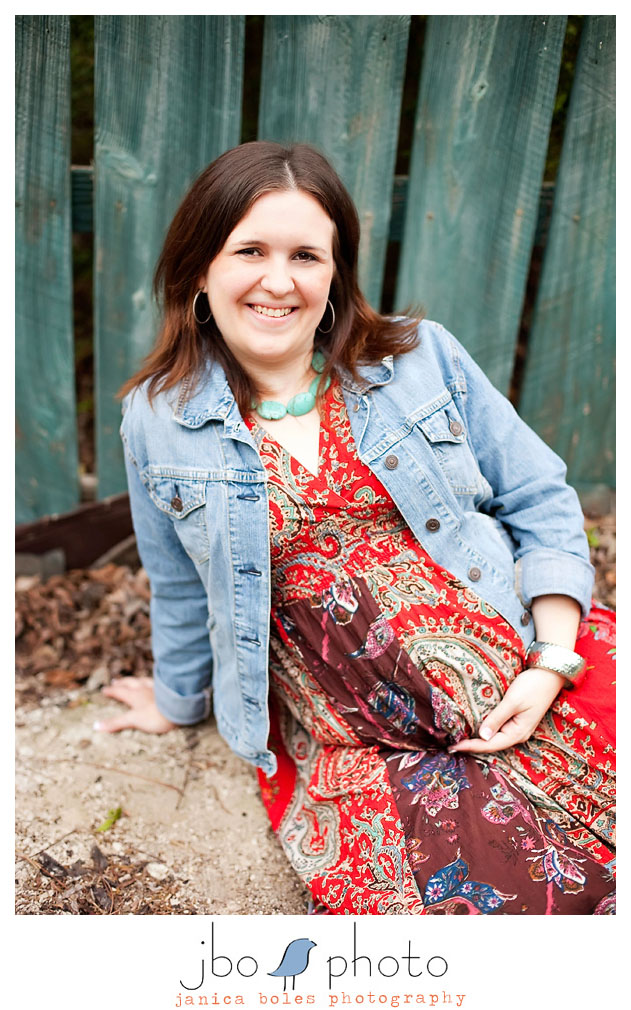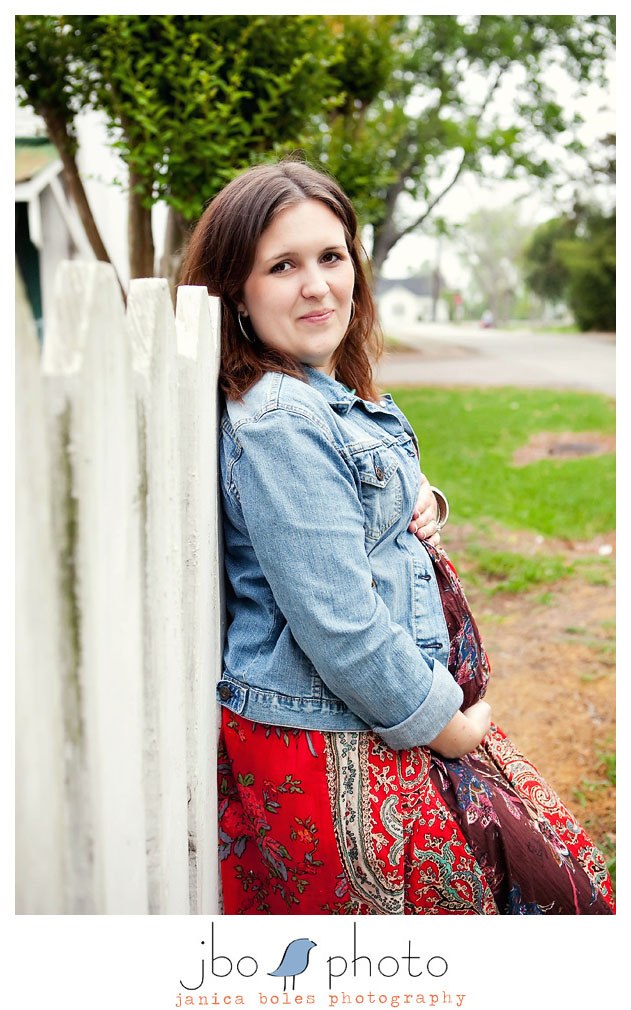 I'm just going to go ahead and say it.  Alyvia, sweet darling, you steal the show.  You must be the most squeezable chuck of  curly-headed adorable I've ever seen.
And those expressions…you're killing me!






Was I kidding?  This kid is a cute machine.

Don't mess with this big sister.

Chris ♥ Lauren


This next image is my new most favorite go-to image if I am ever in need of a giggle.  Are you kidding me with that face??
It simply BEGS for sound effects.

Lauren, Chris, and Alyvia, I can't wait to meet your new baby, Sadie!  I have a feeling she's going to just fit right in.