True story:  Elijah is one of my favorite names of all time.  And this sweet little Elijah does it all kinds of justice.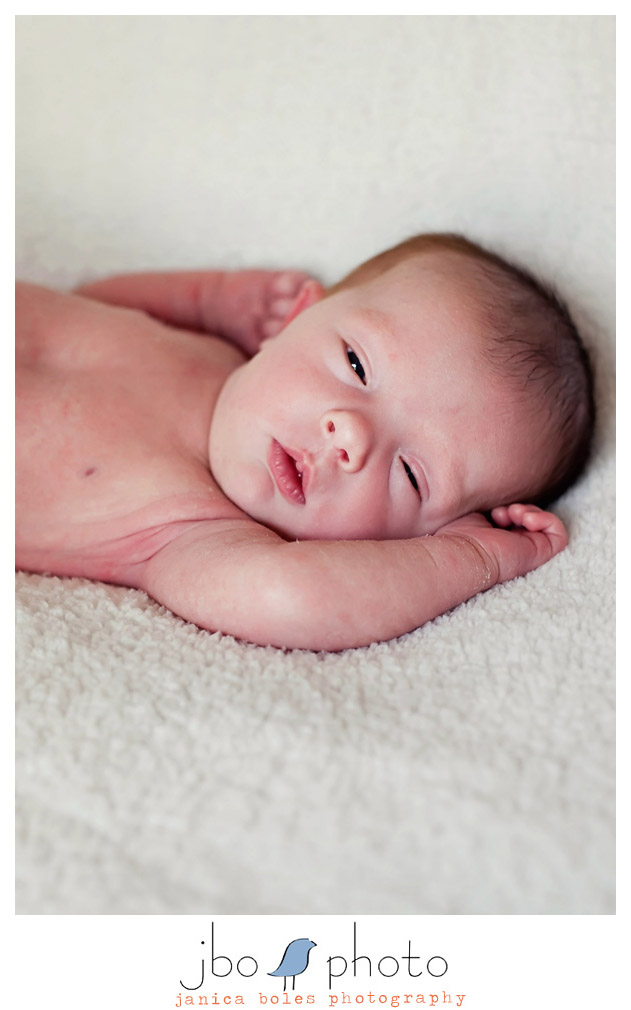 Tuckered out.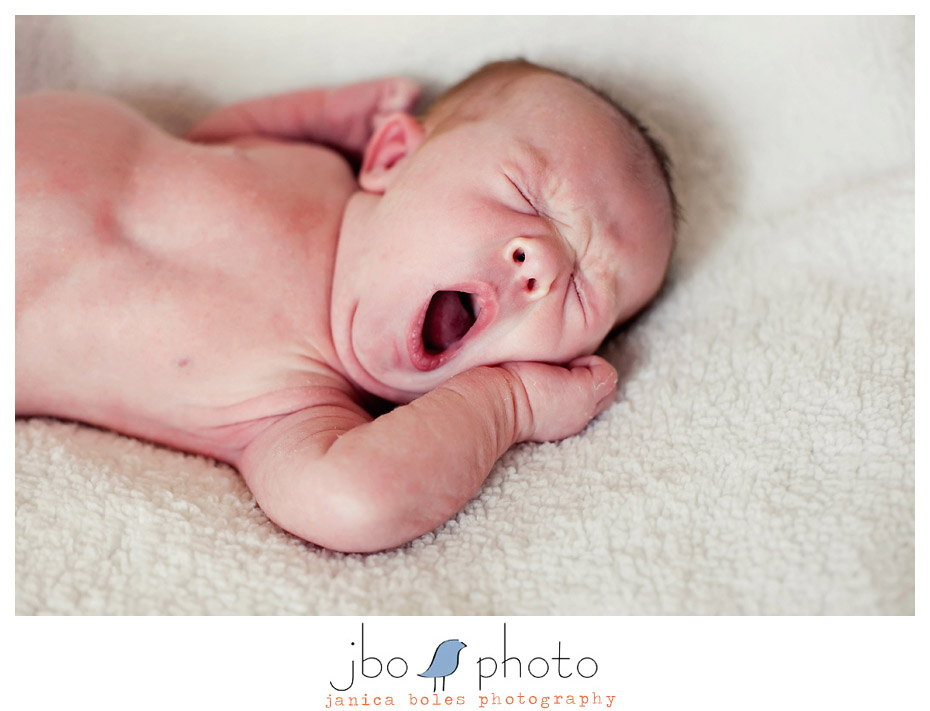 Puckered out.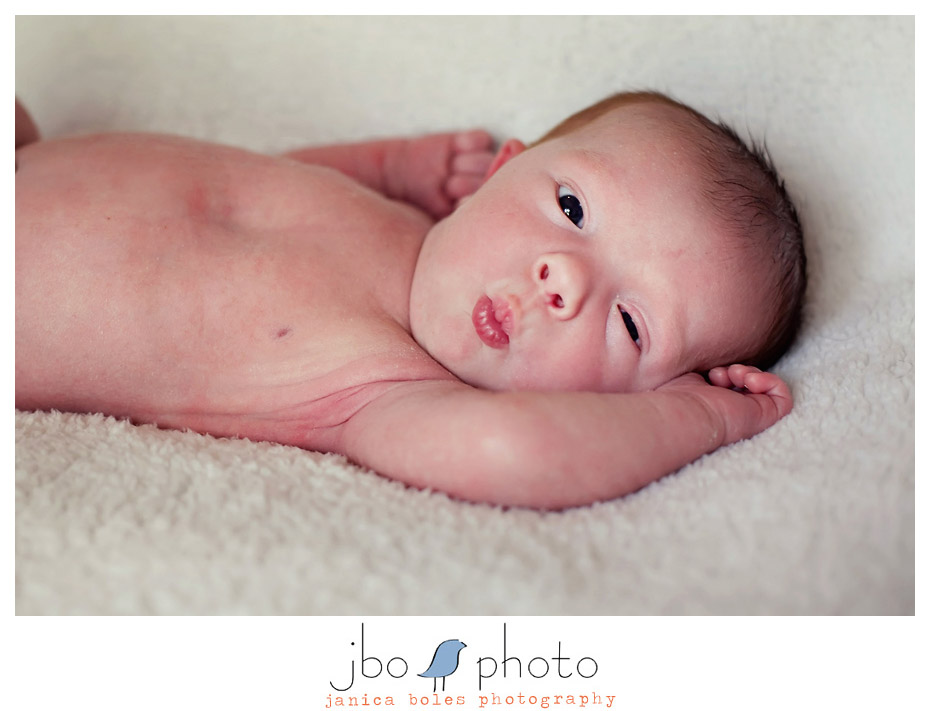 (just look at that brand-new peely baby skin…loooove it!)







Elijah's beautiful big brother, Ernest!


Master of superhero manipulation…pow! bam! bzzz!

Ernest,  you just may have the greatest mop of red hair I've ever seen.  



Sweet baby snoozes.  They just never seem to last long enough.
(am I right, Moms?!?)


Perfect.

Camille!  How awesome to see you again and to meet your wonderful little men.
I was not only enamored by Elijah's precious newness, but that Ernest and his little thoughtful furrowed brow just charmed the heck out of me.  What can I say?  I like a man that plays hard to get.

Hope to see you again soon!