I would like to welcome the Montgomery Family back to the blog!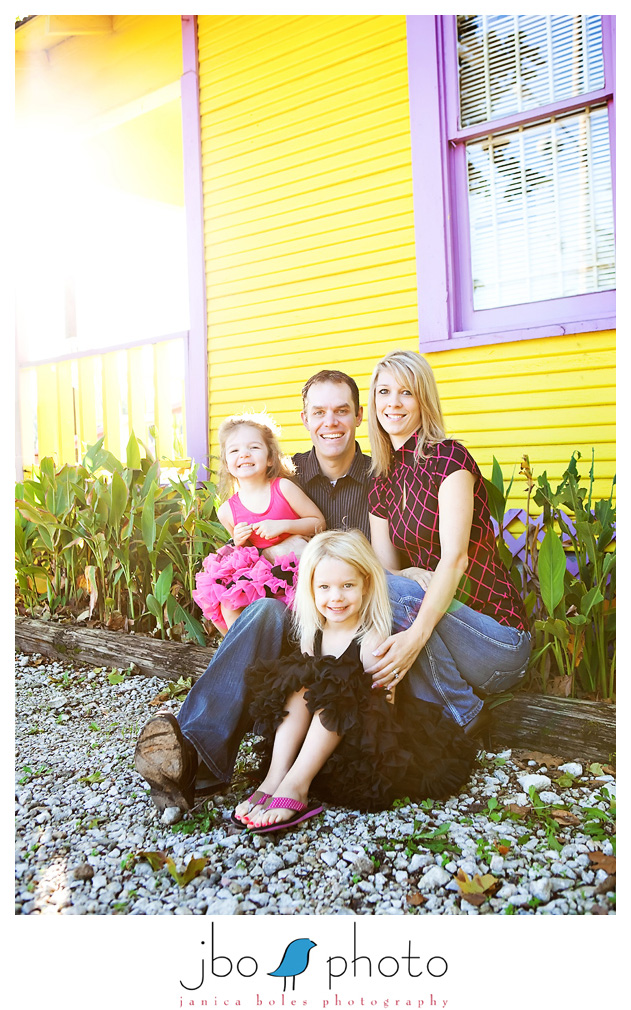 And yeah, they've still got it.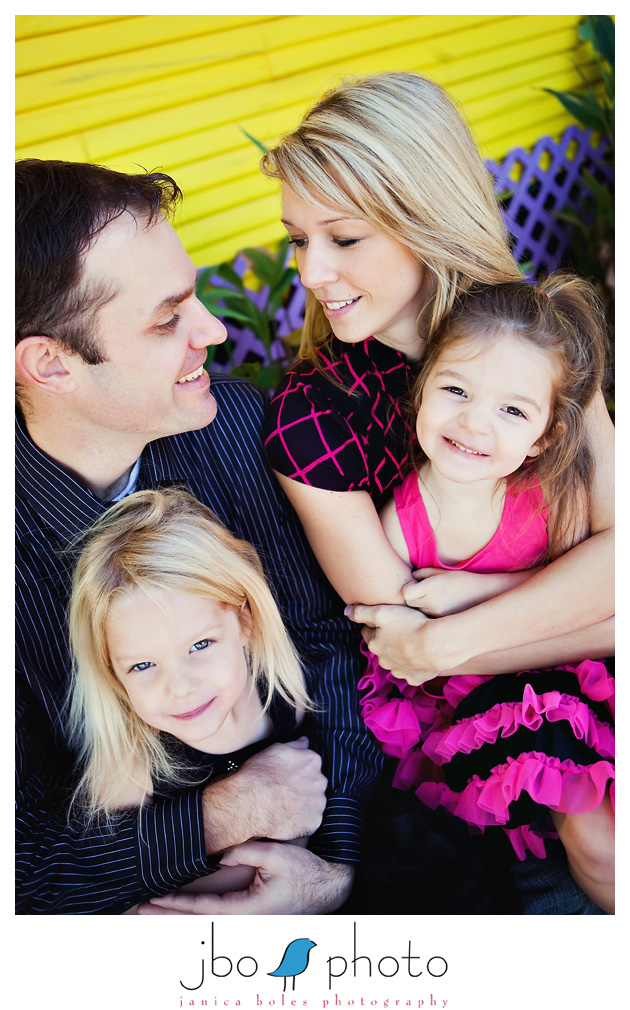 Jadyn and Cady, you ladies are TOO much.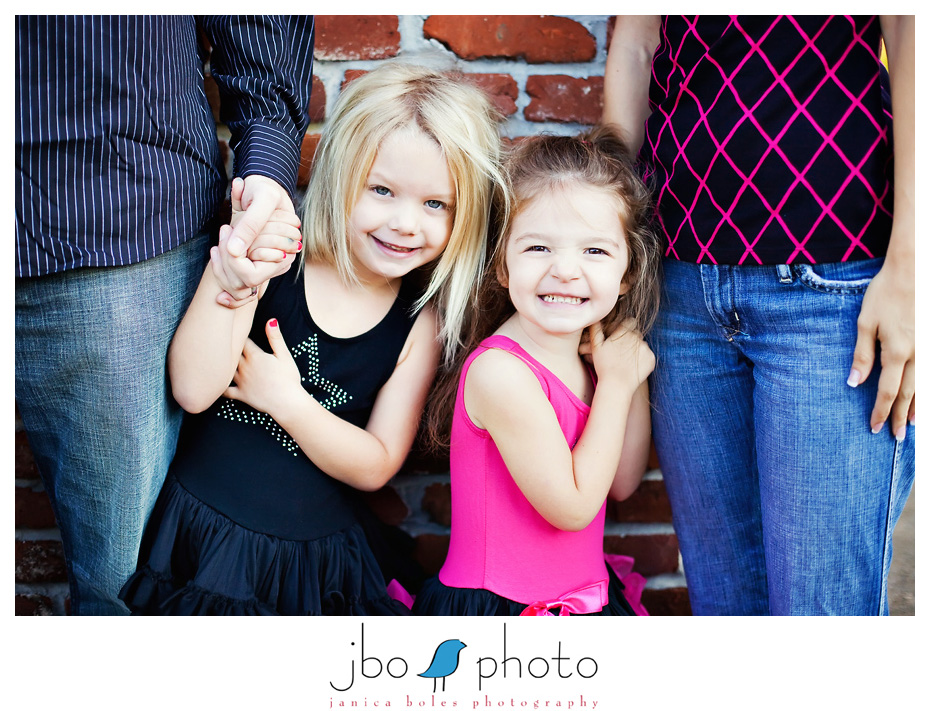 I mean, seriously!?!
Precious.


Whitney is a thing of beauty inside and out.

Just the girls.



Whitney, Seth, Jadyn, and Cady…can you believe it had been almost a year?  This funtastic family was one of my very first clients.  I was delighted to have the chance to work with them again!
My tutu princesses were SUCH troopers.  It was CHILLY that morning, friends!  A little calisthenics and a couple of shadow races got the blood flowing.  These girls are fun, fun, FUN!  I loved the giggles, hugs, and little sibling squabbles.
The stuff life is made of, right?