Angie, Paul, Jordan, and Karson are just plain likable folks.
They are such a kind, fun-loving, laid back family…and all those good looks are just a bonus.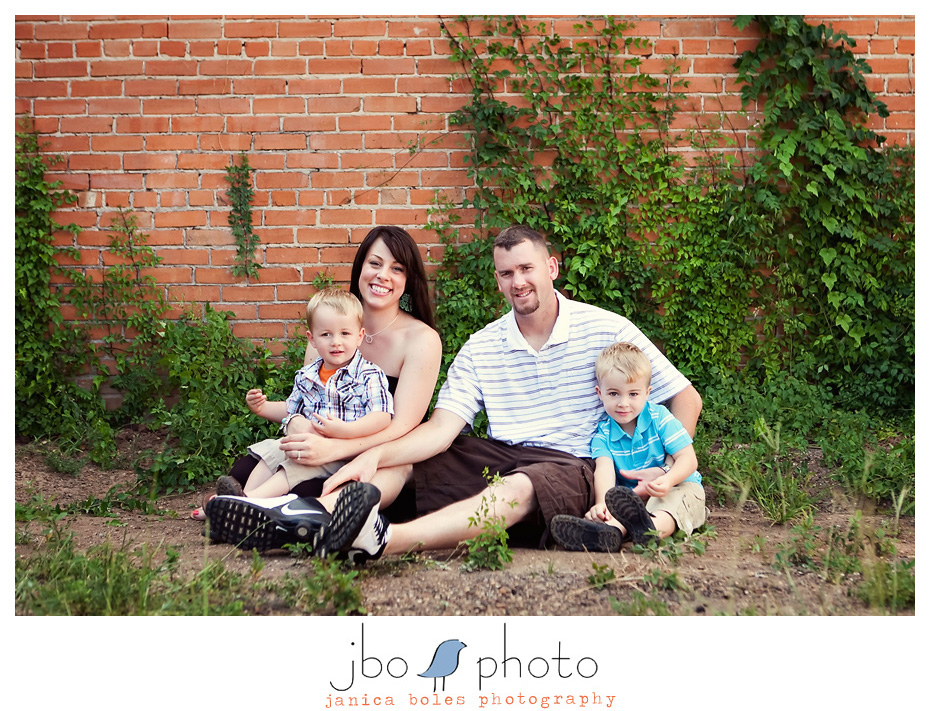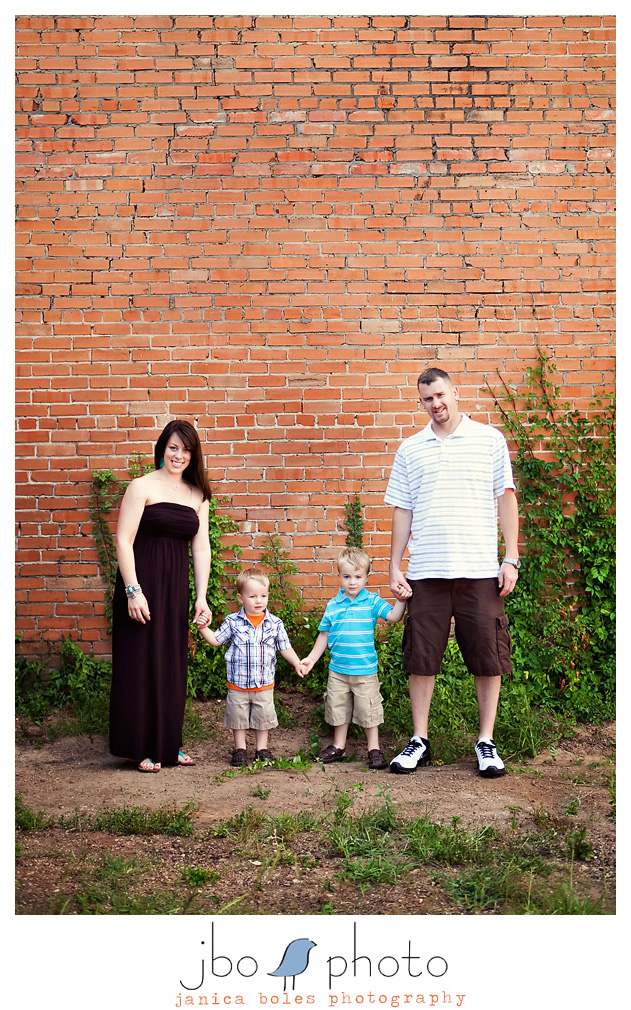 Welcome back to the 'ol blog, Jordan and Karson.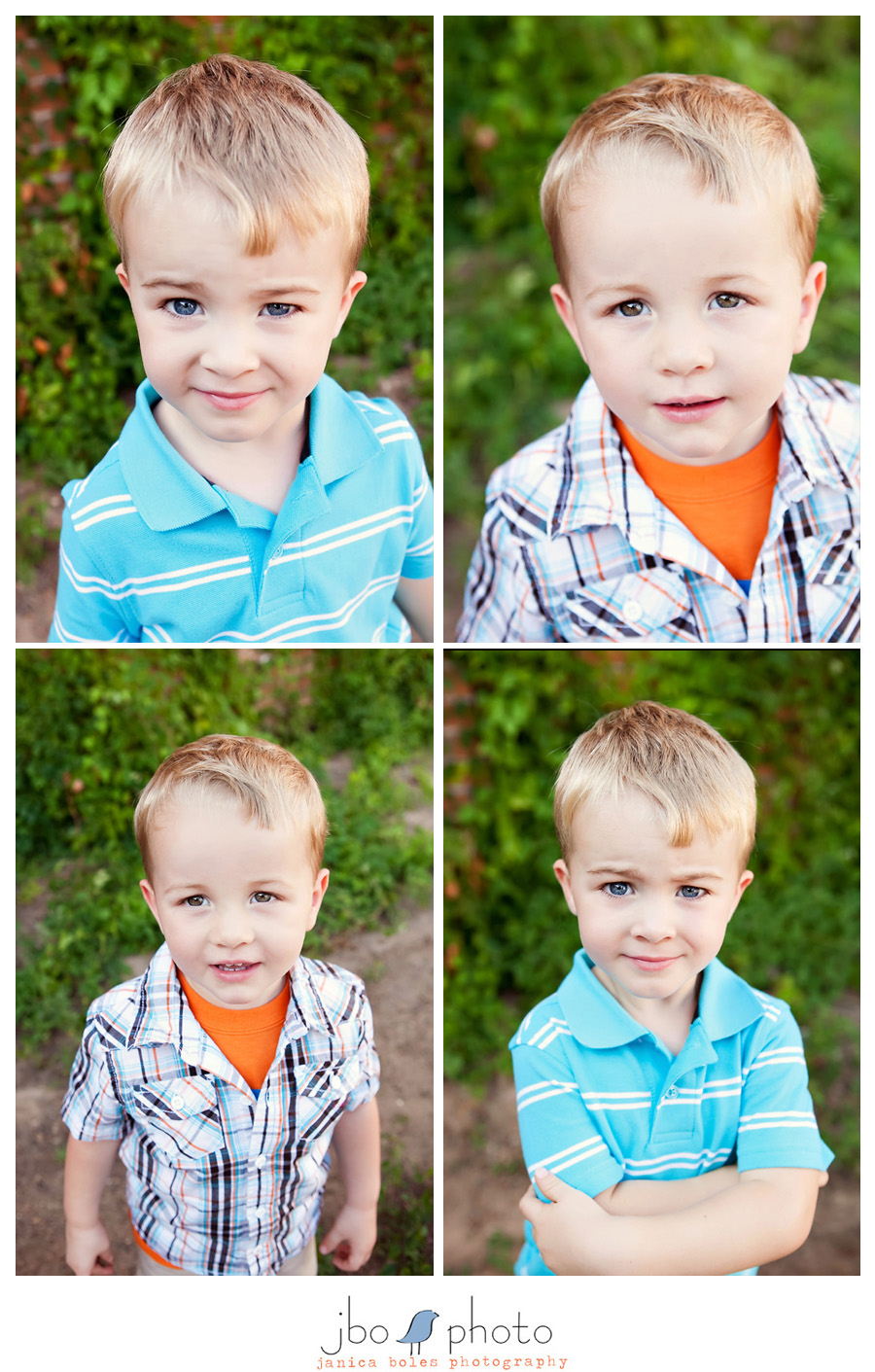 Oh, brothers.  ♥




Sweet Angie, you are so, so lovely.








Let me tell you, these boys were on the GO!




Lots of love to you, my fun friends.  Hope to see you again soon!