What's up, dogs?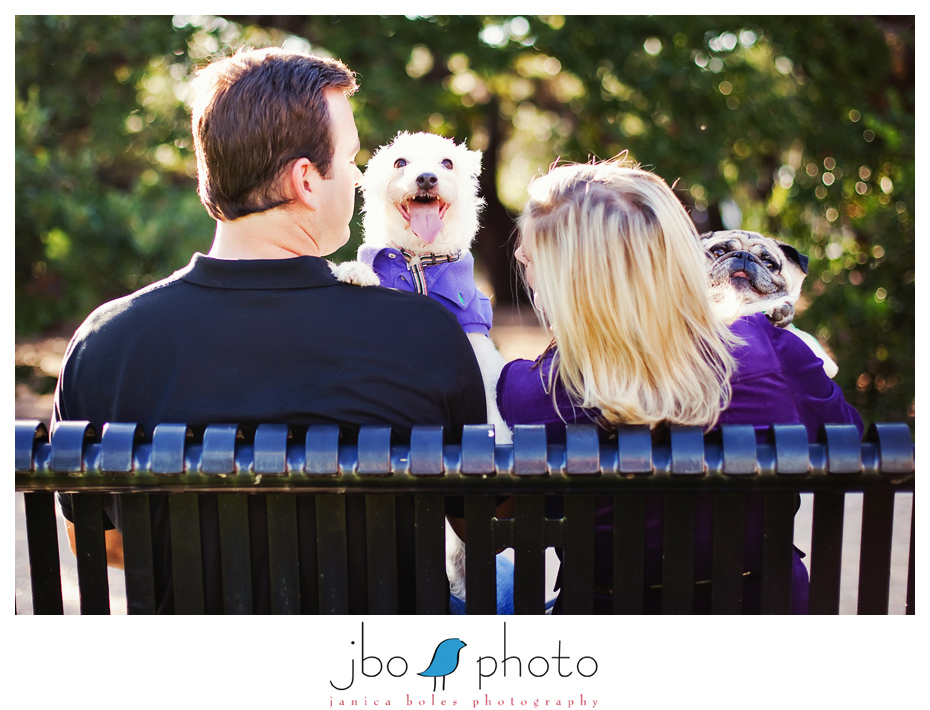 Oh Paulie, I cannot begin to handle that level of pug cuteness.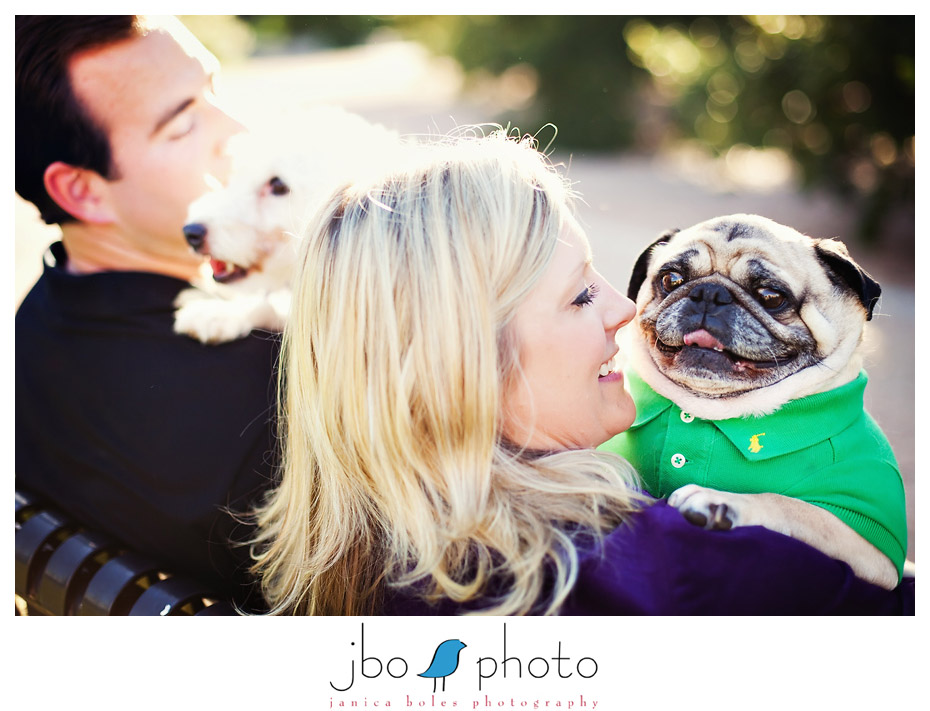 Jonathan and Paulie – the men of the house.  And Abby and Sarah holding it down for the ladies.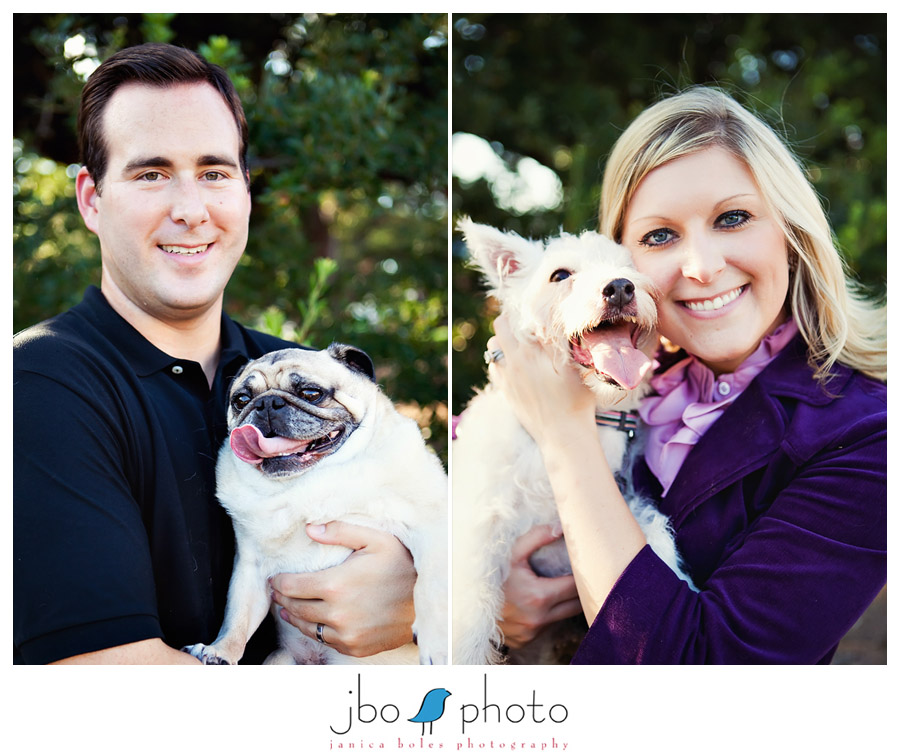 These four just work.


But if you think they look good as a foursome, check 'em out when they become a party of two!
Helloooooo, hotties!

Sarah.  Gorgeous.  Seriously.





The lovely Sarah is best buddies with Lisha, who married the lucky Skeet, who I went to church camp with as a kid.  Got that?
You can see their adorable family here.
There is a third amigo in their group of friends, Jen, who I get to meet next month for her family pictures.  Hooray for friends sharing photographers!
Sarah and Jonathan, it was FUN!  I loved spending a ridiculously humid evening with you and your precious pups.  I will admit to a twinge of jealousy as I got a peek at your incredibly cool Midtown lifestyle.  I struggle occasionally with the whole suburban chic thing.  :)
Here's hoping our paths cross again…because I think they crossed quite nicely this first time.
xo