There's a baby in there.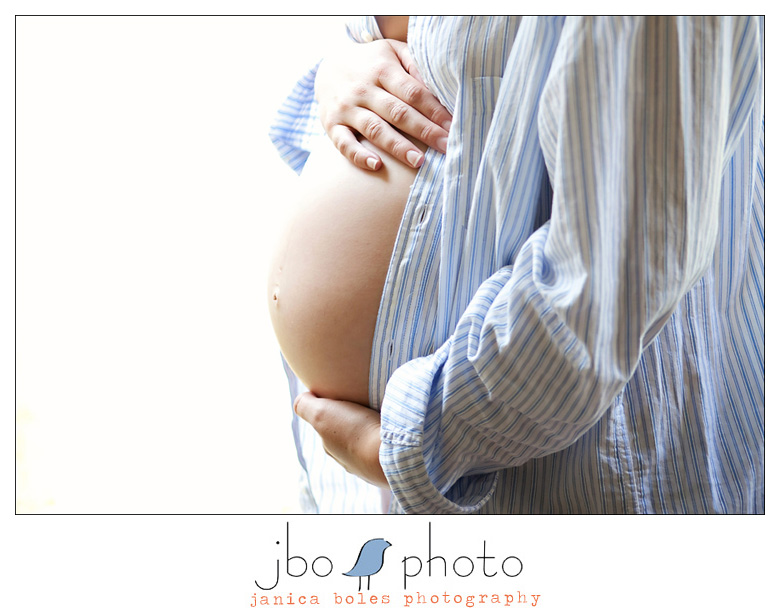 And 20 bucks says it's a darn cute one.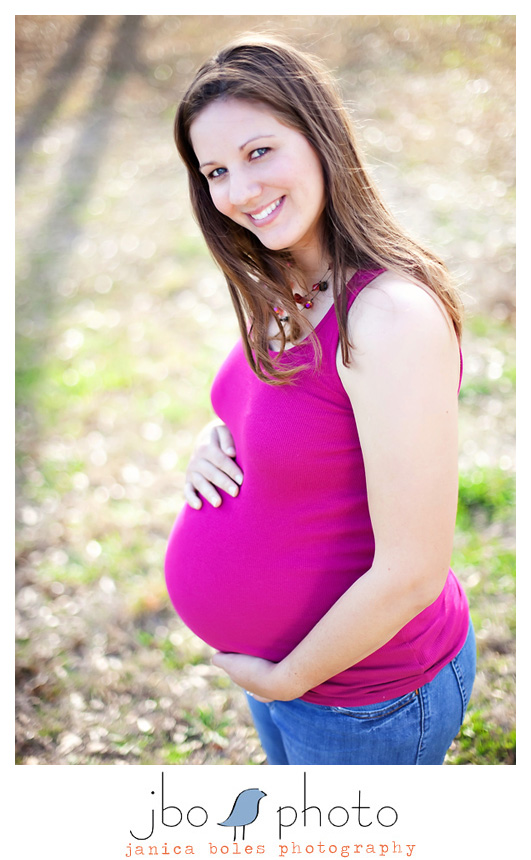 'Cause baby has one HOT MAMA!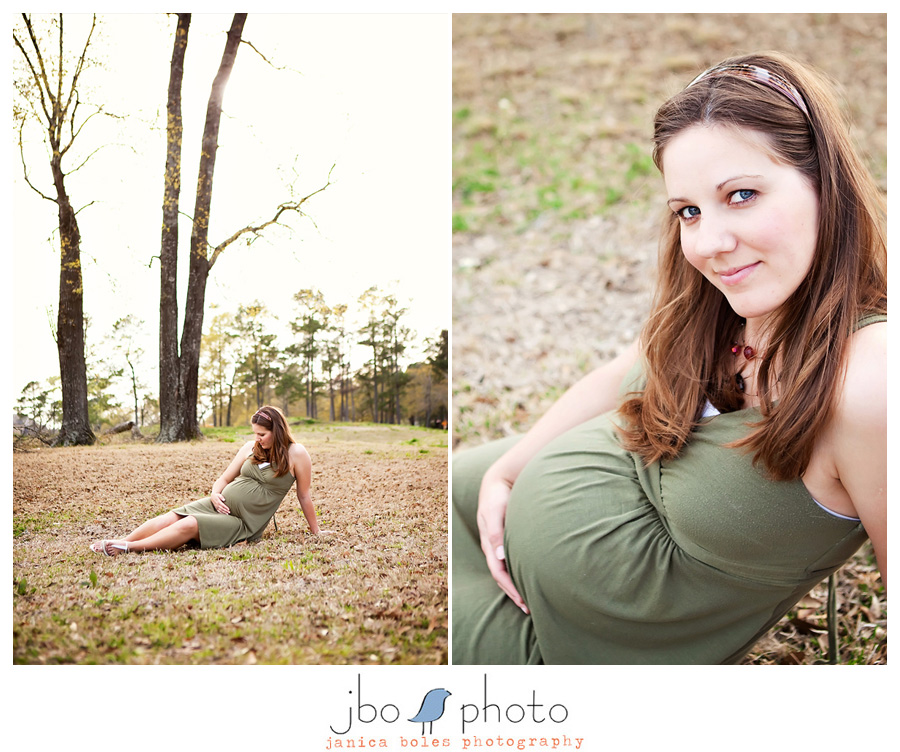 Jen and Ray decided to not find out the sex, but just look at that belly!
It is OBVIOUSLY a girl.

I mean definitely a boy.

Or something.

Sweet Jennifer.  My sister from another mister.  (well, another mama, too…but where's the rhyming fun in THAT?)
Jennifer is one of four amazingly beautiful, statuesque, silly, kind, and downright DELIGHTFUL sisters.  It has been such a pleasure to know them all!  I have a feeling that this baby is just the first of MANY in the next generation for this family.
Baby Miller, although we are all uncertain if there is blue or pink in the future, one thing is for darn sure – your awesome mom and fun-tastical dad could not love you any more!  Their excitement for your arrival is almost tangible.  We can't wait to meet you!!
P.S.  And for the record, my official vote is boy. I'm probably certain about that.