I don't know about you, but when MY brother and sister-in-law are in town from London and the volcanic ash from an enormous Icelandic volcano leaves them stranded in town with us for an unknown amount of time, the obvious way to deal with the situation is to play badminton!  Lots and lots of badminton!
The battles were intense.  Team Yellow and Team Big were both in it to win it.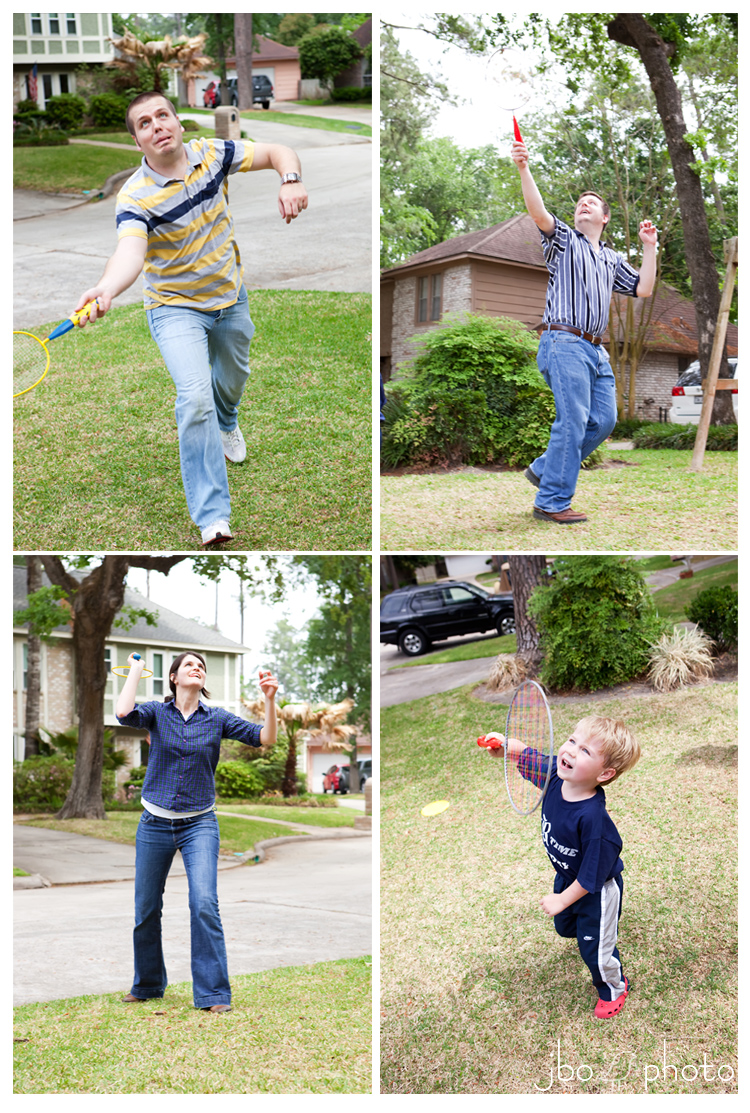 David AKA "Make him RUN"  and a delighted Parker (who insisted on tucking in his shirt despite his mother's mortification)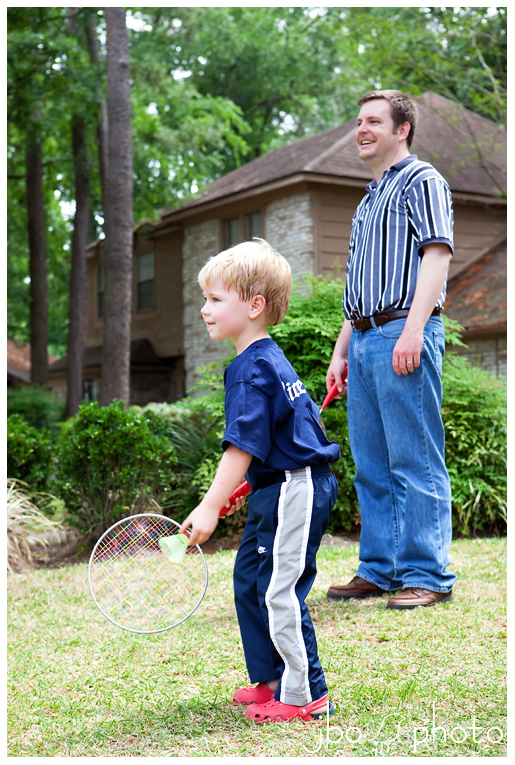 Steffi "The Graf"

and Matt "I giggle when I'm sporty"

Bailey did not participate in the badminton festivities.  Instead, she and Nana played a rousing game of Hide and Poop.
(Bailey did both the hiding and the pooping.)

Privacy, if you please.

A quick diaper change later, the gal was back to normal.
You know, relatively speaking.


The inevitable equipment failure finally brought the game to an end, but I can tell that this is just the beginning of a long, long Boles badminton tradition.
So David and Steffi, the very next time volcanic ash wreaks havoc on the European sky…it's rematch time.