Hey, it's the Hardys!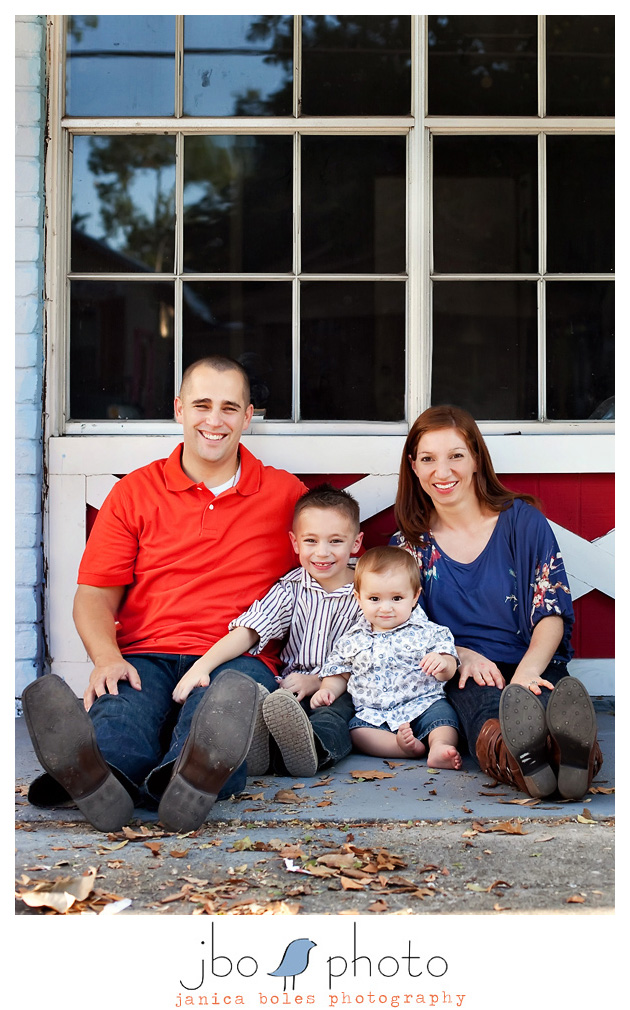 And they're lookin' gooooood.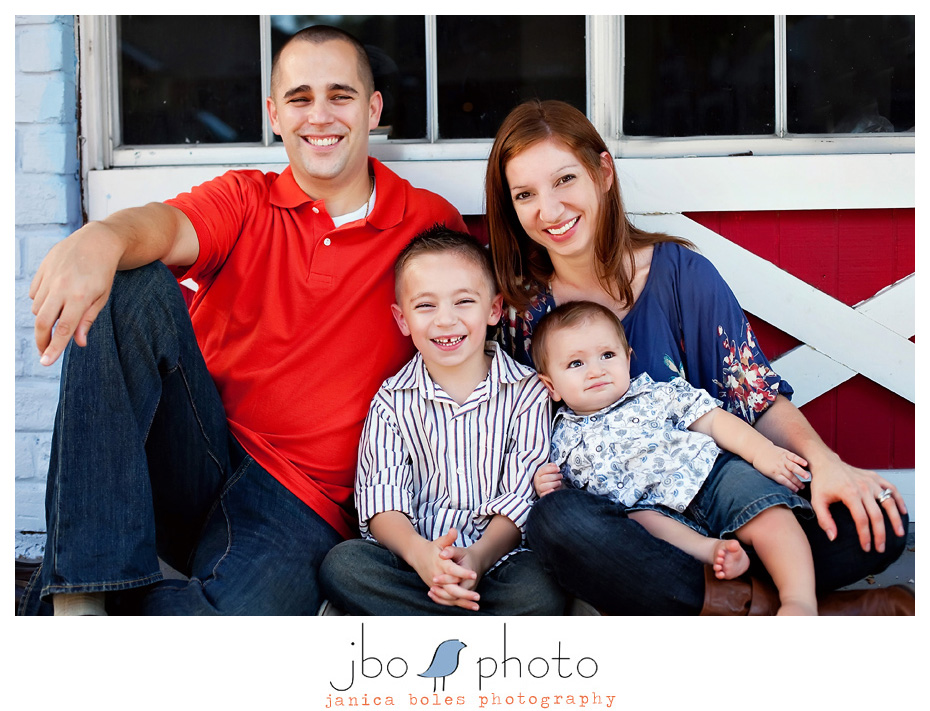 Austin and Landon are brothers.  The cute kind.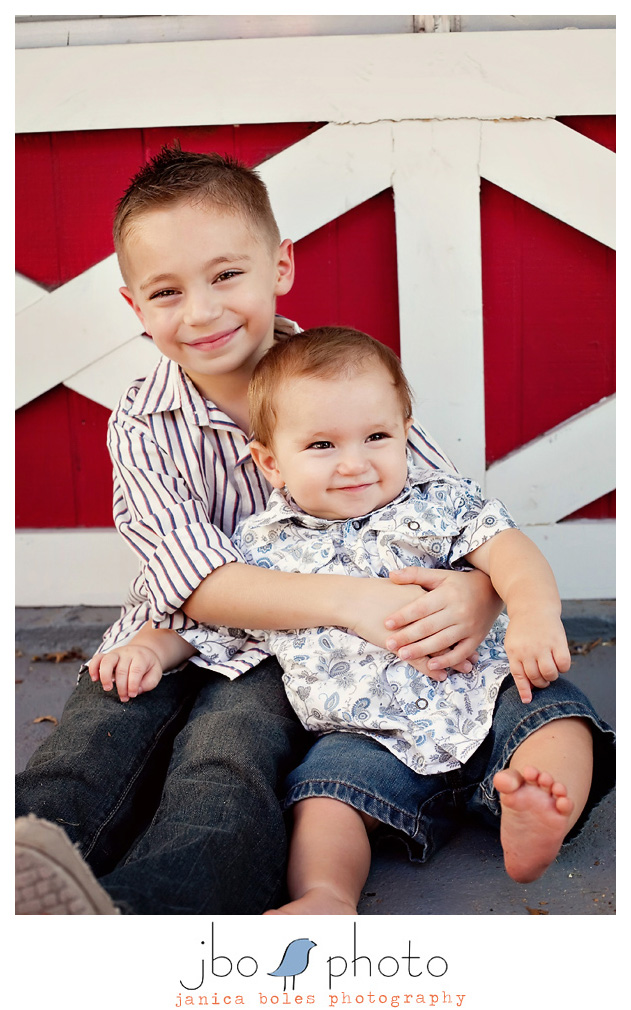 The big brother sweetness is almost too much for me.  Austin, you're the best.


Bryan and his boys.  Handsome, handsome,  and handsome!

Trisha is one seriously stylish mama.




Hello, beautiful.







So I'm a squishy rolly baby in a tie and a diaper…so what?




Yeah, we did.


It was so great to see my old friend, Bryan!  It had only been, oh, 13 years or so, and look what he's gone and done since high school!  He married a lovely woman and made a couple of strapping young boys…well done, Bryan!
Hardy family, I was completely charmed by your sweetness.  Hope our paths cross again soon…maybe we won't wait 13 years this time, hmm?