Who wants more Baby Rex??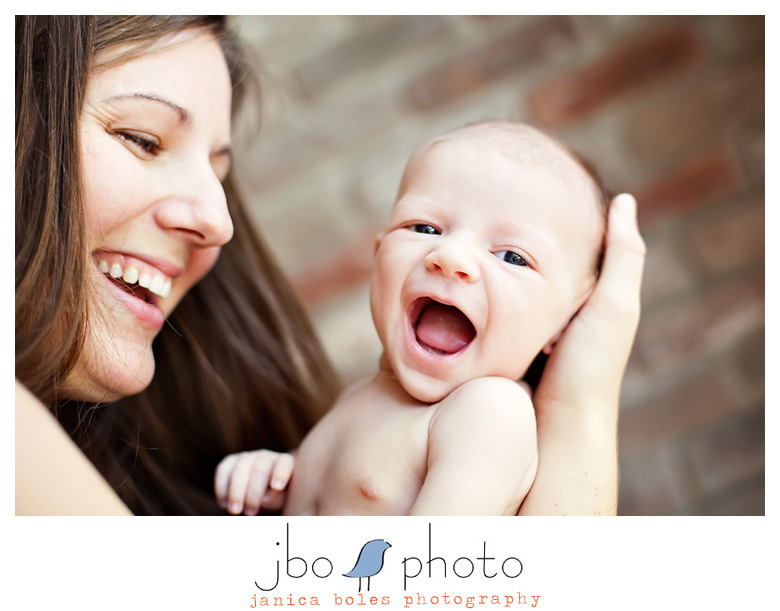 It has barely been six weeks since I first met this sweet boy.
But what can I say, I just can't get enough of this smiley little man and his gorgeous mama, Jennifer.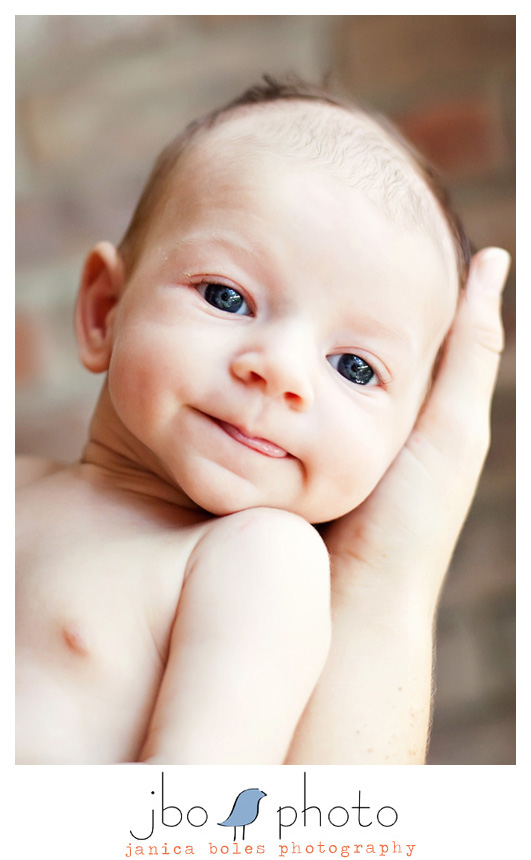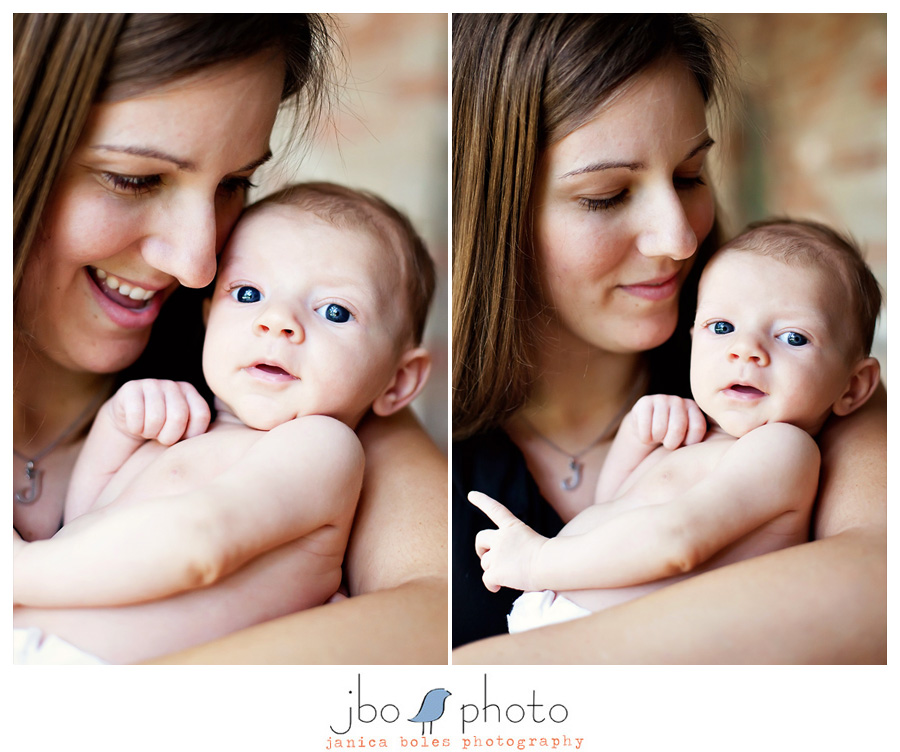 Have you ever seen such big, beautiful eyes?  No, really.


Love you two.