jbo photo just got a bit more beautiful.
Now offering Beauty Sessions…contact me for the juicy details!
(you deserve it)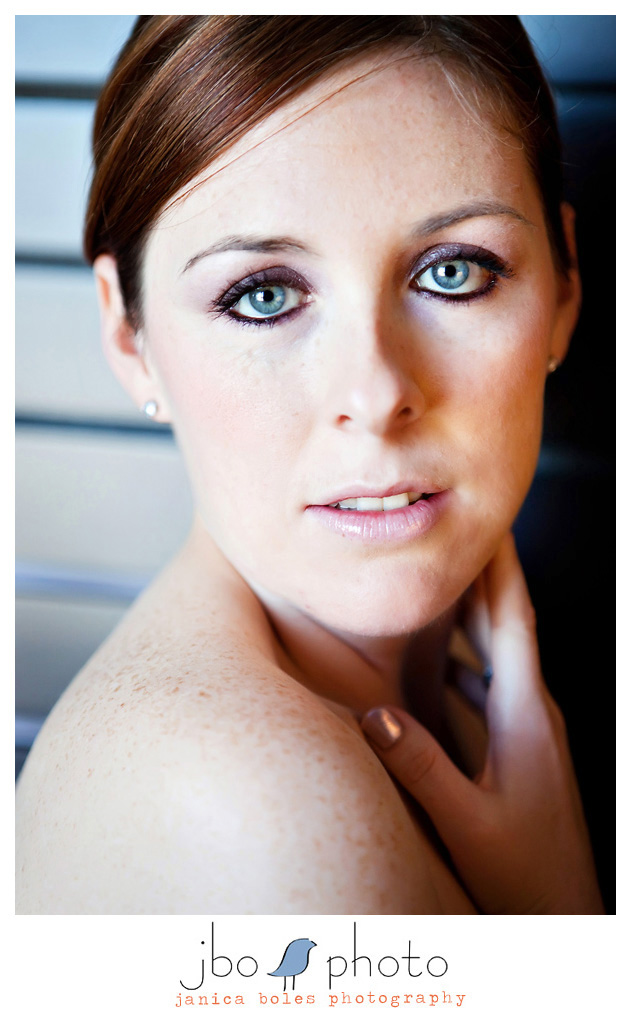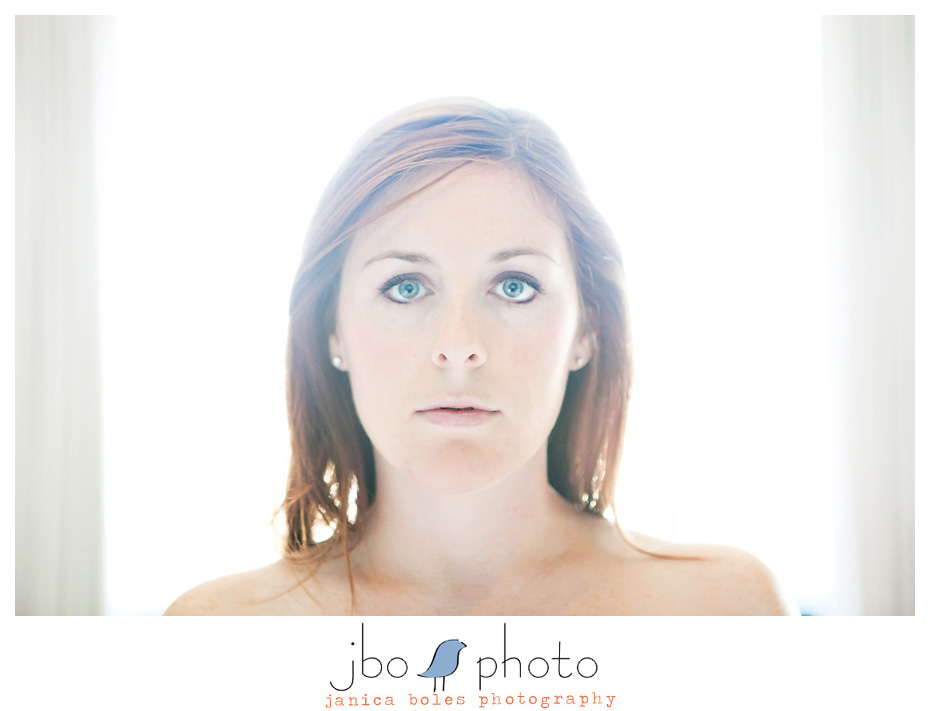 Amanda.
If you think she's beautiful on the outside, you should see what she's got on the inside.

I would like to offer a HUGE thank you to my sweet friend for trusting me and helping me to try out something fun and new!