I absolutely enjoyed meeting the De La Rosa family last year.  They are such joy-filled people who aren't afraid to embrace the silly.  So when Courtney called me again this year and said, "I dunno, let's just do something fun and casual", I had a feeling we were in for a good time.
And folks, I was right.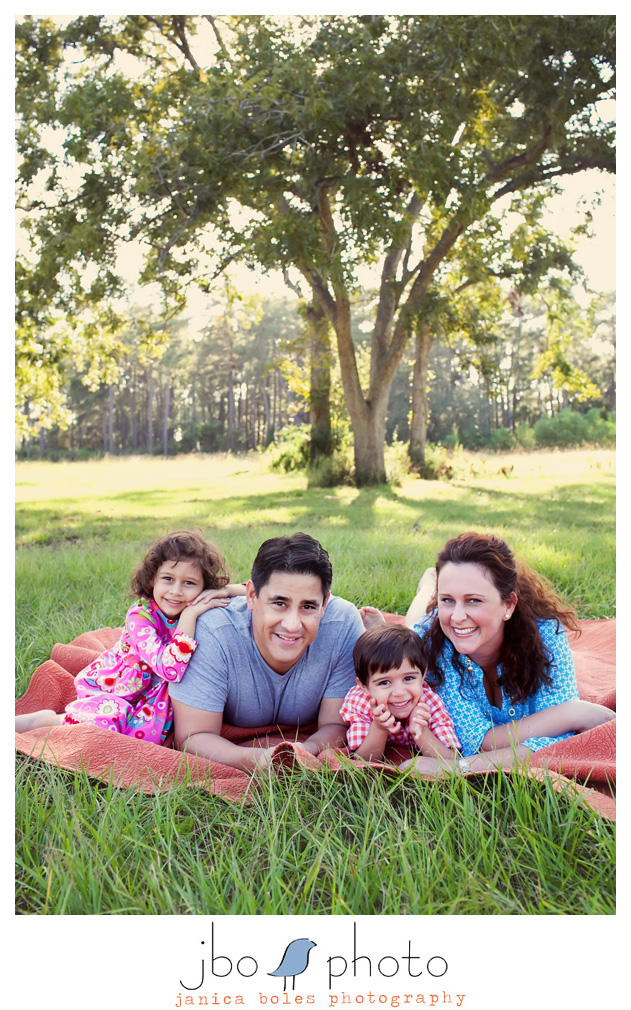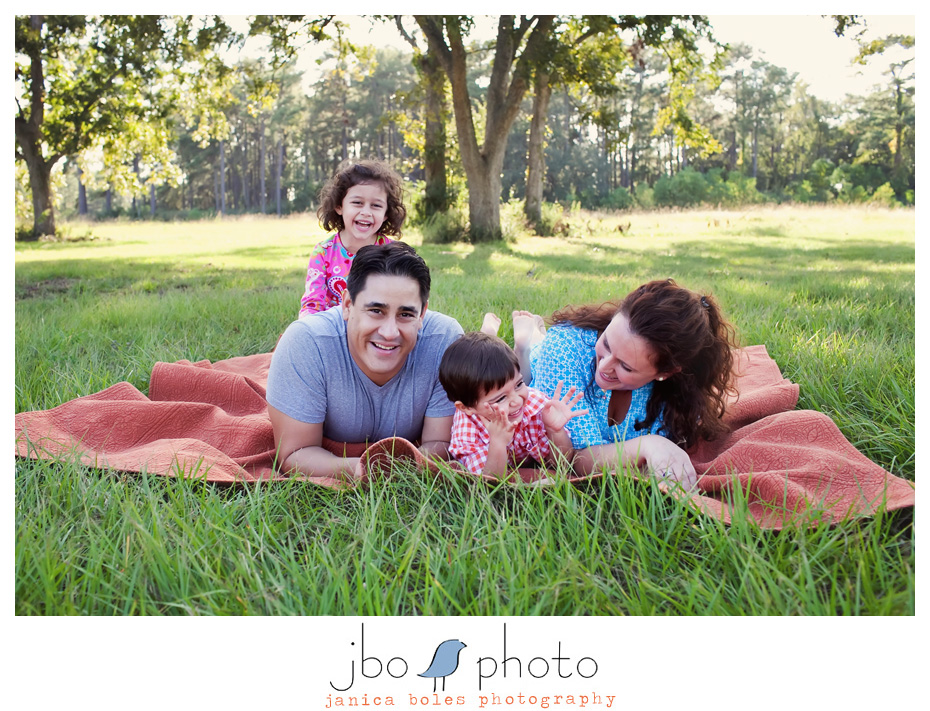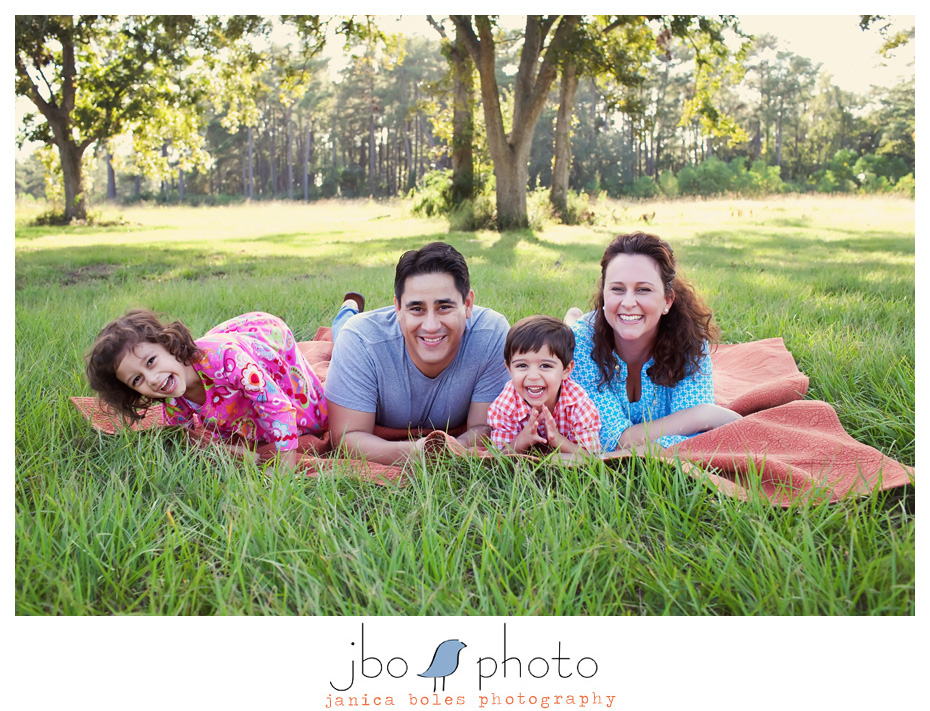 My favorite giggle-boxes, Hannah and Luke.  Getting so big! Still so ADORABLE!