Didn't this just happen yesterday?
And yet, here we are, getting the school party started all over again.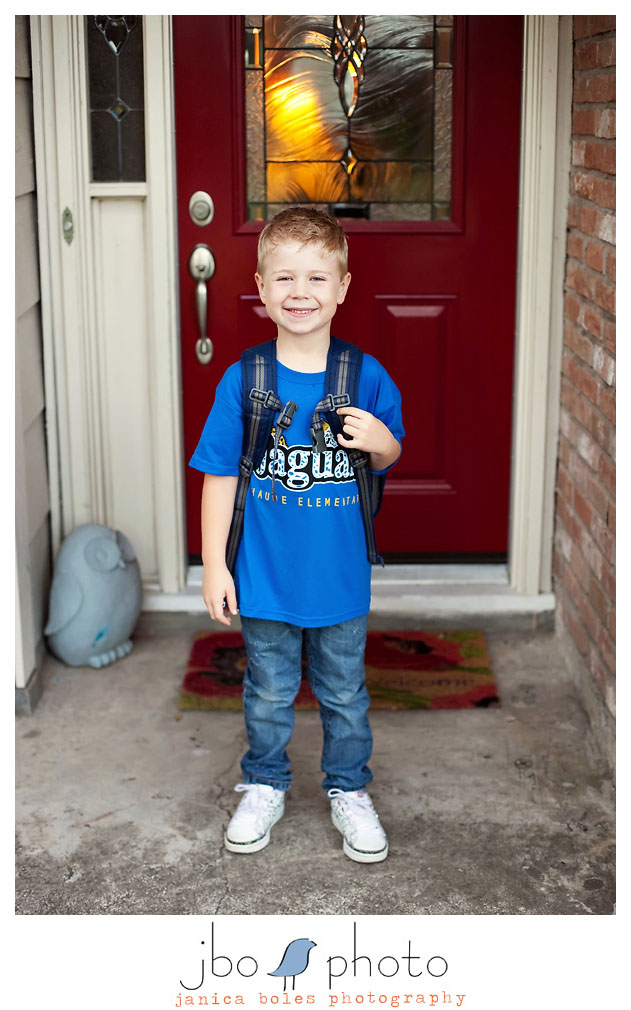 Parker.  He's in first grade…and he's fabulous.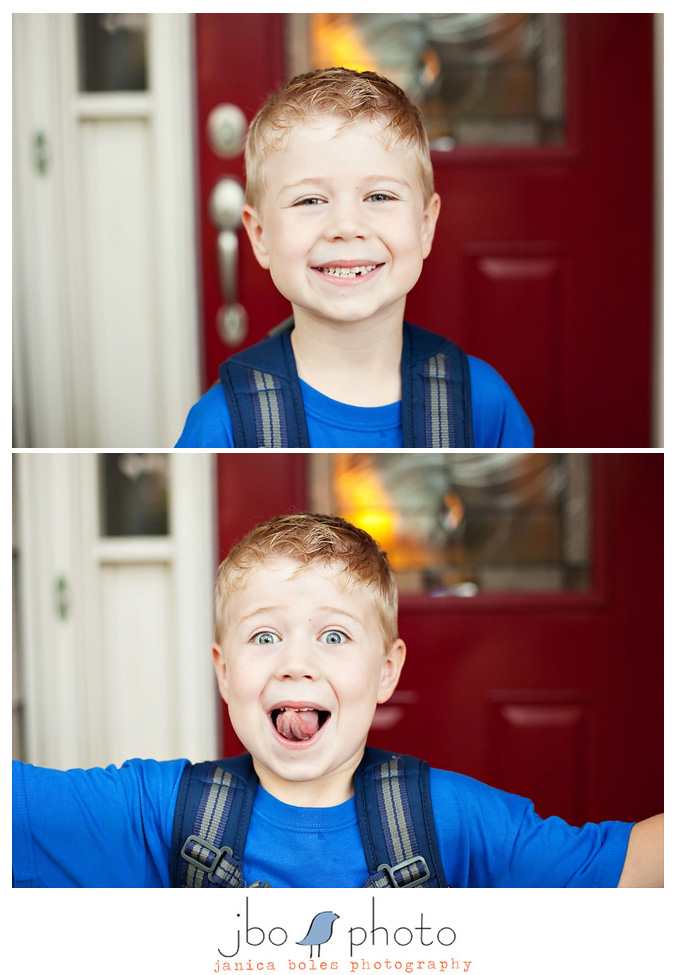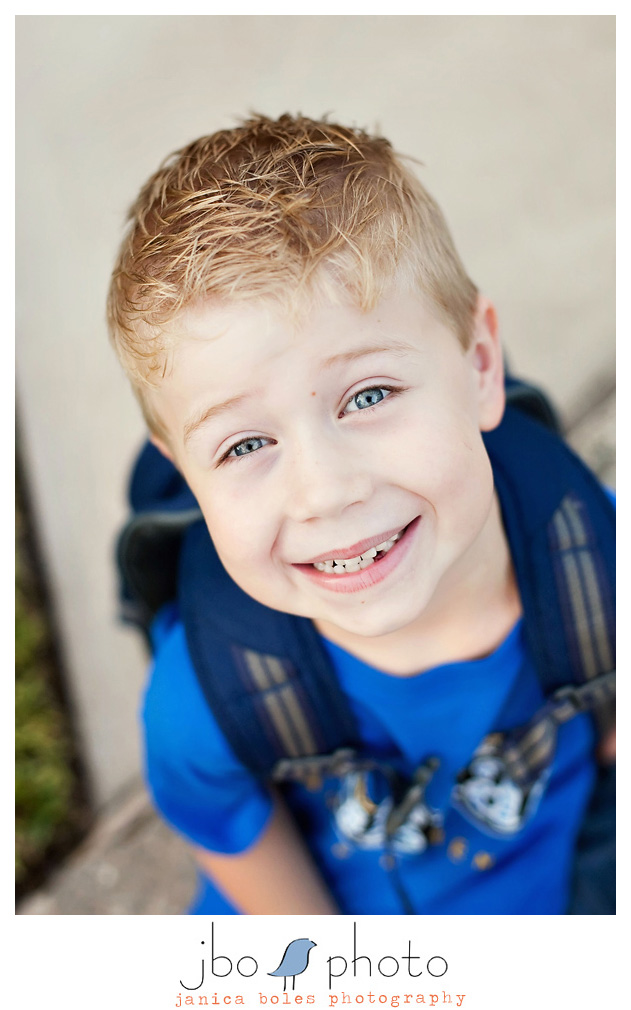 These are the faces that are stamped on my insides forever and ever.


Dear Parker and Bailey…don't lose this.  EVER.


Come on.  You'd want to kiss this goodbye, too.

I have to admit something.  The start of school doesn't get me all weepy-eyed and nostalgic.  I think the mom rule book says that it is supposed to, but I just can't get past the EXCITEMENT.  As I watch that boy bound up the school bus steps in the morning, I am overwhelmed by a feeling of pride.  I joked that Parker's Meet the Teacher Day is more like Meet the Parker Day for his teacher…but it's true!  I am delighted to send him off into the world, bit by bit, so that others can know and love him.  He has incredible enthusiasm for learning and I know that each day in the classroom for him is like a feeding frenzy.   Over the summer, we exhausted the library's section about outer space  and have recently moved on to books about the periodic table of elements.  I learned more about the noble gases last night than I did my entire junior year in Chemistry.  (missing xenon problem, anyone?)  Parker is a factoid phenomenon…and I won't even get started about his affinity for baseball trivia.
But you know what's even better?  This little nerdy nugget of mine loves people.  As we walked back inside from the bus stop on Monday afternoon, he jabbered on and on about his day and gave me all sorts of fun first grade tidbits.  When he stopped to take a breath, he got quiet for a moment and seemed to collect his thoughts before saying, "Mom, you know what the best thing was today?  The best thing was that I got to wave at my friends all day.  I saw some in my class and I saw some at lunch and in music and on the bus and all over the school!  I was so happy to see my friends, Mom.  And they were happy to see me!"
That's my pbo.  My favorite boy in all of creation is growing up with blazing speed, and now I get to share him with the world.
Hey, world, you're welcome.