Scrumptious baby April is one lucky gal…she was born into this fun family!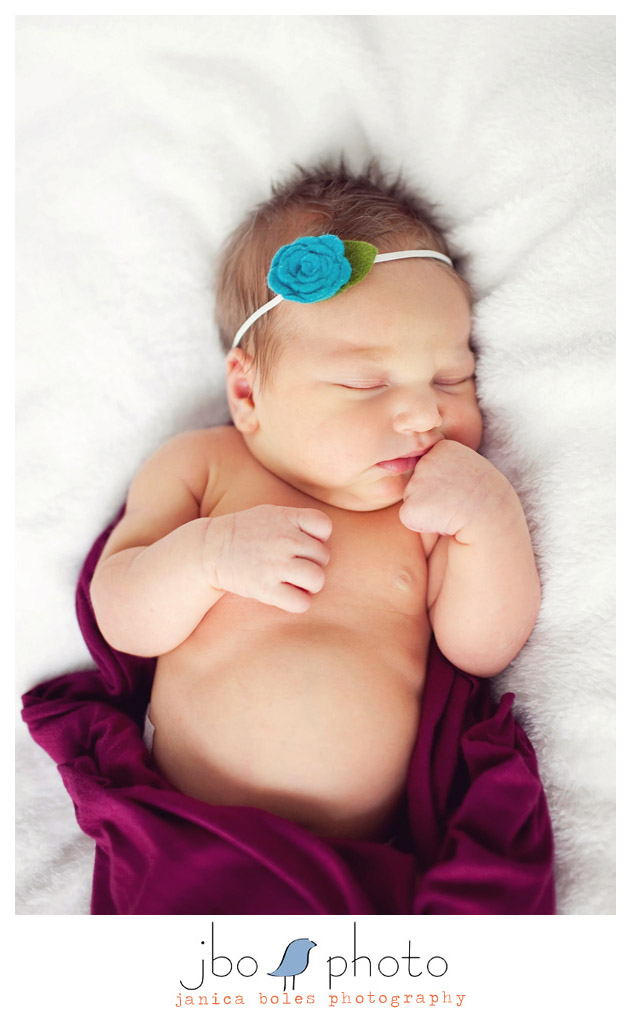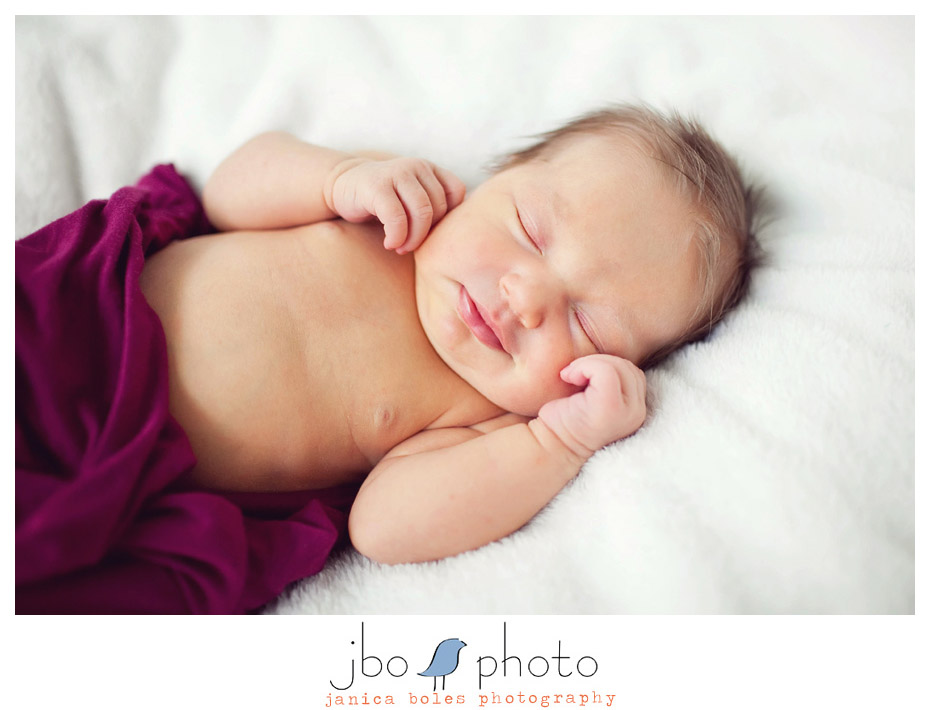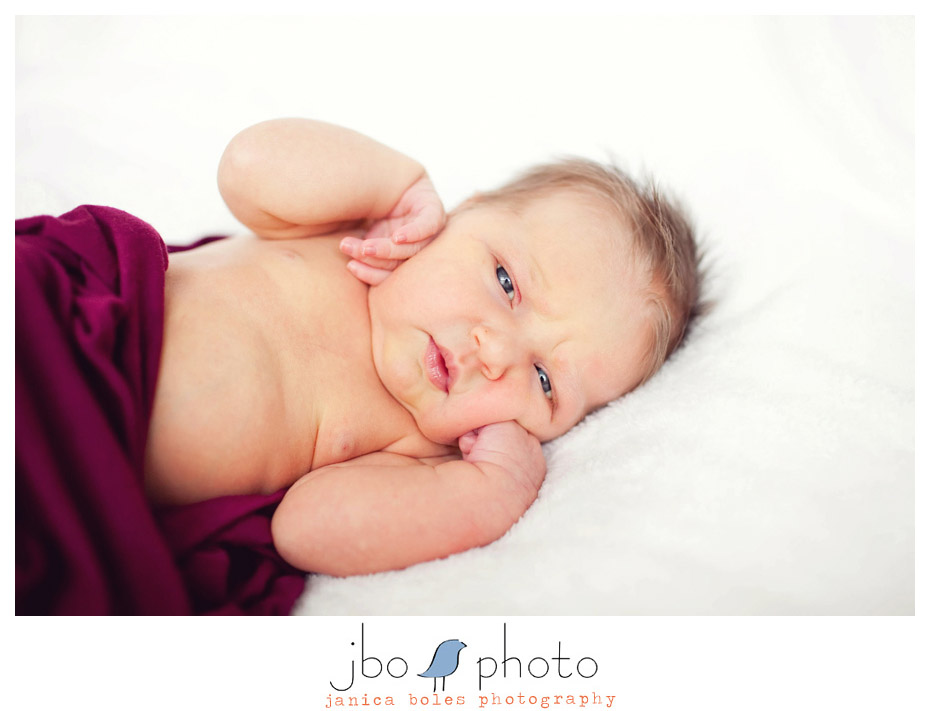 Beauties.

Isla is getting the hang of this big sister business.





Party of four.



Oh, hey Beans.








Let's take this party outdoors, OK?







Happy girl.






Well done, Kirsten and Brandon!  Your girls are simply rays of sunshine.  Enjoy 'em.