There has been quite the trend of beautiful little families with one-ish year old kiddos on this blog lately, huh?
Well, let's keep it going, shall we?
It's the Kase Family!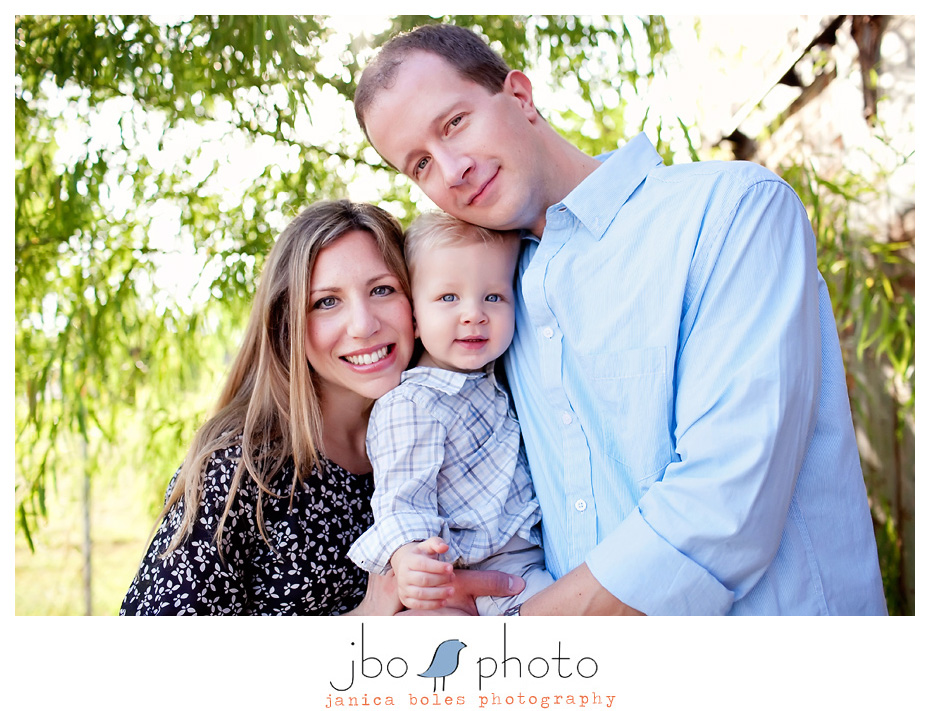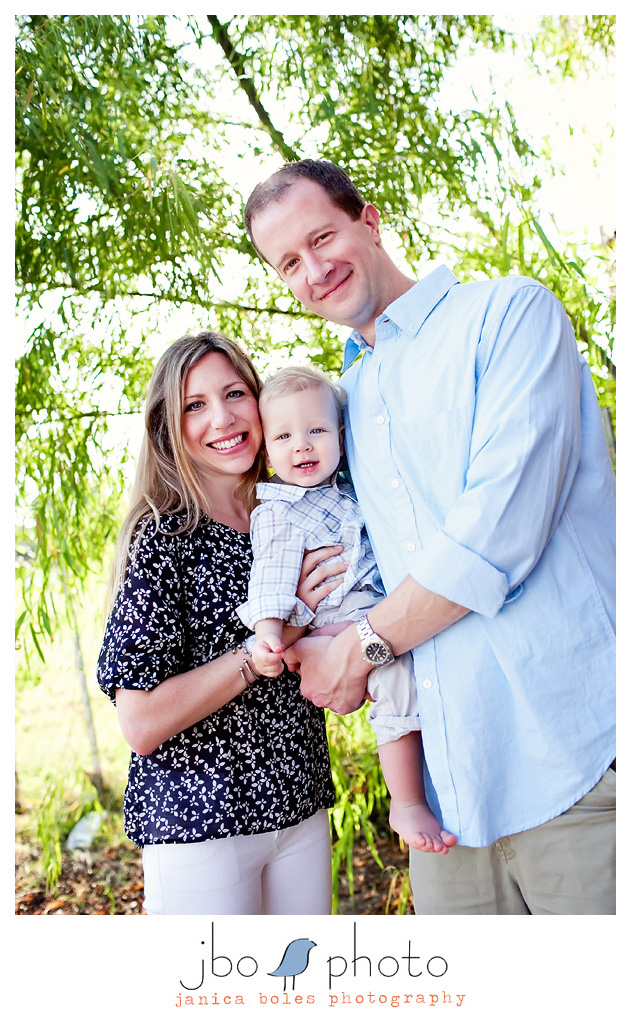 Sebastian, you handsome devil, you.  I could eat you with a spoon.  

Mom hearts everywhere are bursting here, kiddo.


Work it, Kases.




♥ Aw…Lauren and Ben. ♥


Move over, Schroeder!




Daddy duet.









It's true.  I cannot resist the smoosh face.




Ben, Lauren, and sweet Sebastian, consider me completely charmed.  Thanks so much for letting me hang out with you and enjoy your delightful family.