Hey, it's the Hewsons!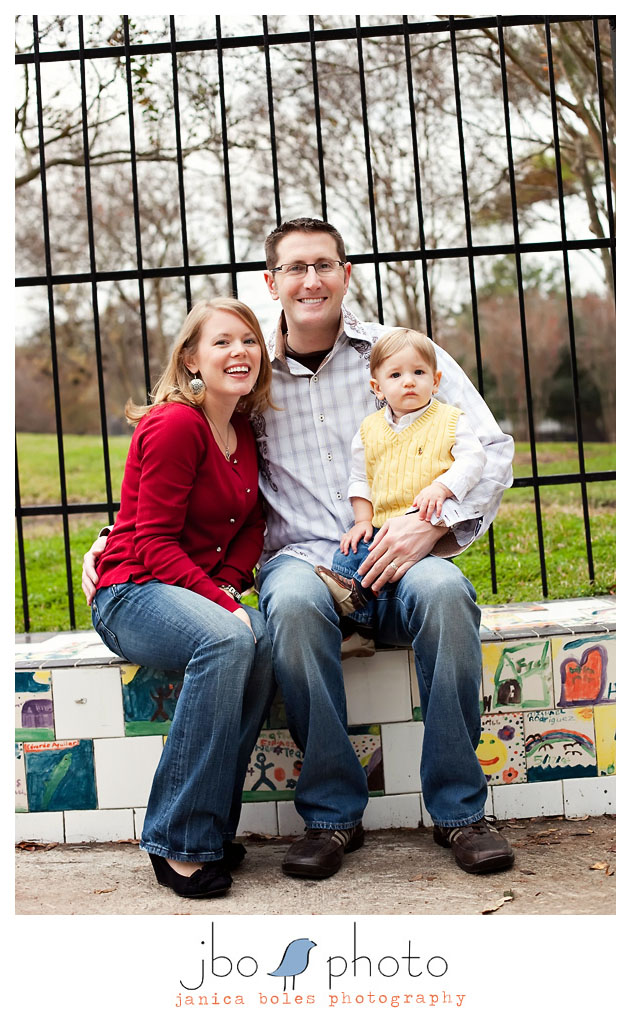 Katy, Keith…and, of course, Kaiden!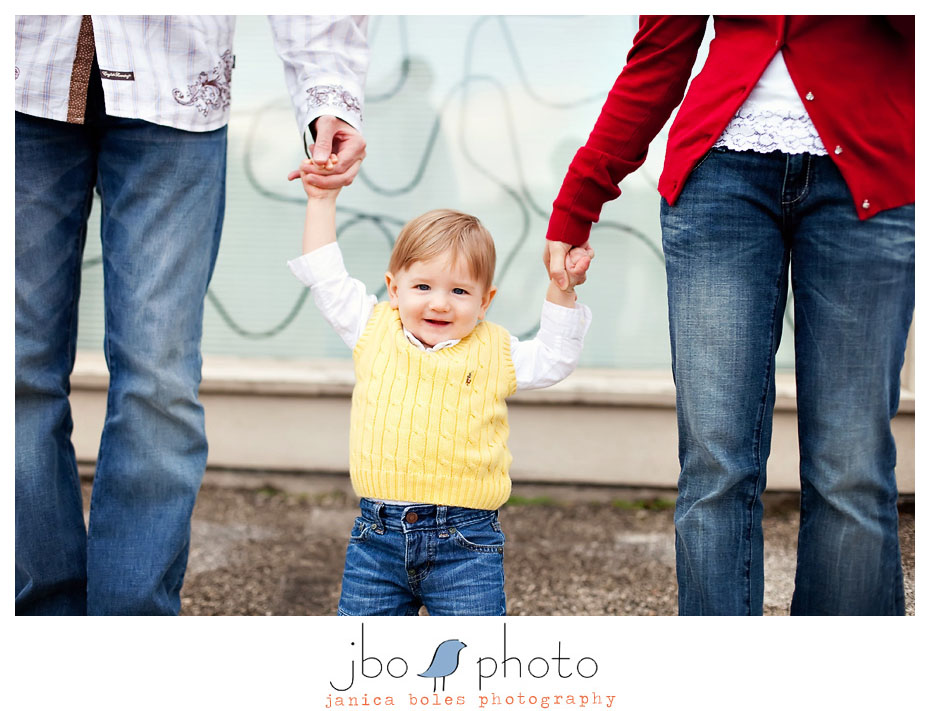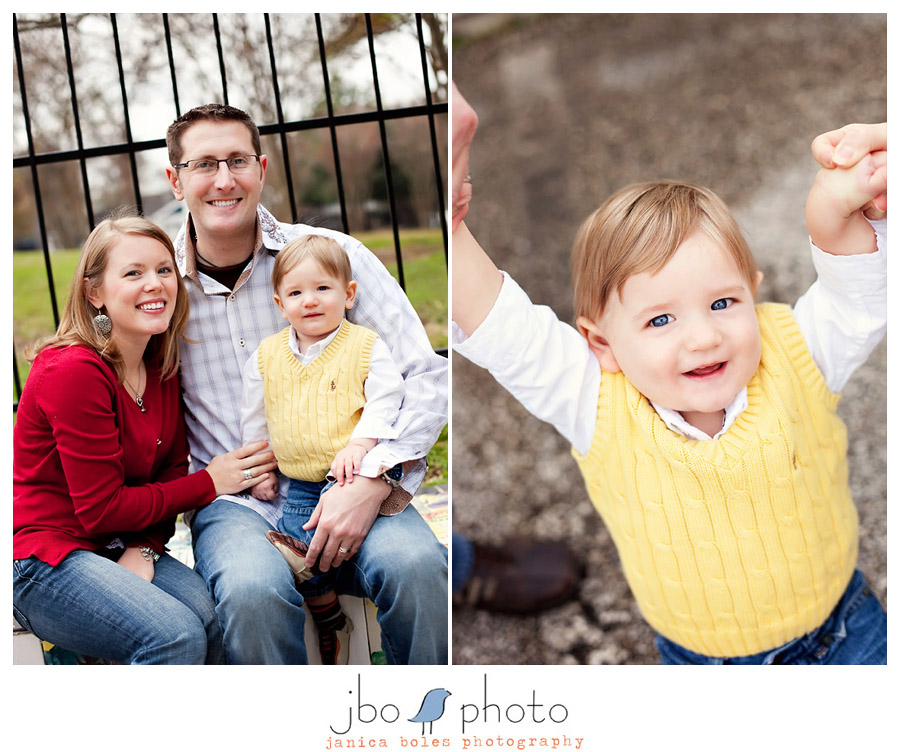 Family storytime…do you mind?

Lookin' good, good lookin's.




How do you get a boy to turn that frown upside down?

Dad to the rescue!


Lovely to meet you, Hewson Family.  Thanks for braving the chilly breezes and the early-morning call time!  Enjoy that sweet boy.