My friends, the Aldersons.  Always a pleasure.
We just took fun family photos last year, but something was missing…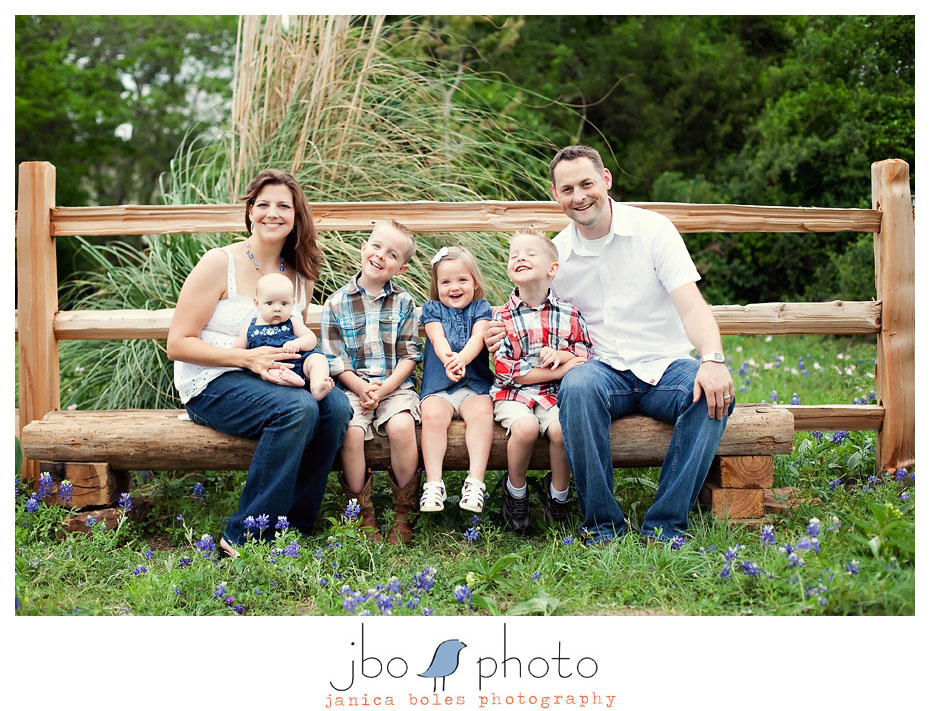 And here she is!
Sweet baby Lyla has rounded out this family of six just perfectly.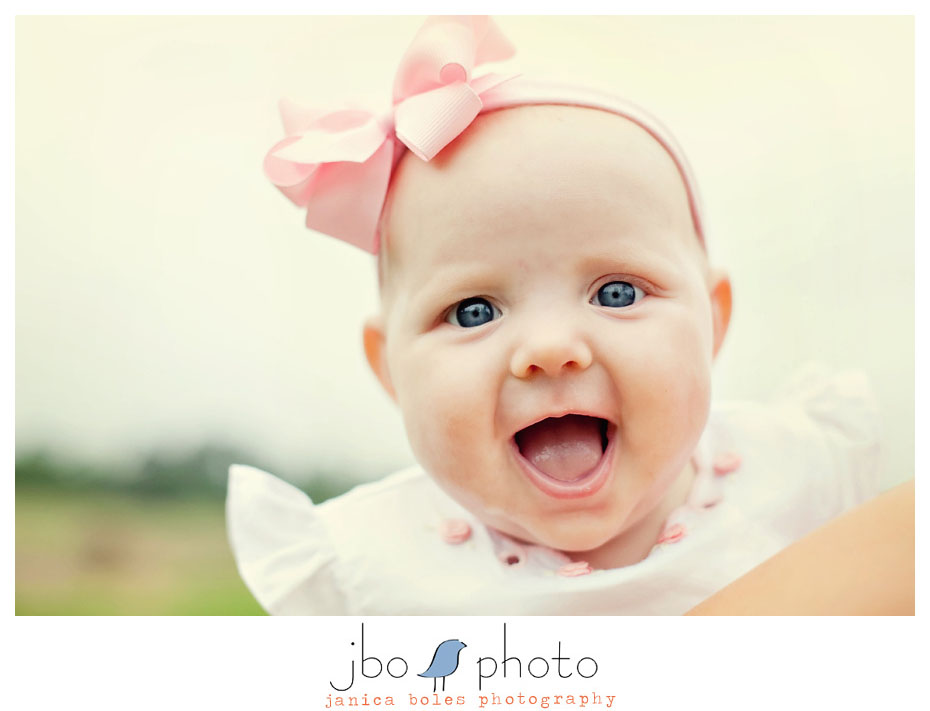 We were also lucky enough be be joined by Lisha's lovely grandparents who just celebrated their SIXTY-SECOND wedding anniversary!
Are they adorable, or what?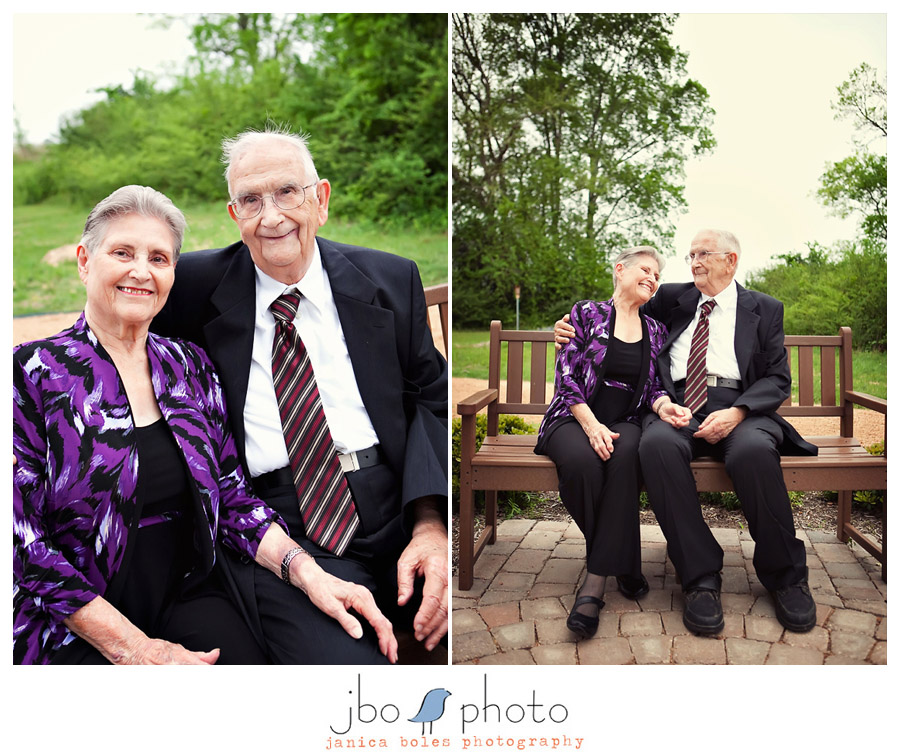 What a crew.




Just take a look at these kids.  Big buckets of blue-eyed fun.






Looking good, friends, looking good.