Shannon, Stephanie, Abigail, and little Shannon Jr. – I like you.  Plain and simple.

Watching your family interact with such genuine tenderness and affection just filled me up with the warm fuzzies.  Thanks for sharing your sweetness!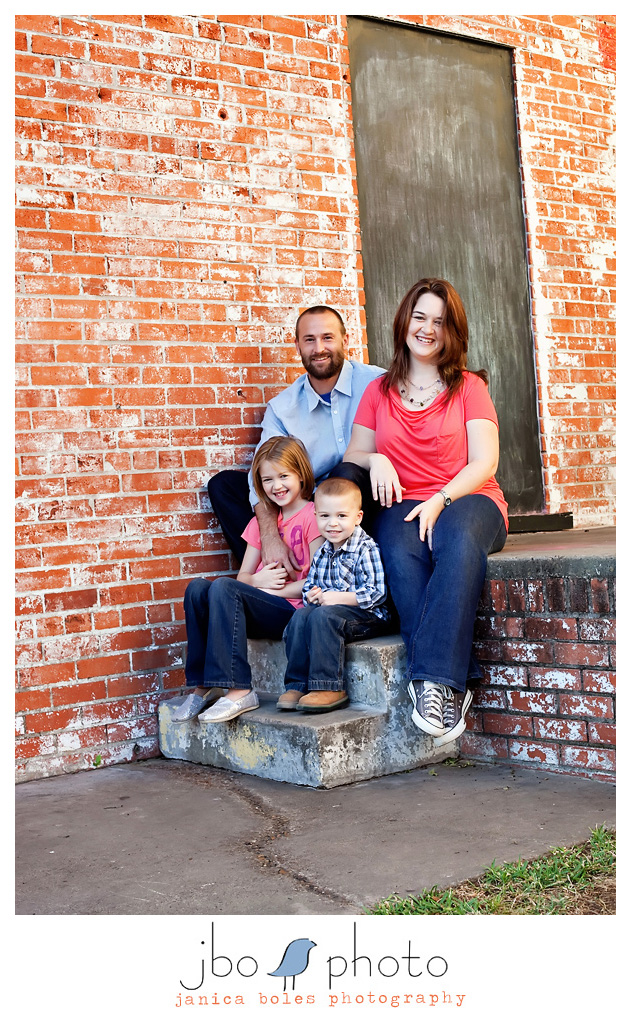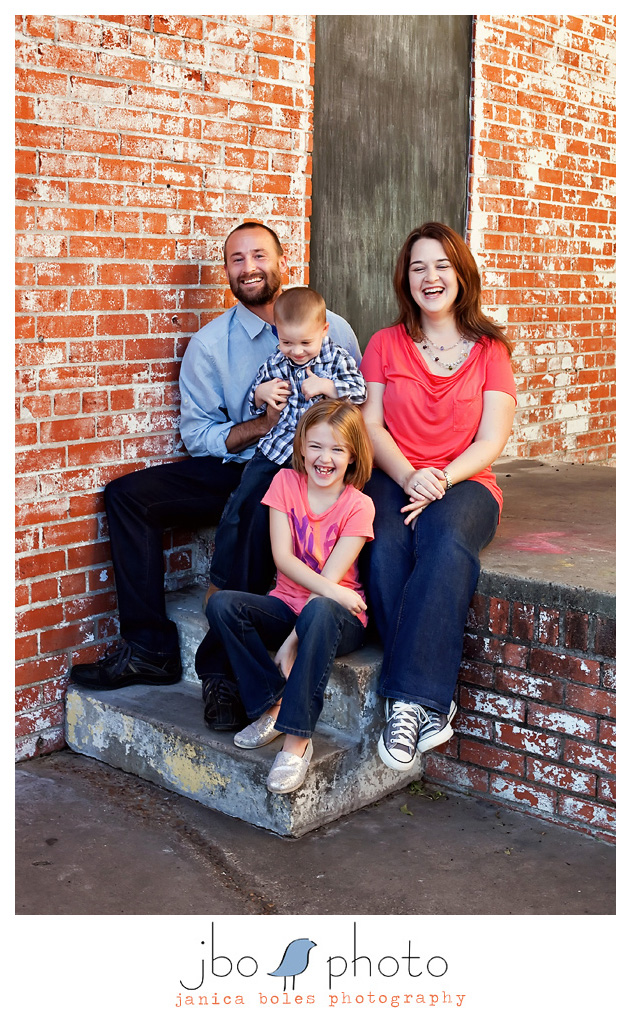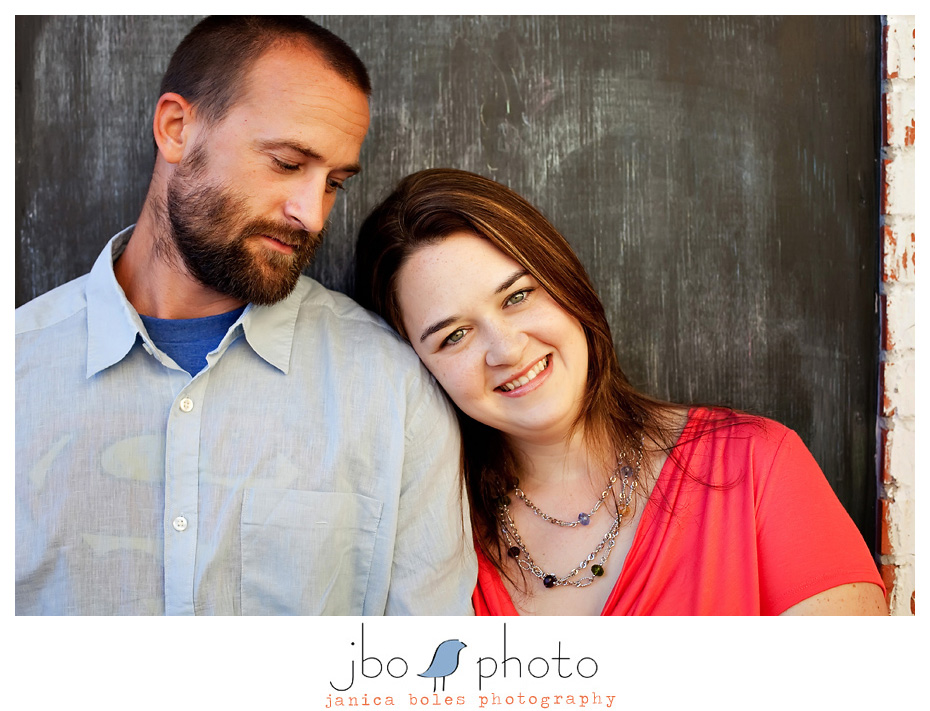 SUPER Shannons!

Love, love, love.



Now THAT'S a handsome couple.



Oh Stephanie, you're lovely.





Gorgeous gal!



I adore watching siblings interact.  Just check out those clenched fists!  Ha!

They love each other bunches.


All boy.


Abigail was so kind to share the rollie pollie that she found with little Shannon…

…and he found great delight in dumping it right back into the grass.







Thanks again, Harris family!  Enjoy your summer and enjoy each other!