Before I was a Boles, I was a Day.
And this particular Day fellow here is my baby brother, Brandon.  And the gorgeous gal he married is my amazing friend, Keri.  And the two perfect little baby girls that they have created are my nieces, Karli and Adleigh.
Folks, there just aren't enough adjectives in the world for me to describe my love for these people.  I adore my family.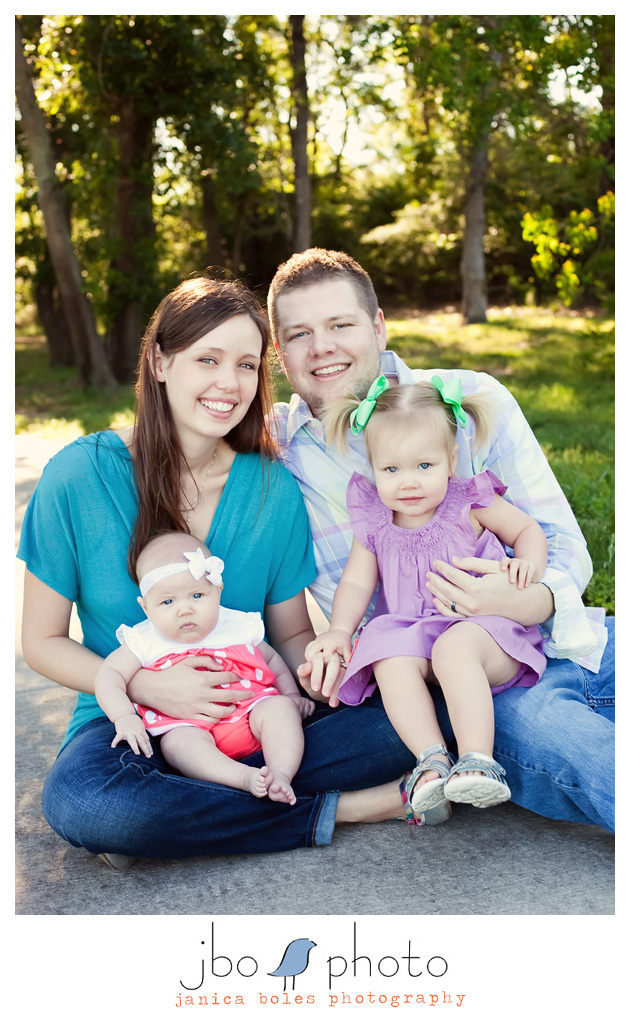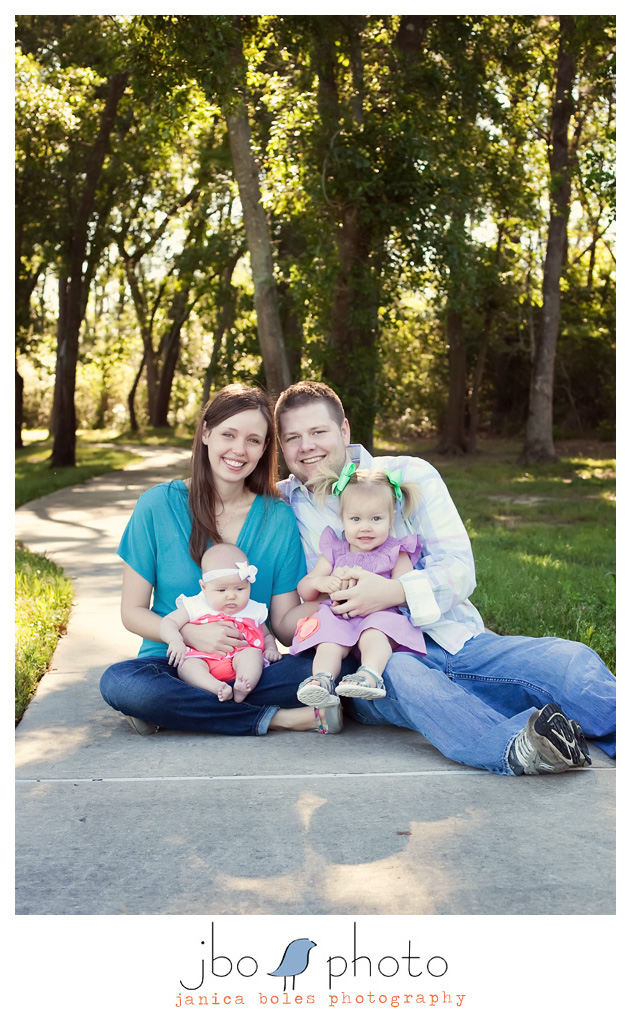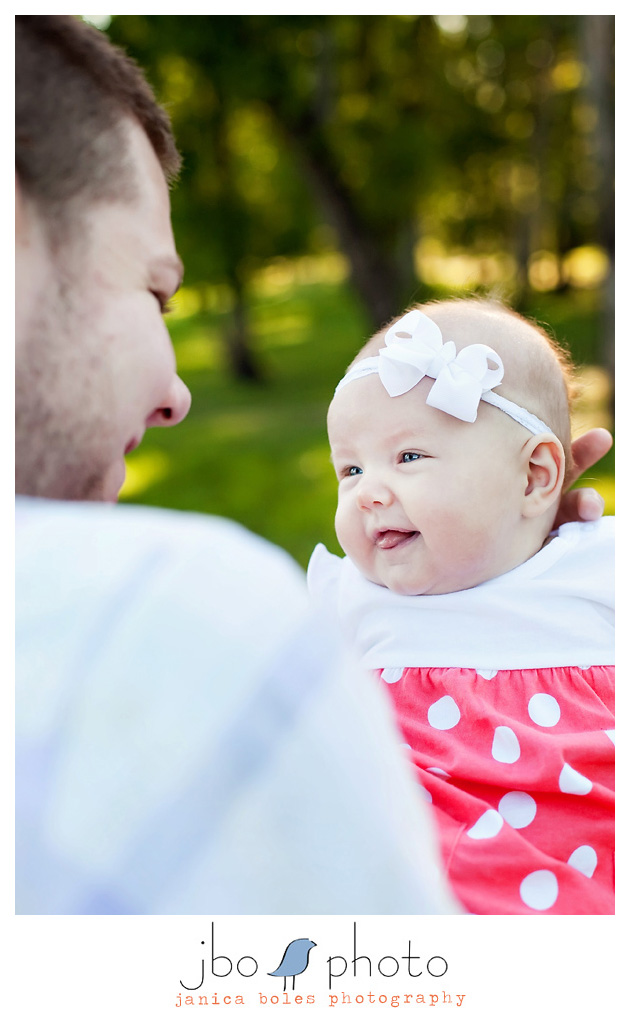 Can I love this picture any more?  Unlikely.






It's my blog.  It's my niece.  I can show off her ridiculously cute belly if I want to.




♥♥♥