What's cookin', good lookin'?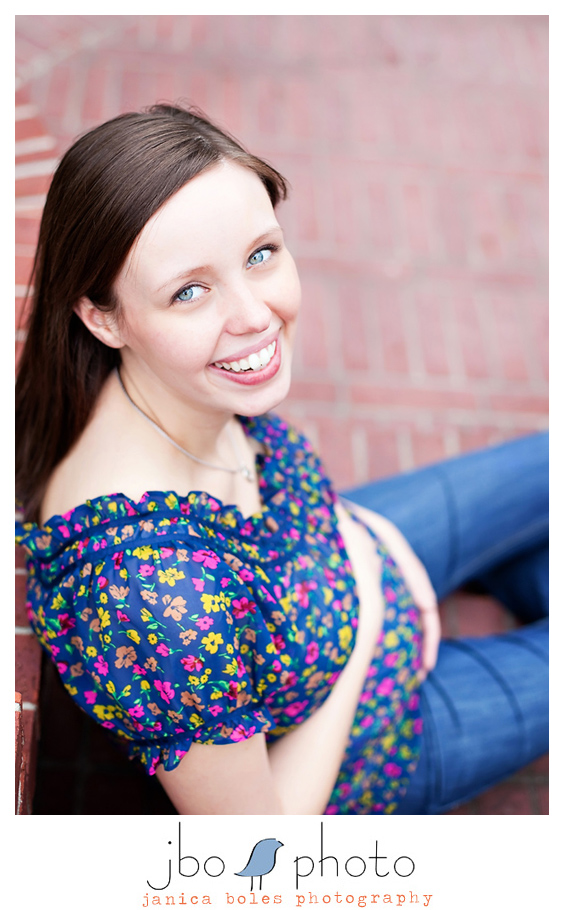 Oh wait, I know!  It's my NIECE, Karli!!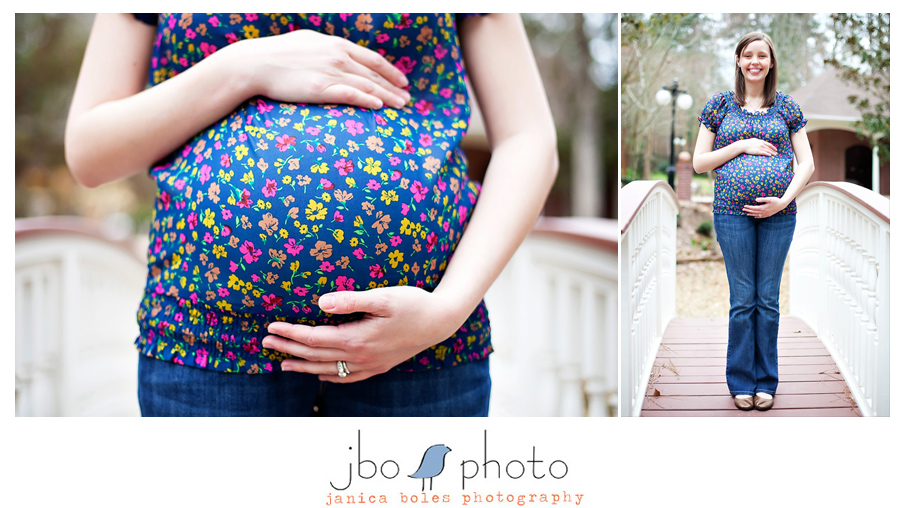 Sweet Keri, motherhood looks goooood on you.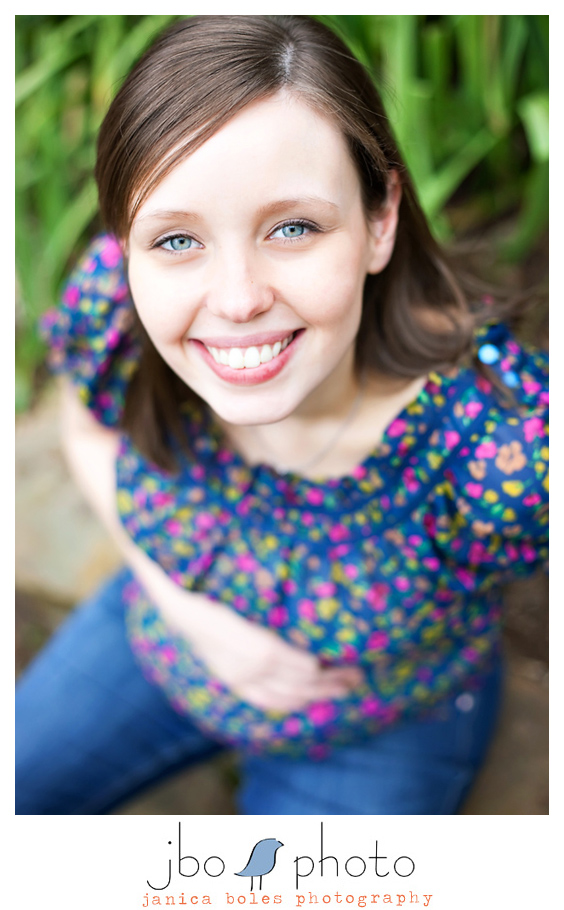 I cannot wait to meet this baby.  And I'm not the only one.



Aunt Janica.
I like it.
I can't believe that in a few short months my baby brother Brandon will be a Daddy.  (and a GOOD one, too!)  Keri's baby shower was last weekend and she drove allllll the way down from Lubbock.  After the pink wrapping paper was all shredded, the last sip of sherbet punch was slurped, and the final group of chattering ladies made their way out of the door, we were able to grab a few quick shots of her perfectly adorable belly bump.  Next time I see my dear sister-in-law, baby Karli will be hanging out in Keri's ARMS!  I am giddy with anticipation.  Keri, Brandon, and little Karli, I love you to infinity and back!
P.S.  Will you just get a load of this cake from the shower??  My friend Angie is an absolute cake-making dynamo.  If you need a cake, and want it to be fabulous, send her an email: angielindquist@yahoo.com